The following projects are being realized in the higher school of economics:
International student project SIFE (ENACTUS) – "Students in Free Enterprise"
SIFE (Students In Free Enterprise) is an international student program which offers participants the chance to realize independent, creative, innovative projects in education on free enterprise, business, economics of the public of their city, area, territory, region.
Since 2012 the project is being realized under the new name, ENACTUS.
In 2007, the international student project SIFE began at SUSU.
Future advertisers, marketing specialists, branding specialists, economics, business men, and merchandizers were in the South Ural State University team.
While completing their work, the team carried out several interesting commercial projects.
The SUSU team became absolute champions the international student games SIFE (ENACTUS) in the USA twice.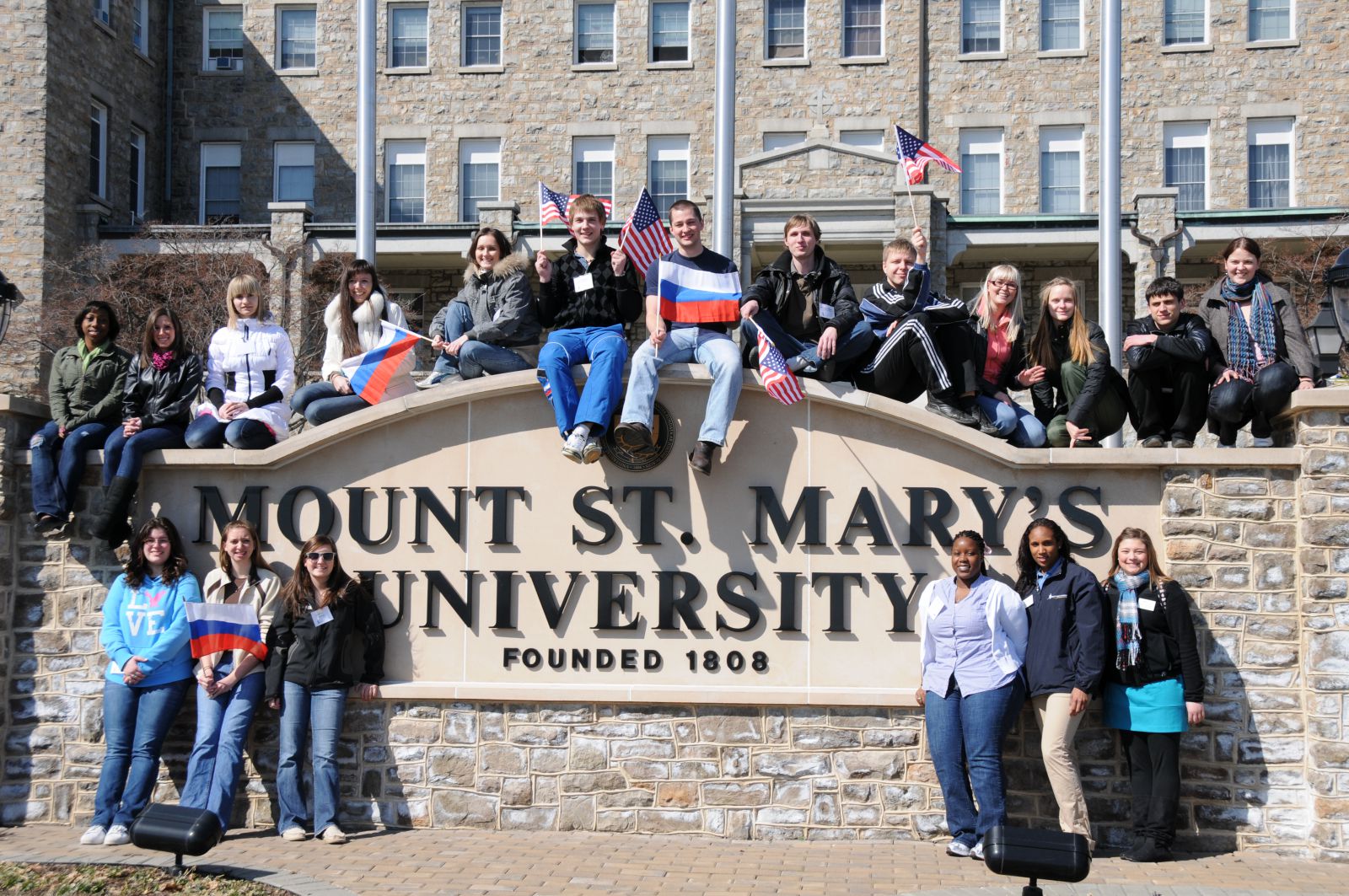 Program for professional retraining "Translator in the area of professional communication"
Modern society presents many requirements to young specialists: mastery of foreign language at the necessary level, the ability to communicate at various levels without intermediaries, the mastery of skills necessary for dealing with foreign-language professional information.
Advantages of the program:
Education in the main specialty parallel to the program of additional qualification (3.5 years)
Mastery of the skills of practical use of foreign languages and the acquisition of the skills of verbal communication in the sphere of future professional activity
Mastery of the skills of a translator, which are based on your professional knowledge as a specialist and on a high level of mastery of your native language and a second language
A standard-issue diploma about professional retraining certifying the right (qualifications) to engage in professional activities in the area of bilingual communication
International projects
International video classes
Professional internships
One-semester academic mobility
International dual-degree master's programs from the leading universities of Europe and the USA
European diploma supplement