Do you need a visa to study in Russia?
As in any other country, citizens from certain countries do not need a visa to enter the Russian Federation. To check if you are allowed to visit Russia visa-free, please see this website.
As you can see, you do not need a visa if you are from one of the following countries:
Azerbaijan;
Abkhazia;
Southern Ossetia;
Belarus;
Kazakhstan;
Moldova;
Tajikistan;
Ukraine;
Armenia;
Uzbekistan;
Kyrgyzstan.
Other international citizens coming to study at South Ural State University will need a Student Visa.
Russian Student Visa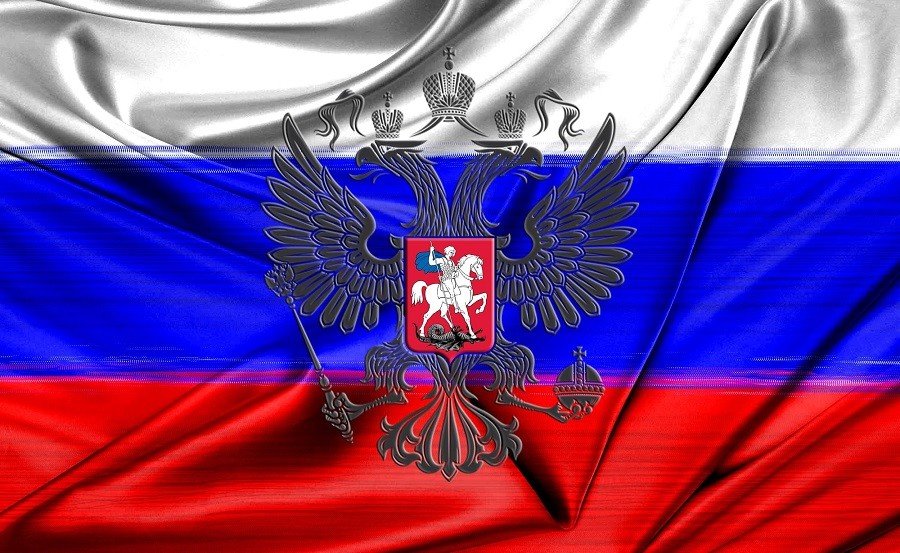 Purpose of visit:
Russian language course;
Foundation program;
Undergraduate programs;
Postgraduate programs.
Fee
The visa fee depends on the country you apply from. Please check this information in the Russian Embassy/ Visa Consulate in your country.
Duration
At first, a student visa is issued for 90 days. When you arrive at South Ural State University, you must get your visa extended. The visa can be extended for a maximum period of 1 year. This means you will need to apply for further extensions depending on the number of your study years. At South Ural State University the Immigration Services will gladly do the visa extension process for you so you do not need to worry about that. All you need to do is to bring the set of necessary documents to the Immigration Services 40 days before your visa extension.
In case you decide or are required to interrupt or withdraw from your study, you will be required to leave Russia within 3 days of the official date of your interruption.