Digital technologies are significantly applied in architecture and construction in recent years, resulting in an increasing demand for digital specialists in the profession. MSc DAC program focuses on the knowledge, methodologies and reasoning behind digital technologies, preparing students to adapt to any existing or emerging software and technology in the industry, as it is clear that the industry future will be digitally enhanced.
Who is this program designed for?
There is a global demand for high-calibre professionals with the skills in digital technologies in BIM environment that this program will provide. This program focuses on digital technological needs of the various stakeholders, and is aimed at graduates in a range of built environment disciplines, including architecture, architectural technology, interior design, construction, surveying and civil engineering, as a new generation of versatile and highly skilled graduates within a competitive job market. This will enable students to develop an in-depth and integrated understanding of digital technologies in BIM environment applicable to their working practice and discipline area.
Structure
The MSc DAC program is formed of modules, and combines internationally-renowned academic and industry expertise with intensive practical learning, by using state of the art technologies within the university's laboratories and facilities. Courses embed design, technology and sustainability within the core of the structure. The combination of fundamental knowledge, cutting edge industry practice, and hands-on experience will provide students with the knowledge required to develop successful careers across the construction life cycle. The course will cover:
Digital approaches to the systematic integration of architecture, construction management and materials technology and processes.
Relationships between digital theory and practice.
Professional, digital and technical opportunities and constraints.
Advanced digital communication techniques applied to a range of projects.
Industry 4.0 Digital Technologies (7D BIM, RFID, Blockchain, Drones, 3D printing, AI, IoT, Augmented and Virtual Reality)
Computational design, parametric modelling, building performance analysis and sustainability.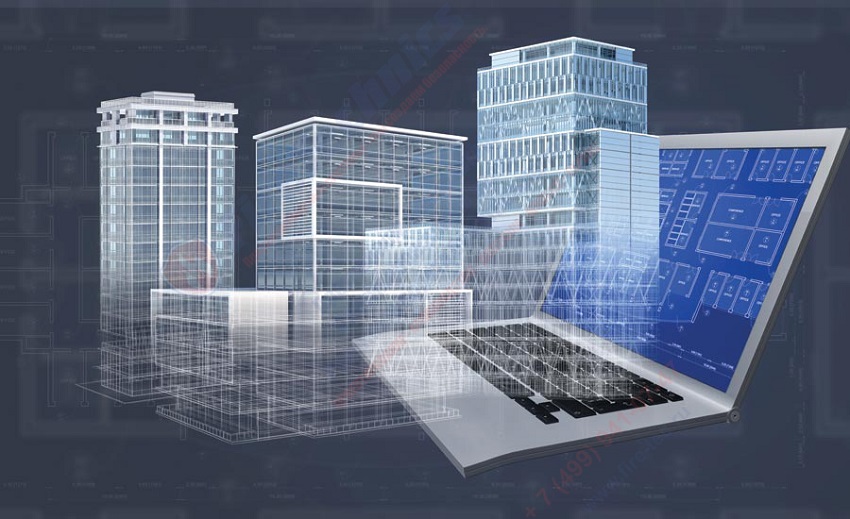 Careers
The profile prepares graduates for the imminent and necessary digital transformation of the construction industry. With MSc DAC program students will gain expertise in implementation and use of digital technologies in BIM environment, and wll acquire knowledge and skills to become leaders in the field of digital architecture and construction.This program is intended for those who wish to lead and manage digital information, virtual design, construction and project delivery, in a variety of job roles:
BIM coordinator / manager / consultant / designer in architecture and construction
Digital engineer / Digital technologist / Digital technology manager / Digital information strategist
C-Suite members: CTO – Chief Technology Officers, CDO – Chief Digital Officers, CITO – Chief Information Technology Officers in the leading architectural and civil engineering companies
On completion, students are going to be able to apply specialised knowledge and expertise in interactive technologies and creative solutions across architecture and construction disciplines.