If you are an international student who wants to take your first degree in the Russian language, you will need to study a foundation course first. This preparation course is for those applicants who need additional Russian language and academic preparation to enter a Russian university for an undergraduate or postgraduate course.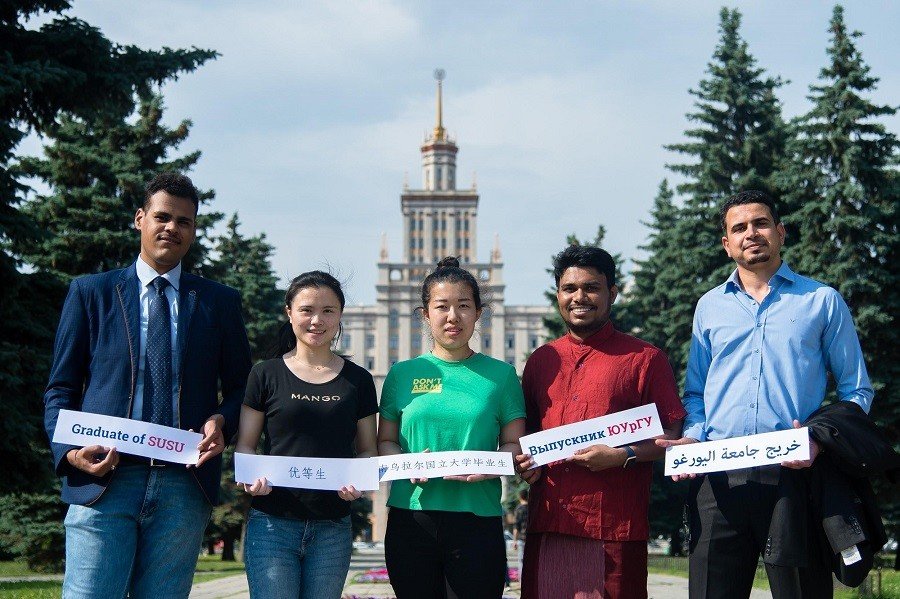 South Ural State University offers international students two foundation programs of different duration as a route into further studies.
The university is located in a beautiful region surrounded by forests and lakes. It is one of the biggest multidisciplinary universities in Russia, having students from more than 48 countries. In 2018 SUSU entered QS World University Rankings.
During their foundation studies, international students have a chance to immerse in university life and SUSU student community. South Ural State University offers different subject pathways so that international students can apply to any desired SUSU program in the future.
The foundation course will give international students a chance to sharpen the skills required for their successful admission to SUSU. A blend of lectures, workshops, international conferences, and seminars provides excellent teaching, global experience and support for every international student coming to South Ural State University.
SUSU Foundation Program Facts:
the best choice for international students who want to go to university the following academic year
top quality teaching
small classes to provide personal attention
professional Russian language training
intensive academic preparation
an international atmosphere with students from 48 countries
full support for successful university application
unforgettable social programs (from cultural celebrations to trips to picturesque places)
official certificate upon program completion

You are reporting a typo in the following text: Simply click the "Send typo report" button to complete the report. You can also include a comment.