International students of South Ural State University took part in passing qualifying standards of the all-Russian physical education and sports complex training program called Ready for Labor and Defense (GTO).
At the indoor athletics stadium of SUSU Institute of Sport, Tourism and Service  students tried themselves in various sports: they ran against the time, did push-ups and abs workout, and even shoot the target using an electric rifle.
"At SUSU, Physical Education is a compulsory subject. Whereas GTO is propaganda of healthy lifestyle. Passing qualifying standards of GTO has always considered as a proof of strong health and a good physical fit of a person. I think, that for international students this event will be, first of all, interesting, and the second, it creates the spirit of unity between Russian and international students," notes Director of the Institute of Sport, Tourism and Service, Vadim Erlikh.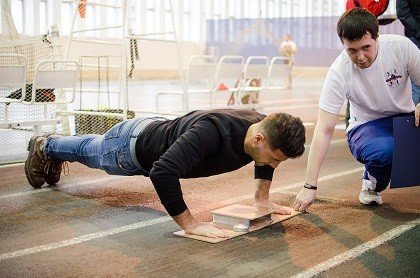 On the second day of the event students passed qualifying standards in the swimming pool of South Ural State University. Head of the Foreign Students Support Department Ekaterina Yurovskaya noted that sport improves not only one's body shape but also relationships between people from different countries.
"Sport erases borders between countries, national peculiarities and cultural traditions. The atmosphere in which this event was held proves these words."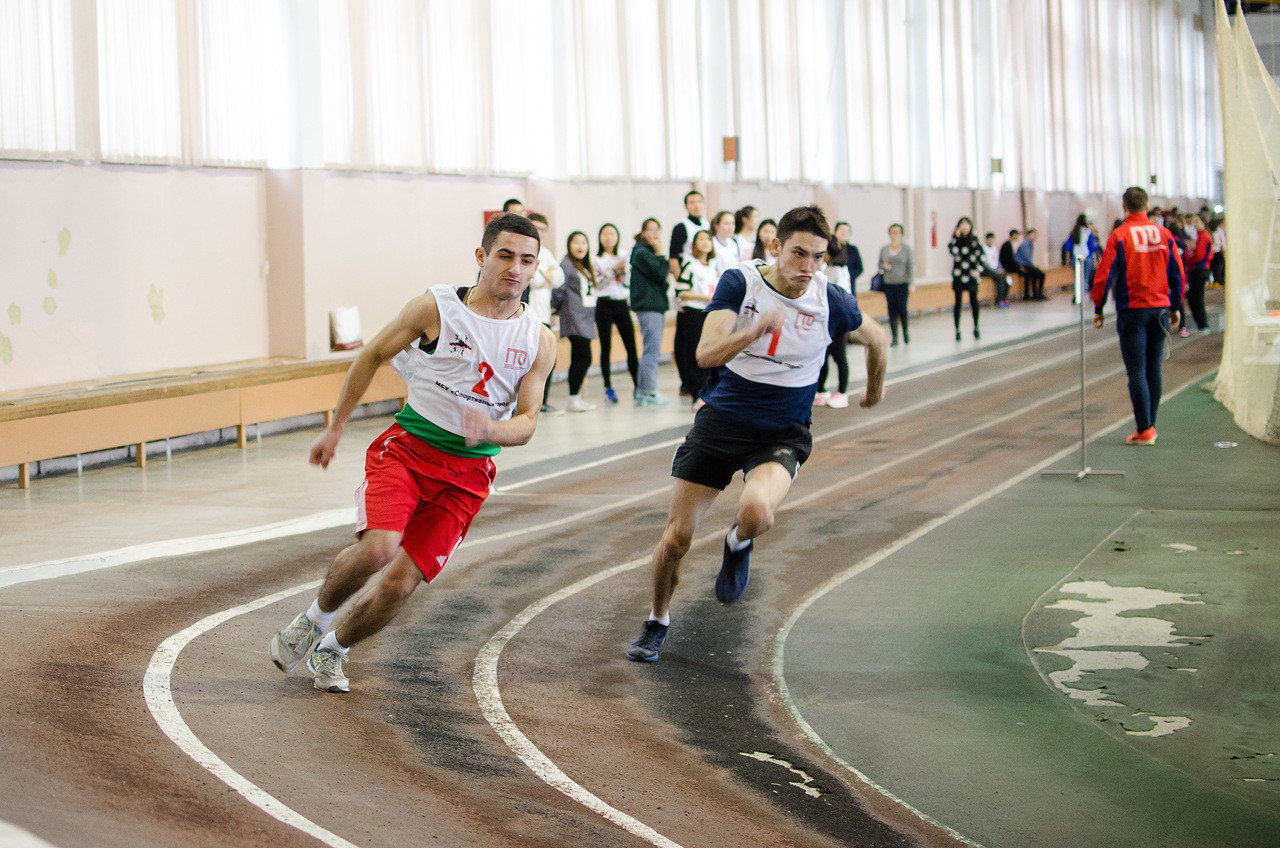 The sport event attracted students who approached participating in the competition with especial responsibility.
"It has been a while I wanted to try myself in a sports competition, to find out how strong and healthy I am. Before the competition I practiced at home, and today I liked participating," said second-year student of the EECS, participant from the Republic of Congo, Gabriel Lubo.
For second-year master's degree student of the IAC, participant from Iraq Beijan Omar this isn't the first time he takes part in the GTO event.
"This year, qualifying standards seemed a bit more difficult to me compared to the previous year, but still I am very satisfied with the event. Especially I liked shooting at the electric target and racing."
All participant of the event were given certificates, and prize winners received medals, cups, and of course the main attribute of the competition – the GTO badge. The most active students were awarded with small advertising gifts by representatives of SUSU International Affairs Division .