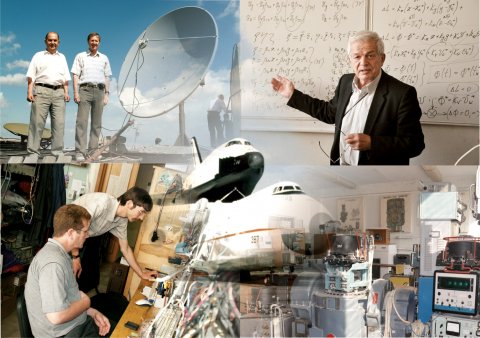 Would you like to become a high-class professional in instrument engineering, radio electronics, automatic control, information security, computer science and software engineering?
Would you like to design self-driving systems and wireless sensors, to implement smart production technology, which no modern enterprise can do without?
Would you like to analyze terabytes of data, to reveal hidden patterns in complex processes, to work on supercomputers?