The School of Economics and Management (Department of Digital Economics and Informational Technology) at South Ural State University has introduced a new Master's programme Business Analytics in Economics and Management taught in English which trains specialists with new skills and knowledge. The programme was launched last academic year.
It is impossible to imagine our modern world without information technologies as they are a part of every sphere of life and play a huge role in the management of the economy and society as a whole. Modern business needs big data analysis for making decisions. Nowadays huge amounts of data may come from open sources (social media, on-line stores, information platforms). The aims of a business analyst are searching, data mining, preparation and structuring of data sets; aggregation and analysis of the data obtained; economic modelling; model testing; and model validation and adjustment; implementing solutions into business activity. The shortage of this kind of specialists in modern business and government structures became the reason for South Ural State University to launch the programme for training the specialists.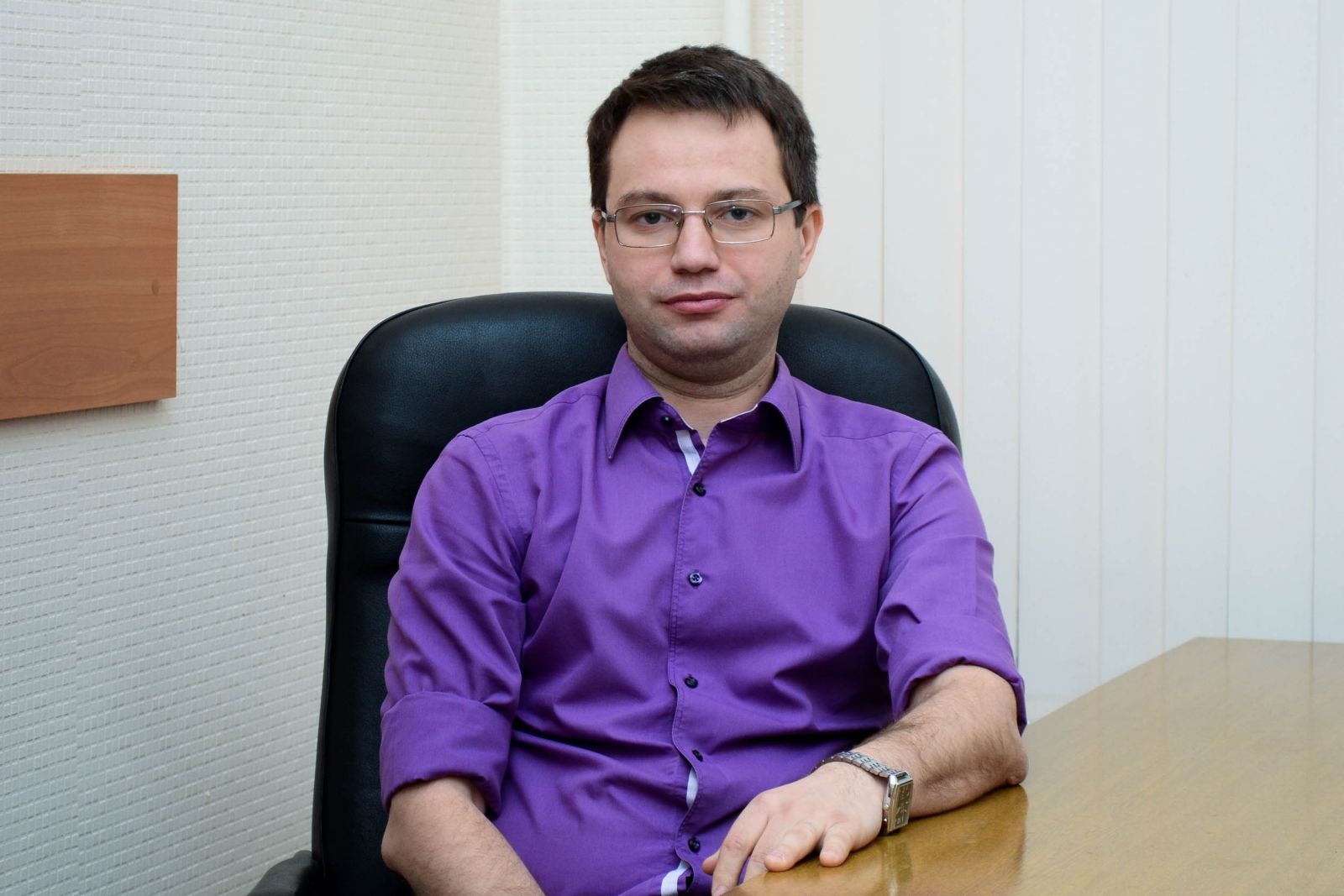 "The distinctive feature of the programme is the combination of several scientific fields - statistical data analysis, programming, economics and management. Economic and mathematical modeling is used to build models in order to predict the development of objects and situations. Applied programming issues include Python programming language and its applications in scientific problems and business. For the successful implementation of activities, it is necessary to have the ability to unite a team of business analysts and programmers," says Sergei Borodin (Ph.D. (Economics), Associate Professor), the programme manager.
The programme takes into consideration changes in the modern economic situation, characterized by a highly dynamic development of organizations and involving the need for their effective management. The management is usually based on the use of a wide range of decision support tools, corporate systems organisation, reorganisation and optimisation of business with the help of IT. Graduates will acquire knowledge that will help them work successfully in different interrelated fields: information support of business processes, preventive maintenance and optimization of business processes, analytical thinking and IT. They will be able to estimate the effectiveness of investment decisions in IT, preprocess open data, analyze structured data, apply information packages of statistical package programmes to develop decision options and use economic and mathematical methods to create models.
Students will have subjects specialising in business process modelling and diagnostics, and the design and development of information systems for the automation of business processes. Great attention will be paid to the organization of individual scientific work of a student and to research seminars on modelling and optimization of business processes.
All the subjects (Business Analysis and Analytics, Information Processing Methods, Big Data, Computer-Aided Technologies of Data Analysis) are given in English language. The teaching staff consists of highly accomplished scientists with real working experience at other universities in Europe and the United States. More than that all of them have published their articles in high-ranking journals. The most famous professors are Sergei Aliukov (D.Sc. (Engineering), Professor) and Elena Liaskovskaia (D.Sc. (Economics), Professor).
The partners of the Department are Innovative Business Incubator of Chelyabinsk Oblast, Digital Agency Xpage IT-agency, Napoleon IT Company, Business Automation LLC, Skand LLC.
By taking part in the master's program students will be provided with chances of promising employment and dynamic careers.
Let us remind that foreign citizens who have some questions connected to visa procedures can learn all the details regarding the documents by calling +7 (351) 267 93 30 or asking a question on VK.
If you want to get a prestigious degree at SUSU in English you may read about English-taught programs by clicking the link.
In the official Telegram Channel of South Ural State University you may read the last news of the university or ask your questions.
Or just contact us:
International Student Support at the SUSU International Office
Whats App, Telegram: +7 (902) 607 99 64
Email: applicant[at]susu[dot]ru
Tel.: +7 (351) 272 30 86
Contact person:
Office of Internet Portals and Social Media, 267-92-86