The School of Economics and Management (Financial Technology Department) at South Ural State University has introduced a new Master's programme Finance and Credit (Financial Markets and Institutions) taught in English which trains specialists with new skills and knowledge.
Top managers of many financial business and corporations (e.g. banks, insurance, investment, stock exchange, mutual funds, stockbrokers, non-bank financial institutions and many others) are interested in engaging well-educated and skilled professionals in financial analytics and planning, the fact will allow to step up to a whole new level. Good financial specialists are paid the highest salaries nowadays.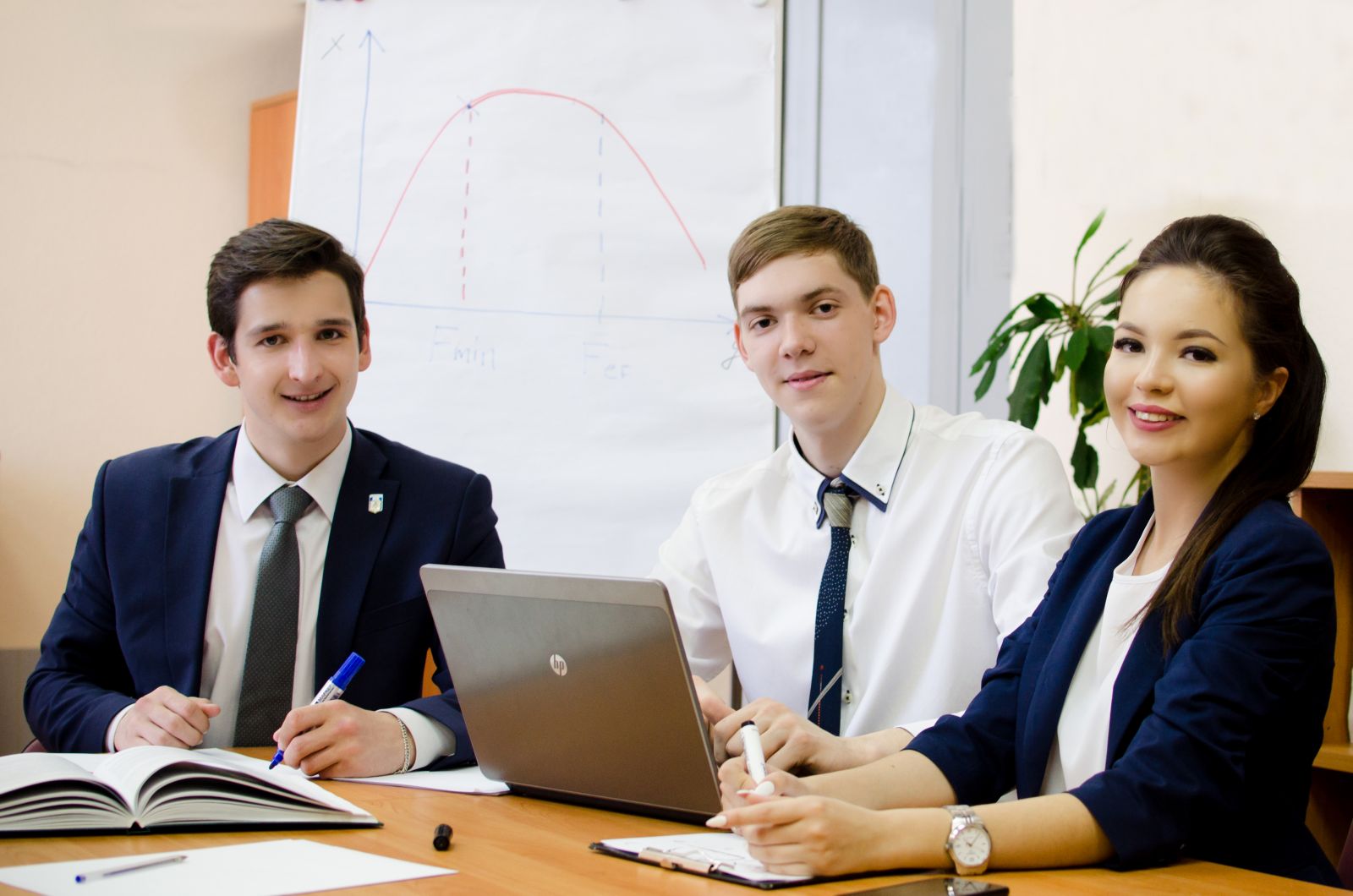 The programme goal is to prepare financial specialists, portfolio managers, risk managers, and financial consultants. Successful comprehension of the programme is based on contemporary educational technologies, allowing to get insight of investment and banking risk management, practical financial analysis, corporate finance, financial markets and financial institutions, means of the investment portfolio assessment. The specific feature of our programme is modern financial technology laboratories applying.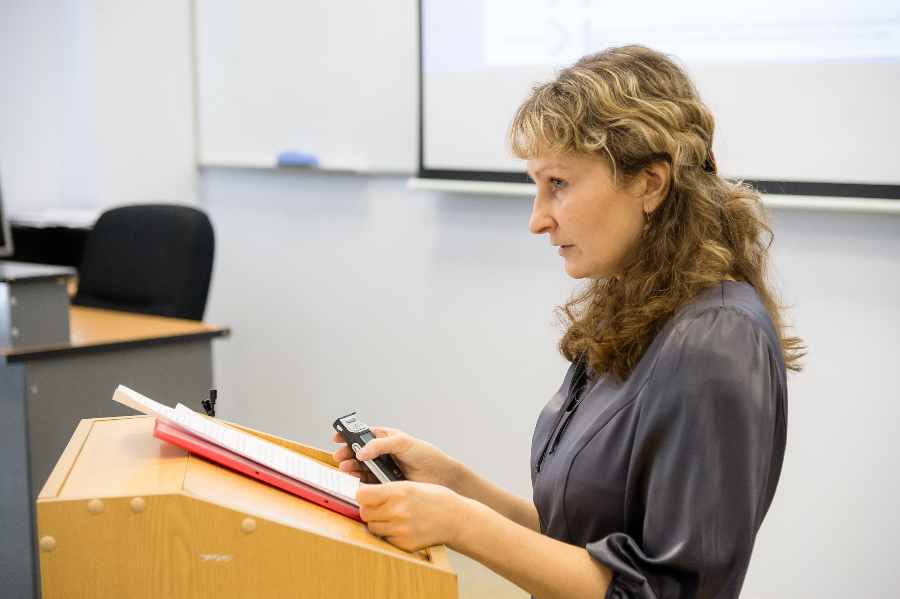 "Our world has faced with challenges of global financial crisis which forced corporates' profits to fall down significantly. In such situation well-educated financial managers matter very much. Challenging this our department has provided new master's degree programme in Finance and Credit – "Financial Markets and Institutions". The programme aims to teach practical skills in dealing with emerging and developed financial markets as well as corporate finance", shares Mariya Podshivalova, Ph.D., the Programme Coordinator.
The list of key disciplines includes the following: "Institutional Investors", "Corporate Finance", "Fundamental Analysis of Markets and Economic Agents", "Technical Analysis of Financial Markets", "Investment Portfolio Management", "Risk Management on Financial Markets", "Derivative on Stock Markets", and "Banks and Banking in the Global Market".
The graduate students will be able to work on emerging financial markets as well as on developed markets and deal with different kinds of financial instruments like shares, bonds, mutual funds, derivatives. They will gain the key practical skills in finance: to evaluate investment efficiency, calculate return on investment, conduct advanced financial analysis of corporations as well as fundamental and technical analyzes of markets. Besides professors will teach the students relevant skills in financial planning either long-term or short-term kinds. Thus, the graduates will have really good mastery of financial management.
The high quality of education is based on involving experienced lecturers with scientific degrees, providing a huge opportunity of publications in international scientific journals in common. Besides, the staff applies new state-of-the-art educational technologies, including business games as well as modern laboratories in financial technology, including training bank.
Vyacheslav Mezentsev, PHD, PJSC "Svyaz Bank" gave his opinion on the programme and the need for getting education in the field.
"The programme provides opportunities for analyzing the global stock market trends as well as effective decision making in finance. I think, it's a huge advantage to understand the direction of the underlying trends, because it increases your probabilities of success."
Let us remind that foreign citizens who have some questions connected to visa procedures can learn all the details regarding the documents by calling +7 (351) 267 93 30 or asking a question on VK.
If you want to get a prestigious degree at SUSU in English you may read about English-taught programmes by clicking the link.
In the official Telegram Channel of South Ural State University you may read the last news of the university or ask your questions.
Or just contact us:
International Student Support at the SUSU International Office
Whats App, Telegram: +7 (902) 607 99 64
Email: applicant[at]susu[dot]ru
Tel.: +7 (351) 272 30 86
Contact person:
Eugene Zagoskin 267-92-86