The author of the works is Evgeny Vargot, an employee of South Ural State University. Evgeny Vargot is an Honored Artist of Russia, Associate Professor of the Department of Service and Technology of Material Artistic Processing of the Institute of Sports, Tourism, and Service.
The exhibition features 27 paintings, most of which have been painted over the past five years and are being demonstrated for the first time. The opening of the exhibition sparked great interest among artists, art critics, students, and academic staff. The SUSU Rector Aleksandr Shestakov and Department Head Viktor Livshits greeted the guests at the opening of the exhibition.
The exhibition is open to all visitors. The Art Gallery is located on the first floor of the SUSU Main Building (76 Lenin Prospekt). Open hours: 10:00 to 17:00 on weekdays and 10:00–15:00 on Saturdays.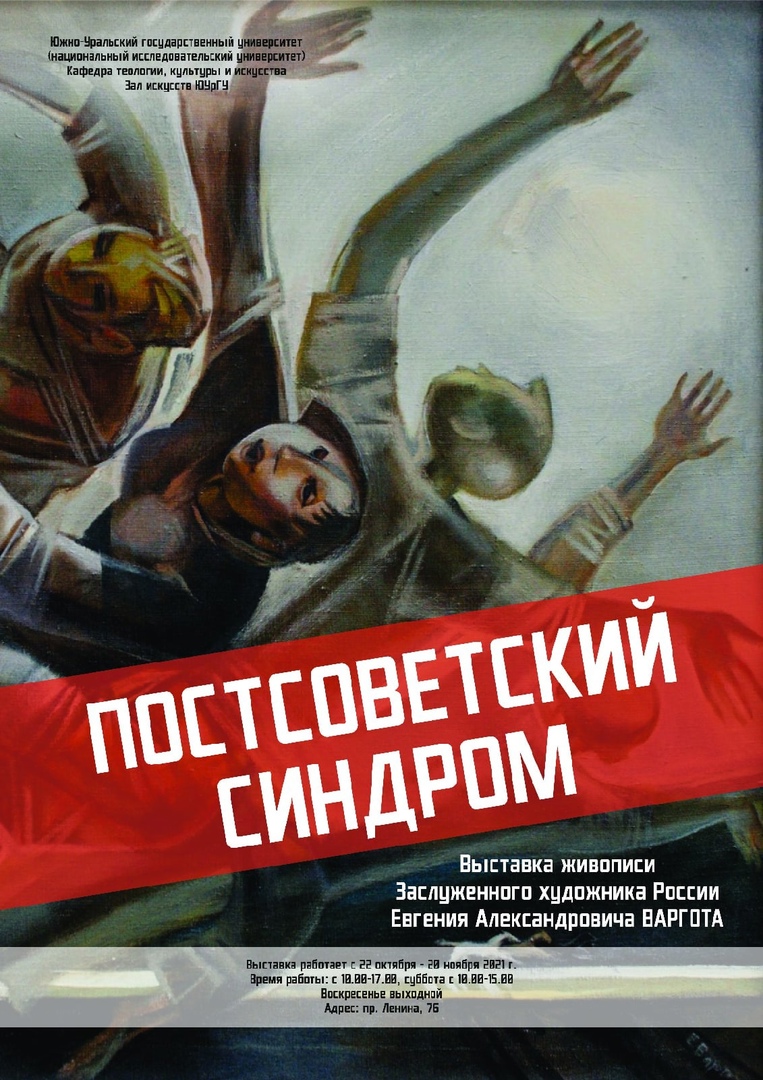 Contact person:
Отдел интернет-порталов и социальных медиа, 267-92-86