The first lady of the Chelyabinsk Region Irina Texler handed out awards of the Foundation for Social, Cultural and Educational Initiatives to 50 students whose projects were named the best by a panel of experts. The winners included South Ural State University students Gulnara Khodzhieva and Dilrabo Tozhikulova.
"My project won in the Education category," says Gulnara Khodzhieva. "It is a series of programs called 'We're in Russia,' in which we show the life of foreign students in Russia. The project is uploaded on YouTube. Our videos encourage international students to choose Chelyabinsk for their higher education, debunk the myth that Chelyabinsk is a "harsh city", and explain that studying in the Urals region, especially at SUSU, you can develop and increase your level of professionalism."
The videos are posted on the channel AISA South Ural, which was founded in May 2020. Today, videos published on the channel gain up to 10000 views. Dilrabo, a student at the Institute of Media and Social Sciences and Humanities, is the author of an international games project. Her project is an intellectual and entertaining game on knowledge of countries, cities, culture and language of different countries. According to the game's creators, the project increases interest in the culture of different nationalities and ethnicities, which undoubtedly improves communication between different countries.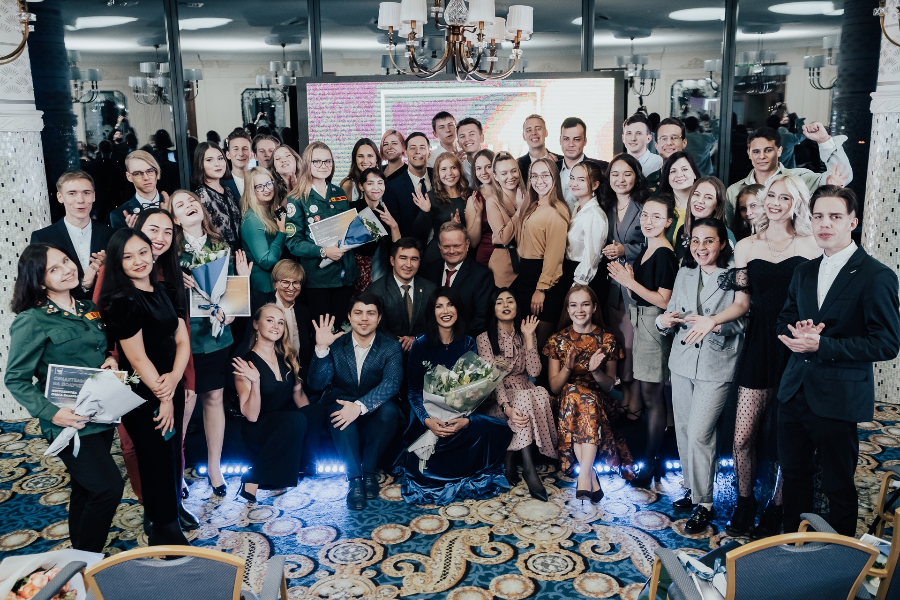 "The game was held by SUSU international students several times for different groups of participants throughout the year. First, it was held for volunteers of the Association of International Students, then for teams of the Student Union, then at the URAL FEST forum, and in summer we held the game for trade union teams of Ural Federal University at the Olympus sports and recreation camp," says Dilrabo. "Winning this competition gave us strong motivation, and now we plan to take this project even further and invite participants from other universities and regions."
The Foundation for Social, Cultural and Educational Initiatives is a platform for interaction between business, government, and civil society. The most important task of the 2020 Foundation is to stimulate the development of the regional social infrastructure, help develop the initiatives of non-profit organisations and individual initiatives of citizens in the Chelyabinsk Region.
You can find out more about Gulnara's project on the project's Youtube channel. And the international game will be held very soon at SUSU. Watch for news in the VK group.
---