May 21 is the World Day for Cultural Diversity for Dialogue and Development celebrated every year to recognise and rejoice the diversity among us.
Cities across the world have always been melting pots of cultures, ideas, and experiences. Offering everything from loud marketplaces to silent parks, our cities have become the homes of sensations, allowing us to experience new sounds, sights and smells every day. To celebrate the richness of the world's cultures, the essential role of intercultural dialogue for achieving peace and sustainable development the United Nations General Assembly declared the World Day for Cultural Diversity for Dialogue and Development in 2002.
The Day is an occasion to promote culture and highlight the significance of its diversity as a way to way of positive changes. It represents an opportunity to celebrate culture's forms (tangible and intangible), the diversity of cultural expressions, and to reflect on how these contribute to dialogue, mutual understanding, and the social, environmental and economic development.
Cultural diversity is a driving force of development, not only with respect to economic growth, but also as a means of leading an intellectual, emotional, and moral life. It is thus an asset that is indispensable for poverty reduction and the achievement of sustainable development.
At the same time, acceptance and recognition of cultural diversity are conducive to dialogue among civilizations and cultures, respect and mutual understanding.
South Ural State University is always ready to invite students from different countries, makes everything for their comfortable living and studying in Chelyabinsk and inspires cultural exchange.
To help international students get used to the peculiarities of life in Russia there are the International Student Tutoring Team, Center for Sociocultural Adaptation and Association of International Students and Alumni.  Tutors help the applicants meet, check them into the dormitories, submit documents to the admissions office, and get to know the city. CSA and AISA create comfortable conditions for students at the University, and in dormitories, organize different events and holidays for students to help them feel at home
The Association of International Students and Alumni was established to assist international students in adaptation and involvement in sociocultural activities in another country. To realize the goals AISA holds events dedicated to various cultures like Eurasian Culture Day, Arab Culture Day or African Culture Day. In addition, our international students take part in national celebrations such as Chinese New Year and Nowruz.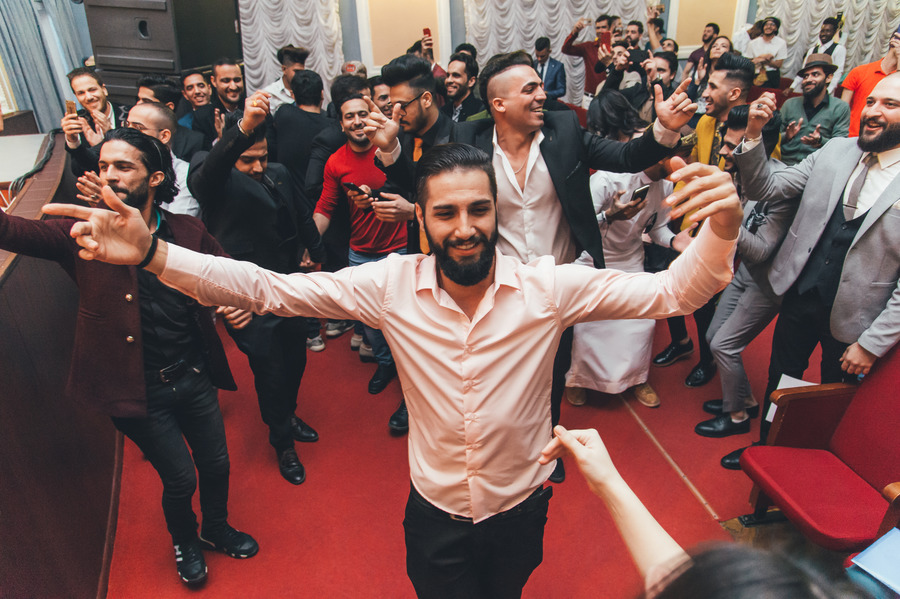 The Arab Culture Day and the African Culture Day are unique events aimed at strengthening international cooperation with representatives of other states. On the Arab Culture Day representatives of eleven Arab countries introduce the audience to the history and traditions of Arab world, and deliver bright creative performances: they perform Arabic songs, dance, and read poetry about their countries.
SUSU is actively developing partnerships with the countries of Africa. At present, more than 50 students from 11 African countries are studying at our university: Guinea, Angola, Cameroon, the Congo, Côte d'Ivoire, Gabon, Equatorial Guinea, Nigeria, Zambia, Zimbabwe, and Botswana.
During the African Culture Day students present a colourful artistic program. They perform national songs, dances, and poems in beautiful national costumes.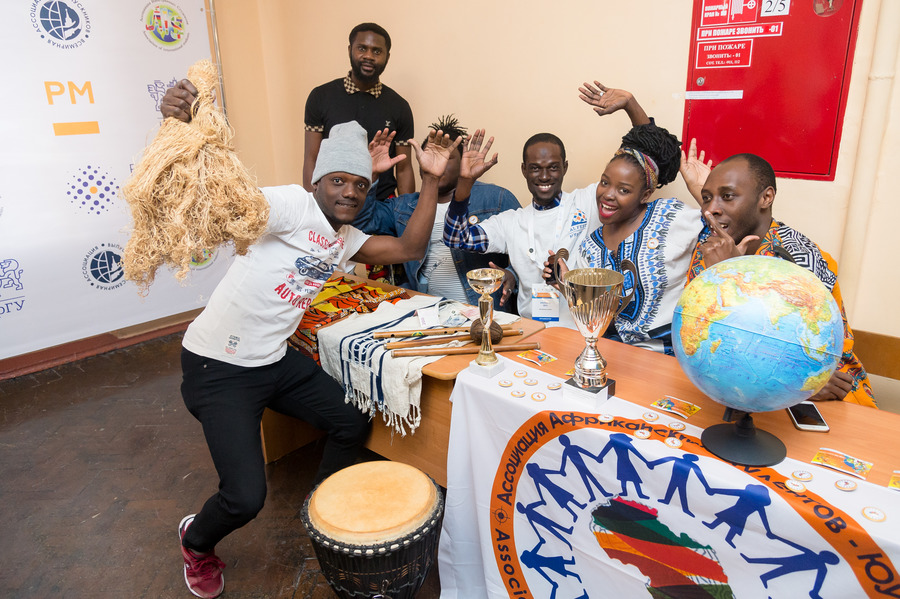 The university develops relationships with different countries, attracts international students from different countries and helps to shape a positive image of the university and of Russia. Every member of SUSU tries to learn more about the cultures of the countries where students are from, and international students learn more about Russian culture.
Let us remind that foreign citizens who have some questions connected to visa procedures can learn all the details regarding the documents by calling 8 (351) 267 93 30 or asking a question on Facebook.
If you want to get a prestigious degree at SUSU in English, you may read about English-taught programs by clicking the link.
In the official group of South Ural State University on Facebook you may read the last news of the university or ask your questions.
Or just contact us:
International Student Support at the SUSU International Office
Email: applicant[at]susu[dot]ru
Tel.: 8 (351) 272 30 86
Contact person:
Office of Internet Portals and Social Media, 267-92-86