Senator from the Chelyabinsk Region, member of the Council of the Federation Committee on Defence and Security Margarita Pavlova presented a note of acknowledgement of the Federation Council to the administration of the Military Training Centre of South Ural State University at the ceremony of honouring the military personnel of our region.
Notes of acknowledgment from the Federation Council for their personal contribution to strengthening our country's defence capability were awarded to the Head of the Military Training Centre, Colonel Nikolai Karpov and his deputy, Colonel Konstantin Krikunov. Among the awardees there are also servicemen of the aviation division, employees of the Rosgvardia Directorate for the Chelyabinsk Region, the Military Research and Education Centre of Air Forces "Air Forces Academy" (air navigator school), the regional military registration and enlistment office, combat veterans, representatives of public organizations, etc.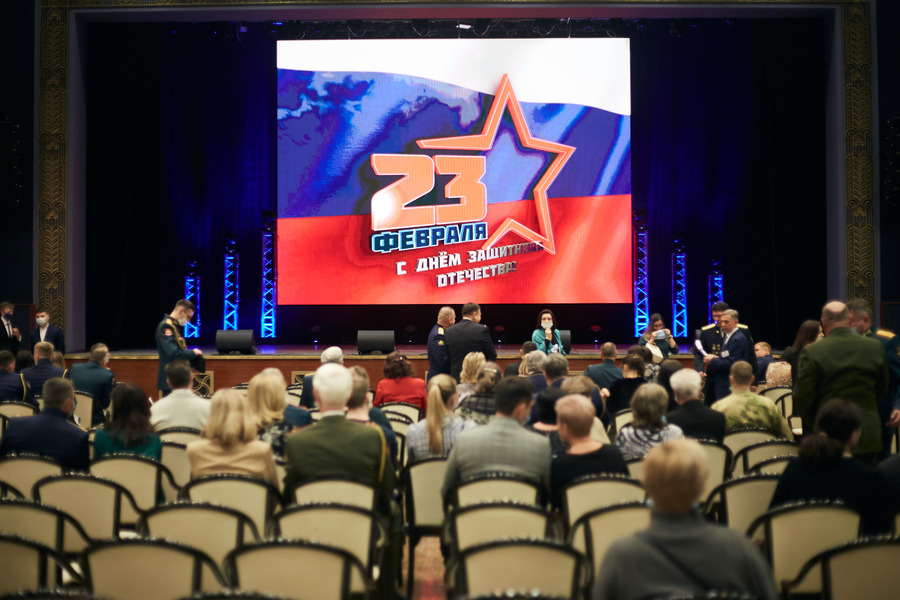 The Military Training Centre of South Ural State University is the only one in the region. It trains officers, sergeants and reserve soldiers in fifteen military training specialties for tank forces, signal troops, arsenals, bases and depots of missiles and ammunition, as well as for the State Secrets Protection Service of the Armed Forces of the Russian Federation.
The quality of military training at SUSU is not inferior to training at military schools. All teachers of the centre have many years of experience in military service. Many of them are participants in wars and armed conflicts, and have received state awards. The Military Training Centre includes the Department of Tank Forces and Communications, as well as departments of logistics and registration of personal files. About 700 students graduate from the centre annually.
Contact person:
Office of Internet Portals and Social Media, 267-92-86