New Year is a practically universal holiday that's often celebrated with fireworks, parties, and a toast to a happy and healthy year to come. SUSU international students want to congratulate the university and the staff and say some words about the way they celebrate New Year at their homes. 
Alisherzhon Mamadaliev, Uzbekistan
Institute of Linguistics and International Communications
I usually spend New Year's Eve with my family. We cook different dishes and set the table. My family doesn't have any specific New Year dishes, they are different every year.  Usually we are at home when the clock strikes 12 o'clock and after that we go to our relatives to congratulate them.
I want to wish everybody happy New Year. May all dreams and plans come true. Let the coming New Year be a better year for all of us. And I wish to all the students graduate the university successfully!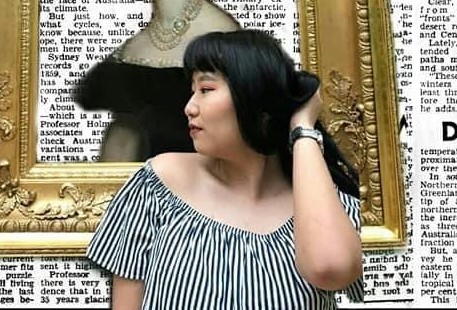 Munkhtsetseg Tur, Mongolia
Institute of Social Sciences & Humanities
It's fact that each country has it's own color, culture, religion and holidays. And I find it fascinating to see that we all celebrate NEW YEAR in our own ways. In Mongolia, as I know, we have been celebrating New Year since 13th century. And even Marco Polo mentioned it in his book. At the present time we, modern Mongols, do celebrate it in February every year. 
I have to admit that we also celebrate New Year on 31st of December. And in Mongolia we have Winter Grandpa instead of Mr. Santa Claus. The most exciting part of the holiday for me is  holiday dishes. 
Basically, one of the main dish we prepare is "salad olivye", fresh&hot turkey cooked in the oven, sugar cookies and these are the magical combination that complement the atmosphere of  NEW YEAR
No matter how different we celebrate, it's all about with who you celebrate, spreading divinity and cheer around. 'Tis the season to wish one another joy and season of blessings. Ho ho ho.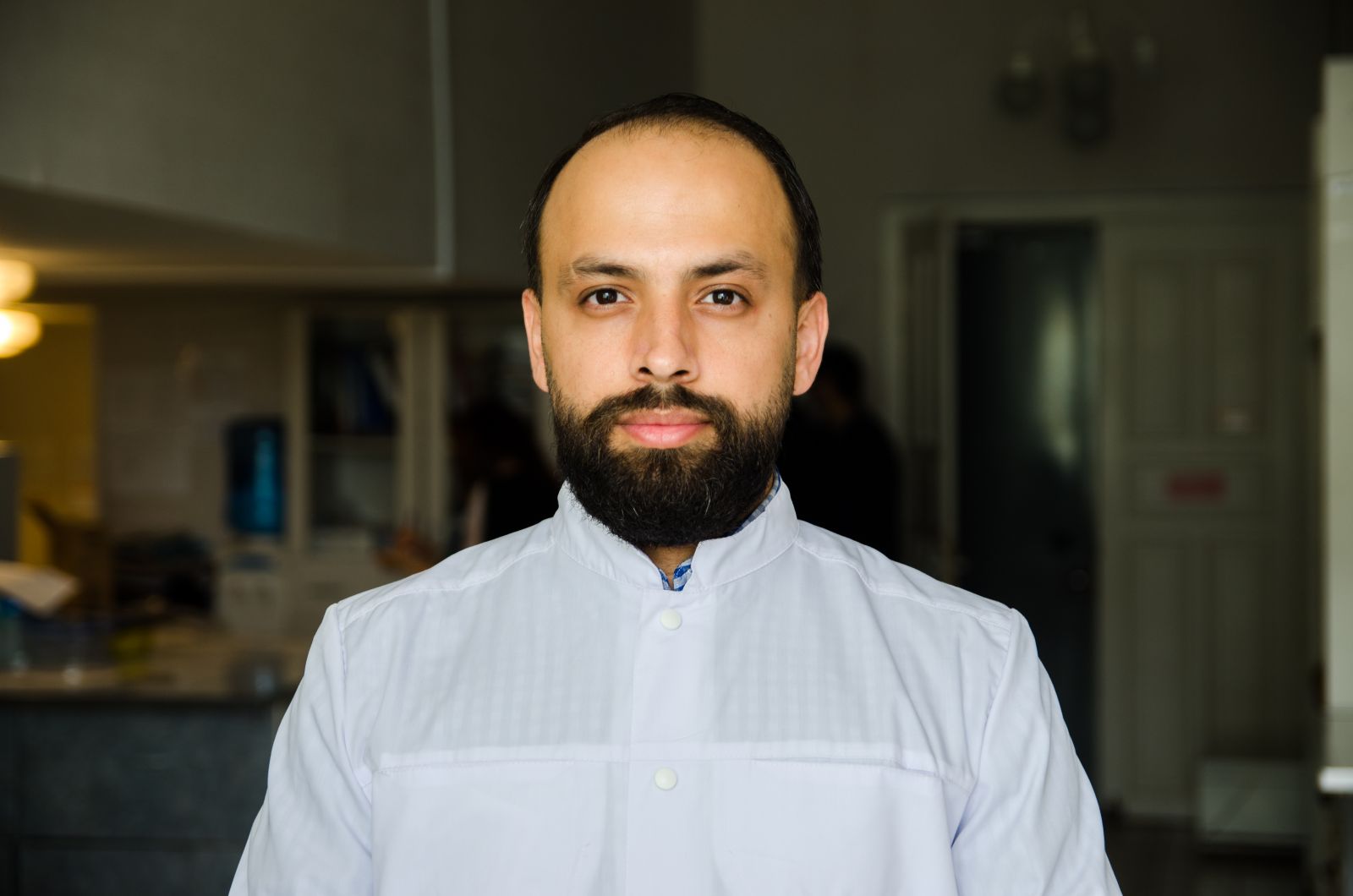 Ammar Kadi, Syria
In Syria, we celebrate New Year in the same way as in Russia with just little differences in tradition. We start preparation for the holiday a week before the New Year's Eve - buy food and new clothes, decorate houses and New Year trees. Families get together, eat dishes of Oriental cuisine, give each other presents, and wish the best for the next New Year. Traditionally there are Syrian cookies on the tables. 
We also try to complete all our business before the New Year's Eve for not to take the troubles into the New Year. 
I want to wish everybody health, peace and luck and hope that next will be much better than the previous one.
South Ural State University joins to all the congratulations and wishes everybody health, happiness and love in the coming year!