The performance groups of South Ural State University will take part in the Student Spring 2020 Festival, which will be held in the beginning of October.
Due to the unstable epidemiological situation in our region, the festival of student creativity has been postponed from spring to autumn this year.
On October 8th and 9th, at the World Trade Centre (35 Lenin Prospekt), participants from various Chelyabinsk universities will present their creative performances in four sections: theatre, music, dance, and original genre.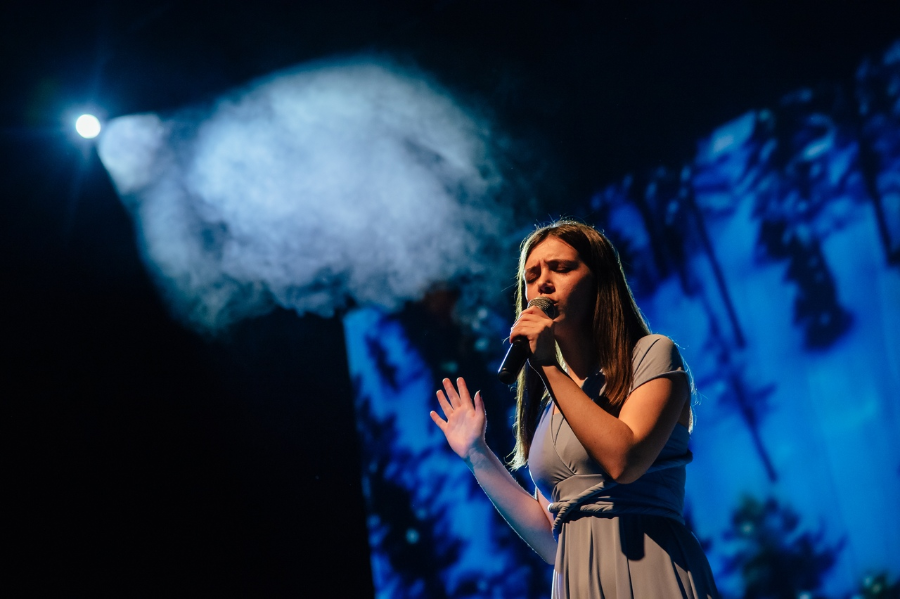 The SUSU Recreation Centre applied for the participation of its teams in each of the sections. In total, the university will present 18 performances, in which more than 130 students will perform.
"Our students have really missed performing, and now they have an opportunity to show their talents. We wish for our students to receive a jolt of creative energy and to win in the competition. The festival will dive all the participants a bit of celebratory spirit, even if autumnal one, and we will support them and cheer for them, in turn!" said Director of the Recreation Centre, Svetlana Filipchuk.
The festival is held as part of the fulfilment of the Russian Student Spring program for supporting and developing student creativity. The event is organized by the Office of Youth Affairs of the Administration of the City of Chelyabinsk and the Russian Union of Youth of the Chelyabinsk Region.
Attention! If you want to support your favourite group and attend their performance, then please contact the SUSU Recreation Centre to clarify the performance times for SUSU groups and soloists. This is necessary so that a large number of people do not gather in the auditorium.
SUSU Recreation Centre
Rooms 339-г, 339-д, Main University Building;
hone numbers: (351) 267-98-47, 267-98-29;
Web-site: https://vk.com/centr_tvorchestva
Contact person:
SUSU Recreation Centre, tel.: (351) 267-98-47, 267-98-29; web-site: art.susu.ru