New Year's winter holidays for schoolchildren of the Chelyabinsk Region were not only fun and interesting but also useful for the future – South Ural State University held a creativity camp session in the Elanchik Children's Recreation Camp of the Chelyabinsk Pipe Rolling Plant on January 3-8.
Schoolchildren aged 7-17 could take part in the session. There, the children could not only enjoy outdoor recreation in pine forest but try themselves in various creative activities as well. The agenda featured many events including master classes in composition, graphics, painting, modelling, hand-made, staging, and other types of creativity.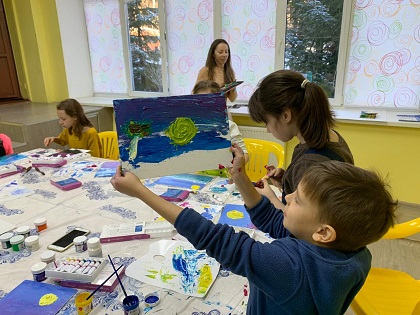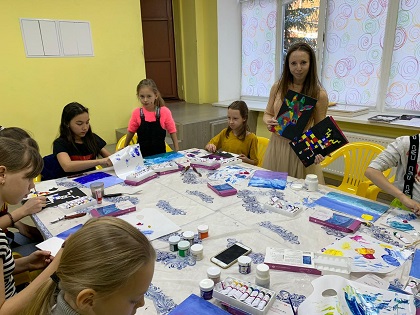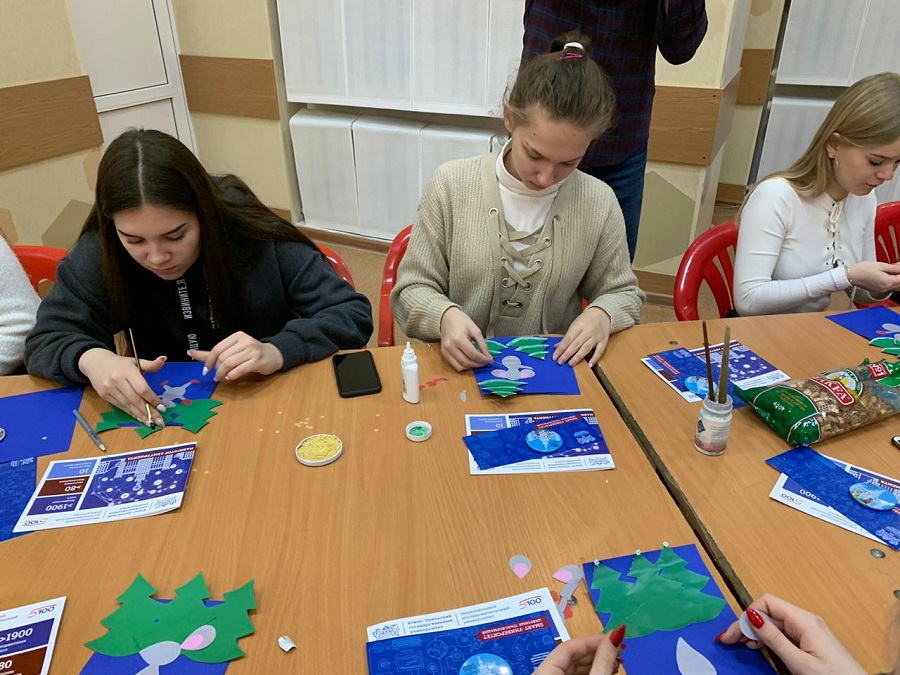 The teachers of South Ural State University and multidisciplinary college of the Institute of Sport, Tourism and Service conducted workshops. The schoolchildren mastered new things and learnt the SUSU fields of study involving creative activity, where they could study in future on a professional level, with great interest. Other interactive developmental events including quizzes were held for children as well.
"The teachers of the art school and private developmental centres taught children as well. It was especially pleasant that the SUSU graduates of Metalcraft Technology were among them", noted Deputy Vice-Rector for Academic Affairs Iuliia Bolotina. "One should note that they share the knowledge obtained at the university not only with schoolchildren but conduct workshops for adults as well".
Under the supervision of their tutors the participants of the camp designed a lot of creative things and learnt to create various crafts from different materials: children made Christmas tree decorations from gilded pasta, created applications, painted acrylic pictures, made simple doll amulets, and many other things.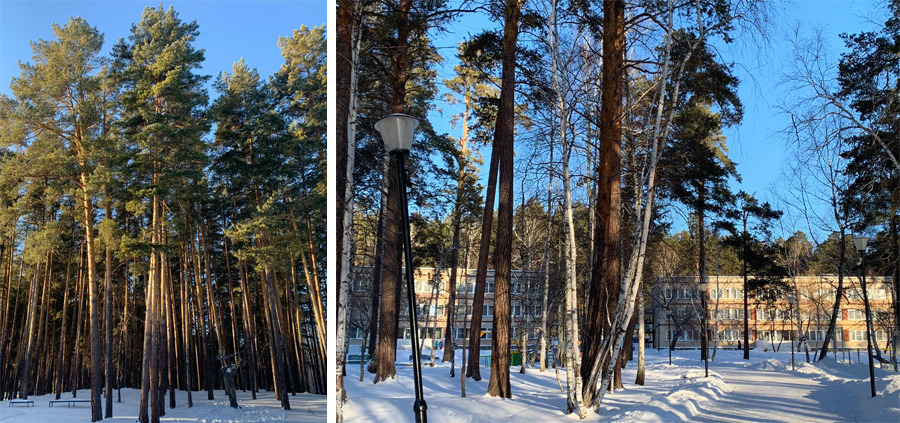 One should mention that SUSU frequently holds thematic camp sessions in the Elanchik Children's Recreation Camp. The developing projects are also organized at Akakul and Lesnaya Zastava Recreation Camps.