A group of journalists from South Ural State University visited Akakul recreation camp for children and held creativity masterclasses for kids on photo- and video-journalism, as well as on social media journalism.
A multi-themed session is being held on the territory of Akakul recreation camp for children, which was organized by Nadezhda Krupskaya Palace for Pioneers and School Pupils. Among the campers there are kids interested in journalism and blogging.
"We decided to invite specialists from South Ural State University so that they could hold master classes for children. I believe, they will find this knowledge useful both in their professional activities and in everyday life. Children are given a chance to decide for themselves on which university to enrol to and on their future profession already now," shares head of the specializations centre of the Palace for Pioneers and School Pupils Ksenia Kirichek.
Among the Akakul campers are pupils of the 5th through the 8th forms. At that age many children start thinking on what they are interested in, and what they see themselves doing in the future. To hold a master class for them is a great opportunity to tell both about SUSU and about the Faculty of Journalism. That is why the specialists not only delivered a presentation of the university, but also organized three profession-related master classes.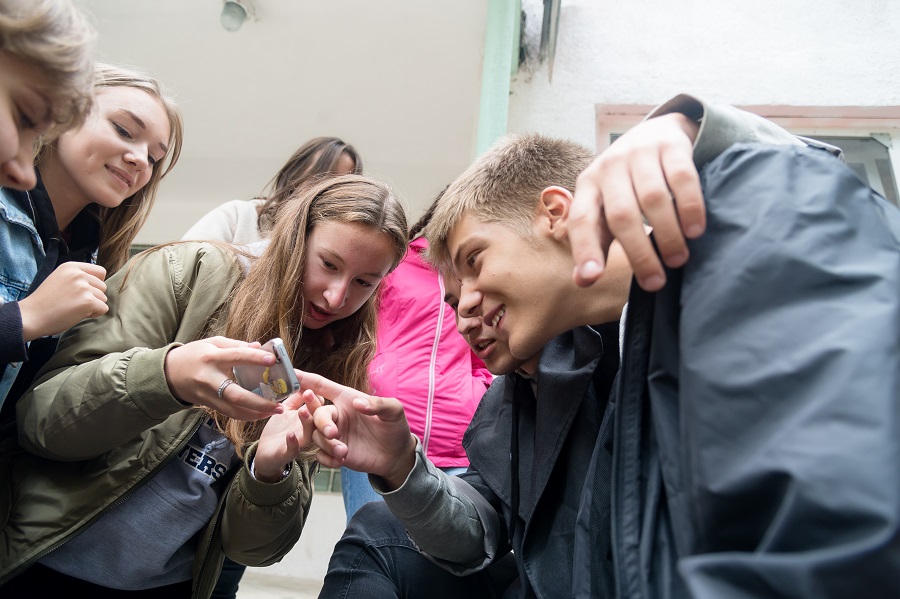 Head of the Digital Communications Office of the SUSU Marketing and Strategic Communications Department Oleg Igoshin shares his impressions from working with his future colleagues.
"The kids were really fascinated by the master classes; they were given a chance to create their own content: take pictures of or make a promo video about the camp. Together with my colleagues, we appreciated the efforts of these children and believe that they have huge potential. The kids of today are tech-savvy, and such creativity tasks are a piece of cake for them. I'm sure if they enrol to our university and obtain the theoretical background, they will become high-class specialists in the future."
One of the master class participants was a 14-year-old Aleksandra Fast. Her mastery of the art of photography is on the professional level as she has been learning it for 4 years now. But this was the first time that she got a chance to make a real promo video working as part of a team.
"Together with my friends, we were completing a task on making a promotion video about the camp. We like to dance very much, so, we decided to perform a dance in this video showing that a camp always means great mood! I'd like to become a journalist, I have talents for it, that's why the today's master classes were really interesting and useful for me. It'll surely come in handy in the future for me," shares Aleksandra.
The participants really enjoyed the master classes. The creativity meeting between the journalists from South Ural State University and the school pupils held on the territory of Akakul children's camp wrapped up with a group photo.