On April 11 of 2019, teaching-and-learning specialist of SUSU's Pushkin Institute Research, Education and Coordination Centre, Tatiana Beloglazova, made a speech at a meeting with the Russian Ambassador to the People's Republic of China, A.I. Denisov. In the course of a formal conversation, a presentation of SUSU's Pushkin Institute Partnership Network was held. During the presentation, a report was made regarding educational and massive cultural events held by the Centre in higher education institutions of China; also, electronic educational resources were demonstrated: namely, the massive open online courses on Russian phonetics, uploaded to the Education in Russian portal, and the programme of a language lab operation.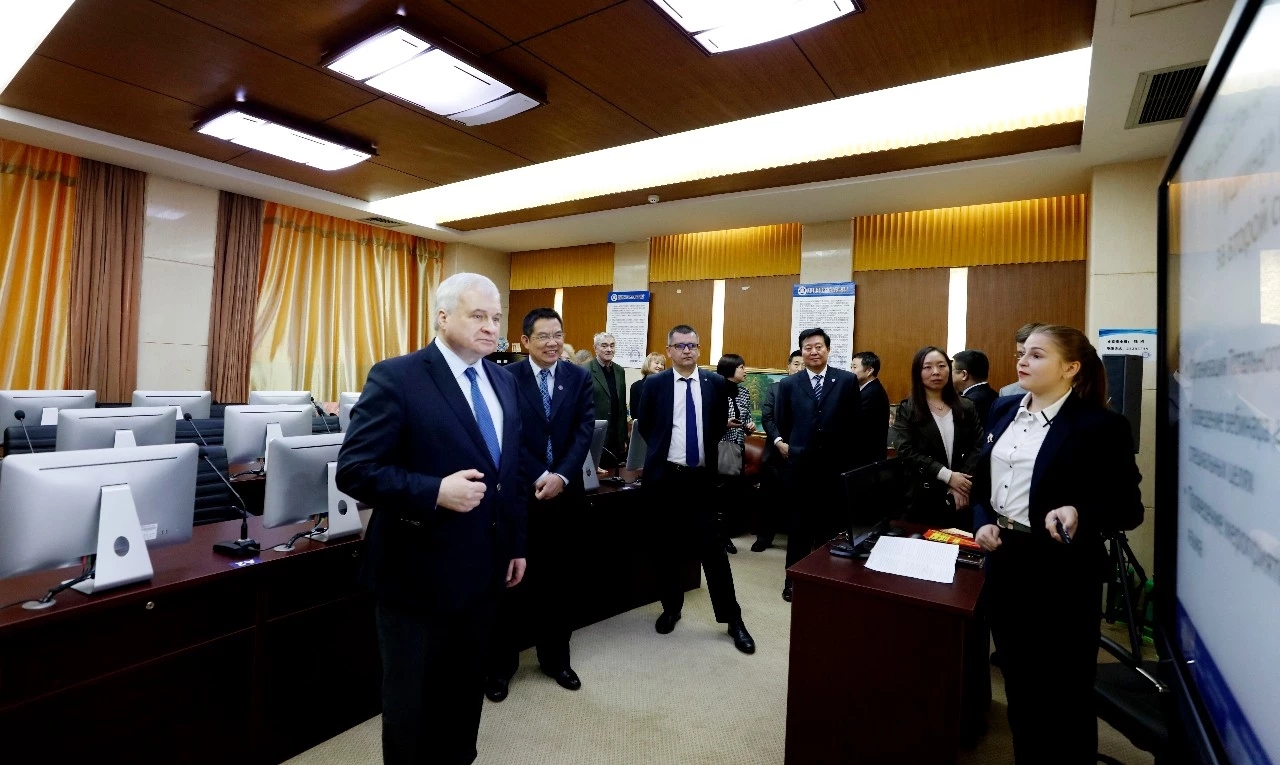 On the same day, the Russian Ambassador delivered a lecture at Tianjin Foreign Studies University on the topic of 70-year anniversary of establishing diplomatic relations between Russia and China. Audience of the lecture consisted of more than 300 Chinese students majoring in Russian language and also included Russian language instructors, as well as Russian specialists working at the university, and Russian students studying in Tianjin.
Moreover, the meeting featured reports delivered by Doctor of Sciences (Philology), Professor V.I. Karasik and by Doctor of Sciences (Philology), Professor O.A. Leontovich.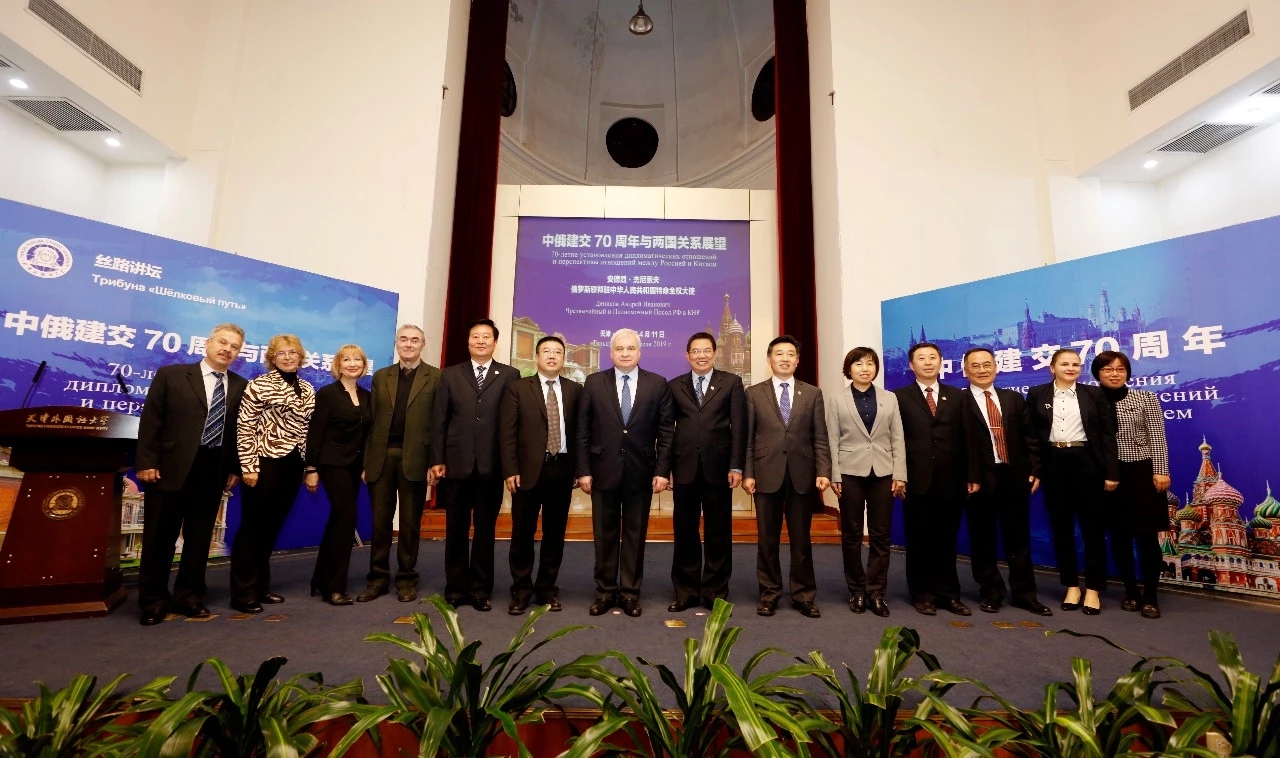 Mass media about us: