Local's guide on what to see and do
Dear Students!
There are tons of fun things you can do in Chelyabinsk. Below, we've picked some exciting events the city has to offer this weekend. It's time to get some tickets and make those freedom evenings count! Don't forget to leave your comment about the events on Vk and Facebook.
April 13, 10:00 - 18:00
Chelyabinsk Artists Union of Russia Exhibition Hall
Theatrical Fantasy
exhibition
Theatrical Fantasy reveals the secrets of puppetry. Tour the great collection of puppets from Chelyabinsk, Ozersk and Magnitogorsk theatres. You will learn about the ancient art of puppetry and the hard puppet making process.
April 13, 11.00 - 18.00
State Museum of the South Ural History
The Legendary Kalashnikov
exhibition
In celebration of the 100th anniversary of Mikhail Kalashnikov's birth, the State Museum of the South Ural History invites for an exhibition of the weapons Kalashnikov designed. Visitors will learn about Kalashnikov's biography and have a chance to study in detail the exquisite models of the most popular guns designed by or with the help of Mikhail Kalashnikov. Among the models are:
TT pistol;
PPSh-41;
PPS submachine gun;
Degtyaryov machine gun;
RPD machine gun;
SKS carbine;
AK-47;
AK-74;
AKM;
PK machine gun.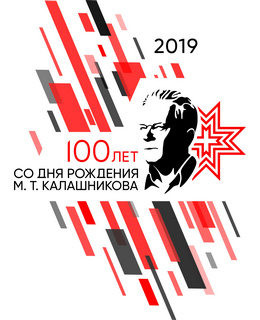 April 13, 13:00
South Ural State University
All-Russian Dictation
spelling test
Since 2004, Russia has been organising All-Russian Dictation - an annual education event that aims to promote literacy and interest for the Russian language. All-Russian Dictation is free for everyone who wants to test their knowledge of the language. As a rule, the dictated texts belong to well-known poets, novelists, playwrights, writers, philosophers, journalists, etc.  In 2019, Chelyabinsk will offer 36 hosts of All-Russian Dictation, including South Ural State University. For more detail, please check the university website.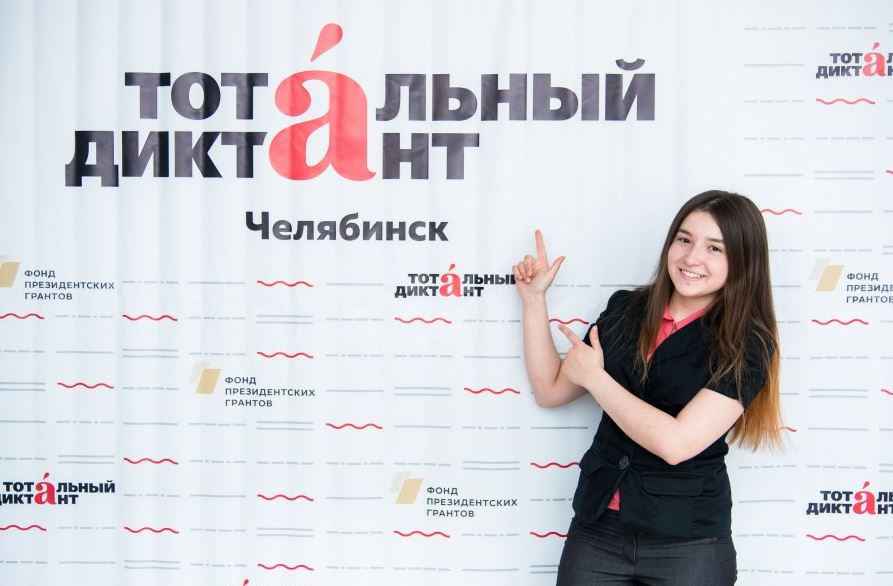 April 14, 14:00-17:00
Aloe Pole Square
Siege of Sevastopol
historical reenactment
Dedicated to the anniversary of the great historical event, Chelyabinsk club of historical reenactment "Silver Unicorn" recreates episodes from the Siege of Sevastopol, the major operation of the Crimean War. Visitors will enjoy the highly authentic costumed performances and have a chat with the famous participants of the War, including admiral Nakhimov and young Leo Tolstoy.
April 14, 17:00
Pushkin Cinema
Mid 90s
film
Mid 90s follows Stevie, a thirteen-year-old in 1990s-era Los Angeles who spends his summer navigating between his troubled home life and a group of new friends that he meets at a Motor Avenue skate shop.