In the period from 28 to 30 November, Associate Professor of the Department of Tourism and Socio-Cultural Service, Candidate of Sciences (Pedagogy) of the SUSU Institute of Sport, Tourism and Service Yulia Syromyatnikova took part in the workshop on sustainable energy and climate change in Russia. The event was organised by Nottingham Trent University and the Altai State University.
Sixteen representatives of Russian education and research institutions and 14 representatives of 12 European organisations attended the workshop. During this meeting, specialists from the Altai State University, University of Sheffield and University of Birmingham held a number of important consultations on the development of tourism and opened up a discussion on climate change.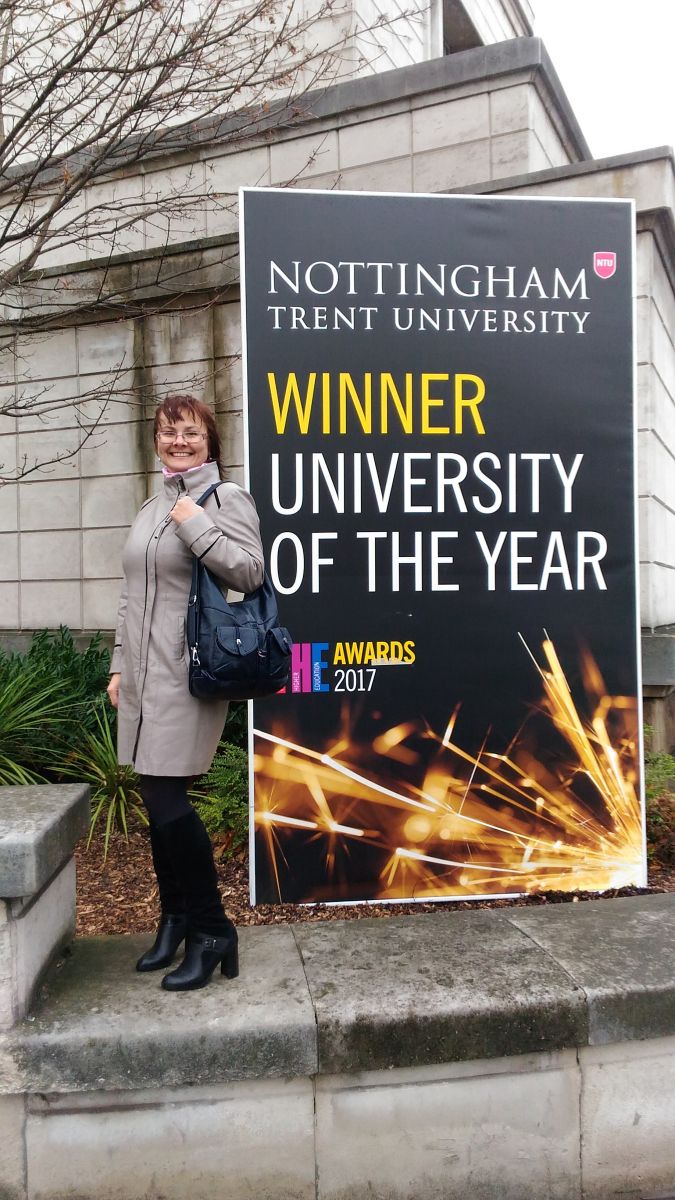 At the workshop Yulia Syromyatnikova delivered a report on the development of sustainable tourism in national parks in the Chelyabinsk Region. The report contained the first results of studies presented within the project Sustainable Development of Tourism in the Region.
It should be noted that the project on sustainable development of tourism in the Southern Urals is one of the key projects supported by the Institute of Sport, Tourism and Service in the framework of project-based learning. The project is run by a Doctor of Sciences (Pedagogy), Professor Tatiana Tretyakova. The project aims to develop a concept and a strategy of sustainable tourism in the region. Scientists of the Serbian Academy of Sciences and Arts are involved in the project. The project is also supervised by Milan Radovanovich, Professor of the Serbian Academy of Sciences and Arts, PhD, who actively takes part in its implementation. 7 masters students majoring in 43.04.02 Tourism are undertaking their studies within the framework of the project.