On the second Saturday of August, the Sportsman's Day is celebrated in Russia. This holiday unites all people related to sport. At South Ural State University, a lot of attention is paid to physical development and healthy lifestyle. On the threshold of the holiday, we will talk about sport opportunities that get opened for SUSU students.
A wide choice of sport clubs
Sport is an inseparable part of life of practically every SUSU student – the Physical Education discipline presents in study plans from the first to the third years of study inclusively. There are several dozens of sport clubs working at the university for various types of sports. Students can exercise hockey, track and field, ski races, swimming, sambo, judo, cheerleading, shaping, self defense and many other sports. Moreover, the university provides the opportunity for each student to choose the most suitable time for sport exercises in accordance with the schedule of other classes.
"We have a well-established system of involving freshman students into sport activity. As soon as the order of admission of a student to our university is issued, we expect the student to come to us in order to determine his or her priorities: the desired type of sport to exercise. This is important, as for many first-year students this is the time when their independent life begins. We offer a student a choice, starting from football and finishing with technically complex types of sports, such as boxing, kickboxing, wrestling, as well as complex game sports: volleyball, basketball, etc," said Head of the SUSU ISTS's Department of Sports Perfection, Director of the Physical Culture and Sports Club, Albert Aminov.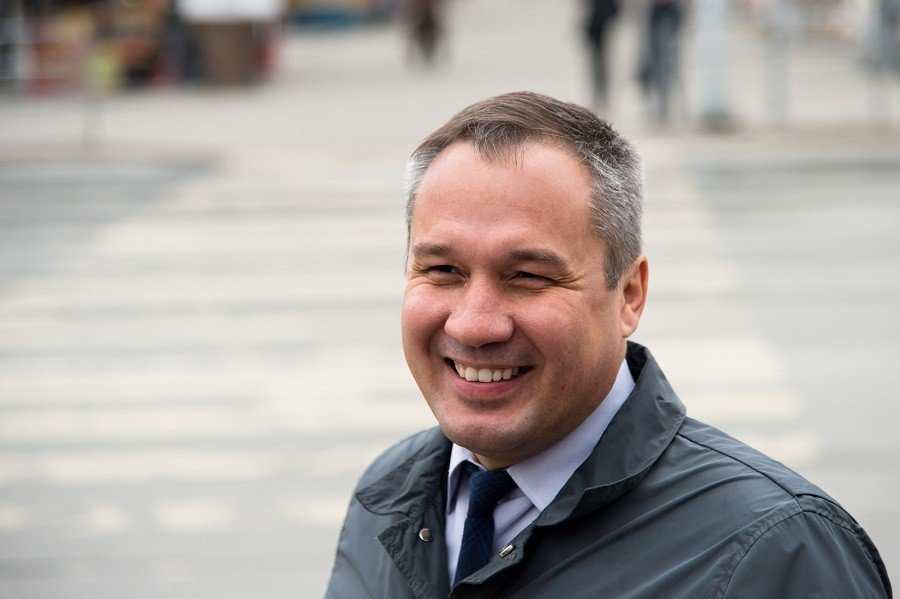 Unique sports facilities and suitable location
The university created unique sports facilities: the Palace of Sports and the Education and Sports Complex. They include specialized sports grounds for basketball, volleyball, wrestling, weight lifting, boxing and kickboxing, and aerobics, as well as 4 gyms and the Universitetskiy shaping center. SUSU also has an indoor stadium with tennis courts. The university's object of pride is a 50-meters-long swimming pool of Olympic standard with 10 lanes. Not only students of our university get to exercise in this swimming pool, but also trainees of Children's and Youth's Sport Swimming School, created under the university's support.
Another advantage of South Ural State University is its suitable location near the city pine forest and the Central Park named after Yu.A. Gagarin, where students can exercise sports any time of the year.
"Near the campus, there is park and forest area and the athletic stadium named after Elena Eleina, which suit for exercising track and field and skiing," added Albert Sibagatullovich. "The University has its own skiing center available for students; there they can rent skis, special boots and sticks. During autumn and spring season, we offer rollerskis. This means that a student, who set the goal to achieve success in ski races, can exercise all the year round."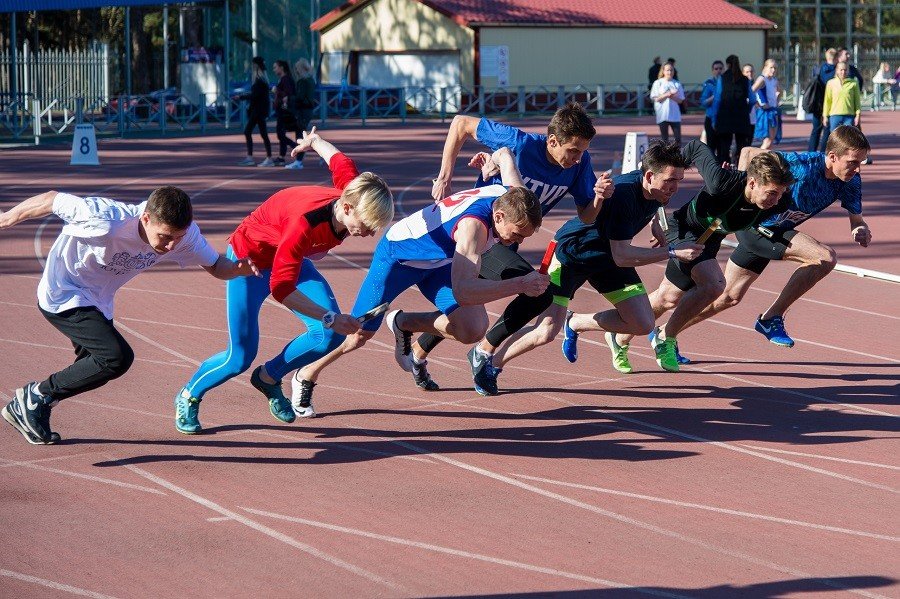 Olympic prospects
Students and alumni of South Ural State University become Masters of Sports and win at important sport competitions of federal and world level. The "Olympic" history of the university started back in times of the Chelyabinsk Polytechnic Institute, in which students were: bronze medalist of the Olympic Games in Mexico, Vera Popkova; the winner of World Championship 2007 in speed skating, Svetlana Kaykan; and Honored Master of Sports, participant of the Olympic Games in Tokyo and bronze medalist of the Olympic Games in Rome, Taisiya Chenchik and many other.
Presently, the university keeps training athletes who become prize winners at competitions of the highest level. Among SUSU alumni are such famous athletes as Kirill Denisov, Honored Master of Sports of Russia, silver and bronze medalist of judo world championships, and Oksana Guseva, silver medalist of Paralympics and European champion. SUSU student Anna Nechaevskaya became bronze medalist in 4x5 km skiing relay at Winter Olympiad 2018 in PyeongChang as part of National Team Russia.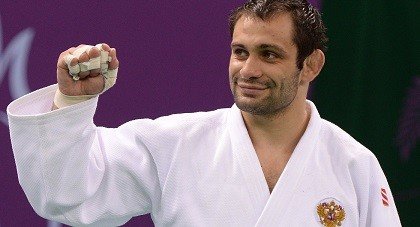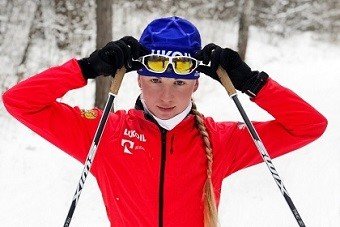 The University is aspiring to help amateur athletes to develop their potential. Honored Coaches of Russia, Honored Workers of Physical Culture and Sports, Honorary Workers of Higher Education, High Achievers of Physical Culture and Sports, Judges of all-Russian Category and Masters of Sports are working with students. Coaching tutors also play an important role. The SUSU Physical Culture and Sports Club is responsible for recruiting highly-trained specialists.
"We have coaches who professionally organize instructional and training activity; the main goal is the improvement of sport level. This is necessary in order to make the university student team capable of competing for prizes when representing the university at sport competitions," noted the SUSU PCSC Director. "The major sport events for students of our university are the Universiad of the Chelyabinsk region and the Spartakiad of Chelyabinsk."
Sports movement is encouraged among teaching staff as well, when they as a team take part in the Druzhba (Friendship) Spartakiad for teaching staff. Also, SUSU employees take part in traditional Technopolis relay, inspiring students by their example.