This year over 330 students have taken part in Student Spring Festival. Individual performers and groups of the SUSU Creativity Center won 60 prizes with almost half thereof being the 1st prizes.
Deep Vision Dance Theater headed by Ekaterina Galanova and Maria Rokhlis presented 18 performances for the jury, and 17 of them were awarded prizes. Primavera Choir headed by Aleksei Prosekov participated under two nominations and took two first prizes.
Students who performed under musical nominations took a whole collection of prizes this year again, in Vocals, Instrumental Music, and Rock Performer categories.
"Traditionally most of the numbers presented by our university are under musical categories. These include vocal (solo performers, duets, bands, and choirs) and instrumental music performances (dombra, guitar, piano). Performances by three SUSU bands – jazz band, folk band, and chamber orchestra – became the festival's favourites. We're still immensely proud that this nomination features such big representation solely by our university," comments Director of the SUSU Creativity Center Svetlana Filipchuk.
Our congratulations to all students who took part in the festival, and good luck to them at the regional round of the contest. We are sure that these students will be great representatives of our region and our university at Russian Student Spring Festival which will be held in Stavropol May 15th through 19th.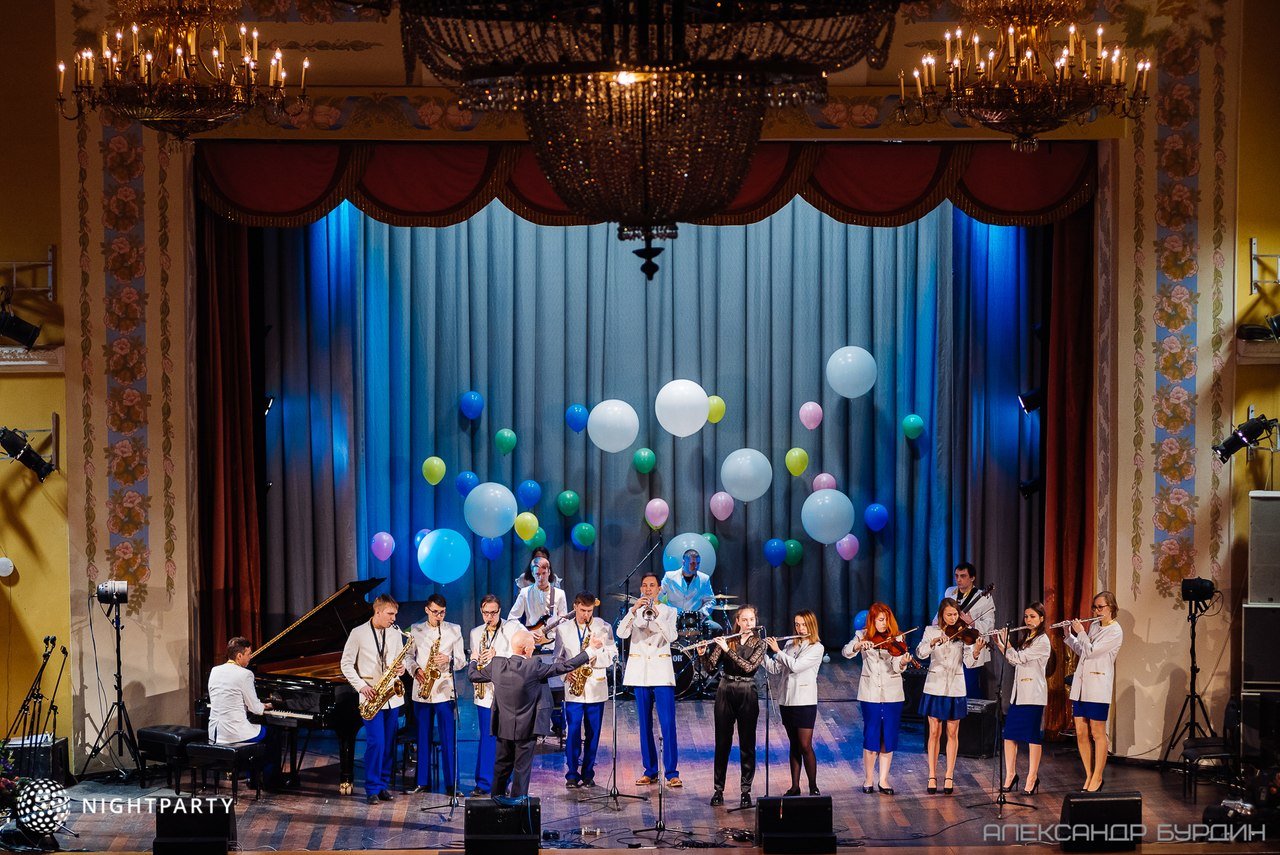 We invite all those willing to attend the regional round of Student Spring Festival to be held at the SUSU Activity Hall this Saturday, April 21st at 12.00.
Free entrance.
Event date:
Saturday, 21 April, 2018 - 12:00