March 7 at the South Ural State University hosted a concert "Mary Poppins & co", which was attended by children and grandchildren of teachers and staff of SUSU. The head of the modern dance Studio "Deep vision" Ekaterina Galanova has become the fabulous Mary – a favorite of children and adults.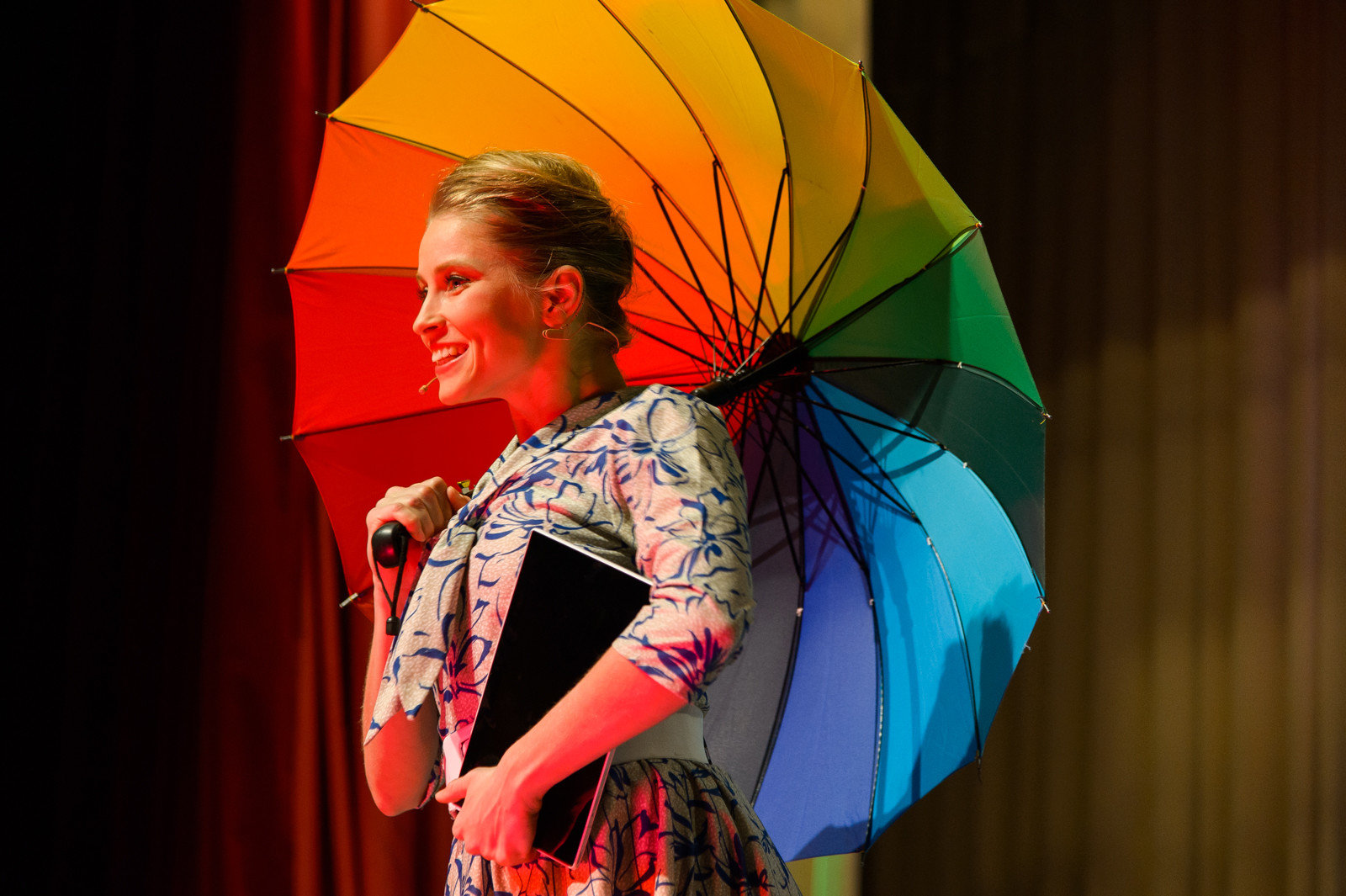 "This year the concert was held under the slogan" Happy is the one in whom childhood is!". The idea of such a concert occurred to our Director of the Center of Creativity Svetlana Filipchuk, and I gladly supported her, since I have been working with children for a long time. We decided that it would be an incredible surprise for employees and their children. Every year we had some enchanting theme with the participation of adults. But now, we hope that the children will cause the most positive and strong emotions among the guests of the concert!"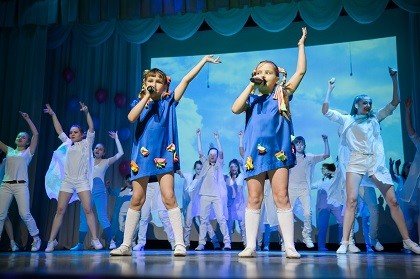 The organizers have prepared a truly magical and fabulous holiday, where children and grandchildren of teachers and staff of the University performed together with the staff of the center of creativity. The bright rooms of the teams were followed by video greetings from the soloists, where each turned to his relatives.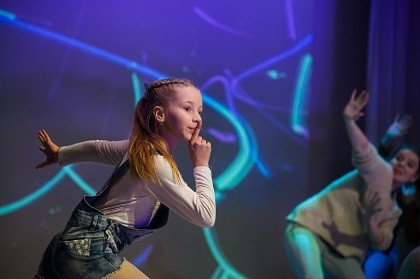 Sophia Goryaeva was speaking at an event in the lead. For it this was the first experience.
"My debut was exciting! I am an athlete, and not so long ago performed at ski competitions, where I, of course, feel more familiar. But I really enjoyed being on stage, especially since my co-host was my younger brother."
At the end of the concert, the rector of SUSU Alexander Shestakov congratulated all the beautiful ladies on the international women's day and awarded Junior concert participants with diplomas and prizes.
«Dear woman! Be happy, healthy, happy, loved and successful. Look how talented your children are. I would like to thank you for them and give them gifts."