There are many veteran officers and true heroes among lecturers and staff of South Ural State University. At the nearing Defender of the Fatherland Day, they told us about their years of service in the army, the obtained experience and the necessity of military service. One of them is lieutenant colonel, lecturer at the Tank Troops Department of the SUSU Faculty of Military Education, Companion of the Order of Courage, Aleksandr Pokryshkin.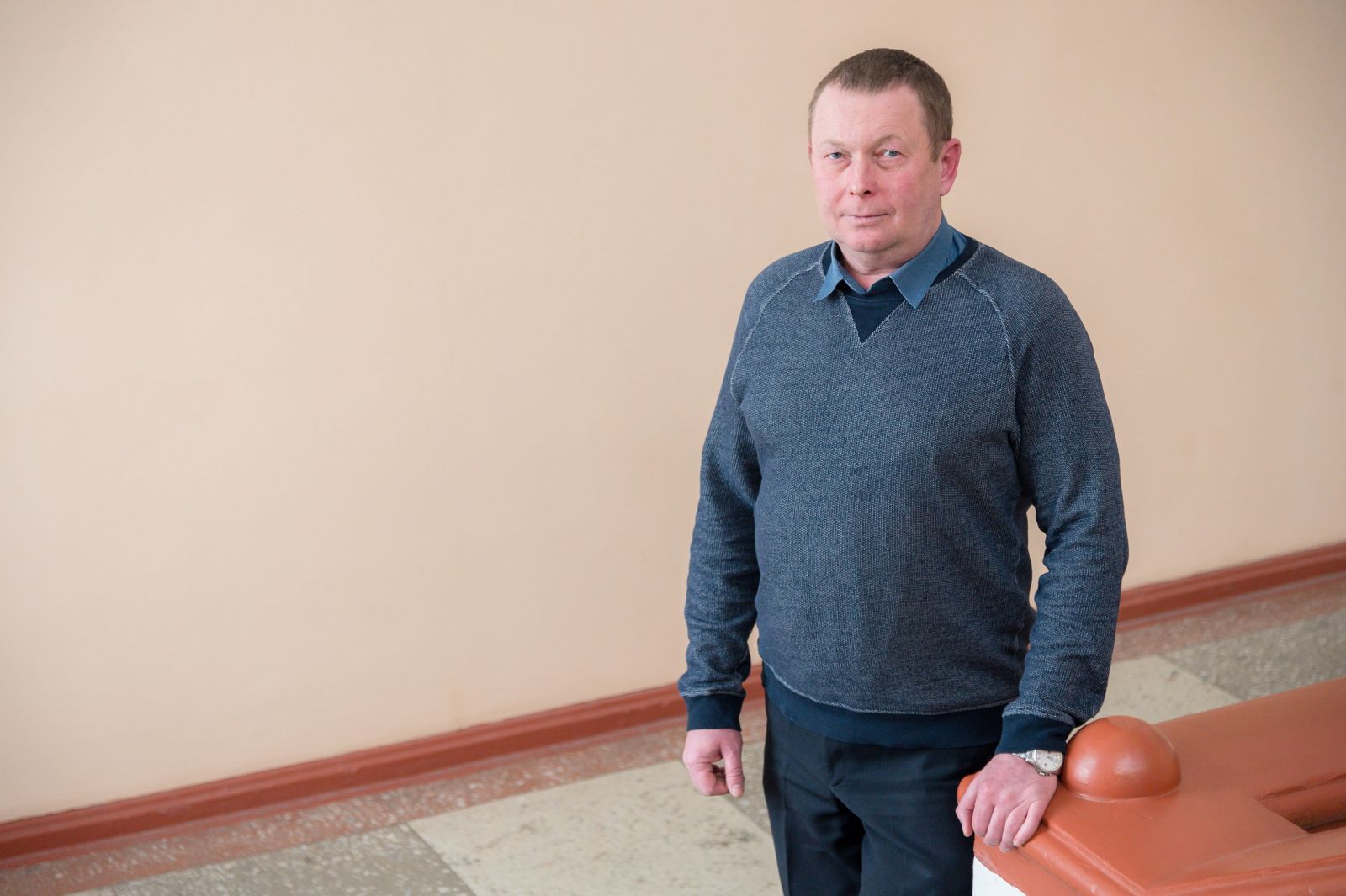 – Please tell us where you served and why you decided to join the military service.
– Initially I wanted to be a pilot just like my namesake, Hero of the Great Patriotic War, Aleksandr Ivanovich Pokryshkin, but it didn't happen. In 1984 I was called up for military service. In 1986, I entered the Far East Higher Combined Command Military School named after Soviet Union Marshal K.K. Rokossovsky. I never left military service: first I served as a soldier, then I entered a Military Academy, continued my service in the Transcaucasia and had served for 28 years. After the Academy I was assigned into Border Security Forces and was protecting the state border. In 1990, while being a lieutenant, I found myself in Azerbaijan at the Soviet-Iranian border. In 1995, during the first Chechen war, I was sent to a flashpoint area. Merely three weeks later the Chechen war finished for me. We went on a scouting mission and on the way tripped on a land mine. I was heavily injured but no one died. I had been recovering for a long time before coming back for the military service. In autumn of 1997 I was awarder the Order of Courage.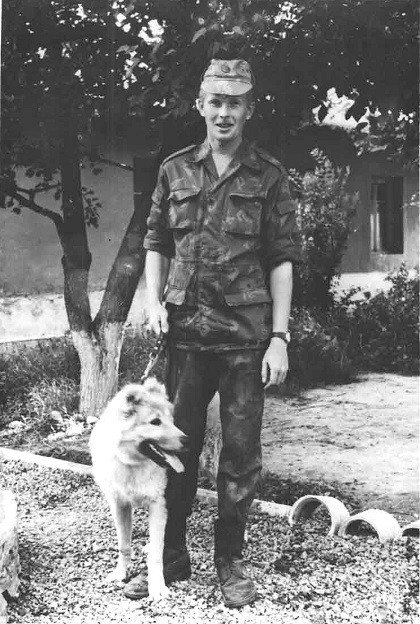 – What qualities does military service foster in a person?
– Military training helps learning to endure difficulties, survive in harsh conditions, and obtain psychological stability. In military conditions, especially difficult is constantly see injuries and death of your comrades, and be exposed to this risk yourself.
– Do you think that serving in the army is necessary for everyone?
– Serving in the Army is necessary; it was even written in the USSR Constitution that military service is a sacred obligation and an honorable responsibility of each citizen.
– What would you like to wish to defenders of the Fatherland?
– The Defender of the Fatherland Day nowadays is not just men's holiday. Women and cadets who are studying to become defenders also protect our motherland. I would like to wish all them good health, success, peaceful sky above their heads; I wish them not to apply their knowledge of military affairs in practice.