On Sunday, February 18th, Dance Festival of Student Teams was held at SUSU. Over 200 members from 20 teams demonstrated their dancing skills.
This year the festival's slogan was "Be a Feeling Team Member!". The best teams from the Chelyabinsk, Tomsk and Voronezh regions performed under three categories: "Street Dance", "Contemporary Dance" and "Folk Dance".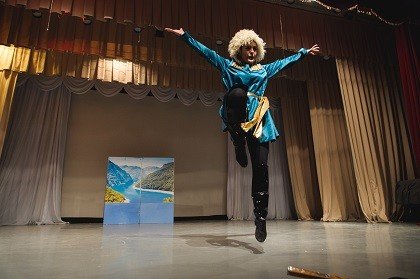 For the first time in the festival's history a combined team of the All-Russian Student Construction Works "Peaceful Atom" performed here. The team members are working at the facilities of Rosatom in Ozersk.
"All of us are currently doing the winter stage of the All-Russian Student Construction Works "Peaceful Atom". It was quite interesting to be preparing for this festival since we have a combined team: guys from Voronezh, Tomsk, Troitsk and Chelyabinsk. We rehearsed at night, around 9 p.m., when we were coming back from work. We rehearsed every day. Of course, we're not professional dancers, but we're lucky to have a person on our team whose hobby is dancing. He was the one who helped us prepare our performance," shares Arina Chubova, Winter Construction Works Commissioner of the All-Russian Student Construction Works "Peaceful Atom".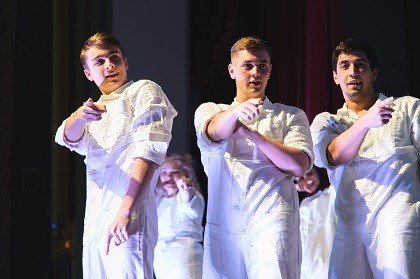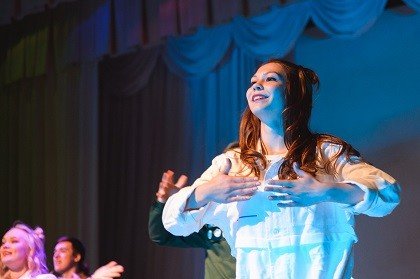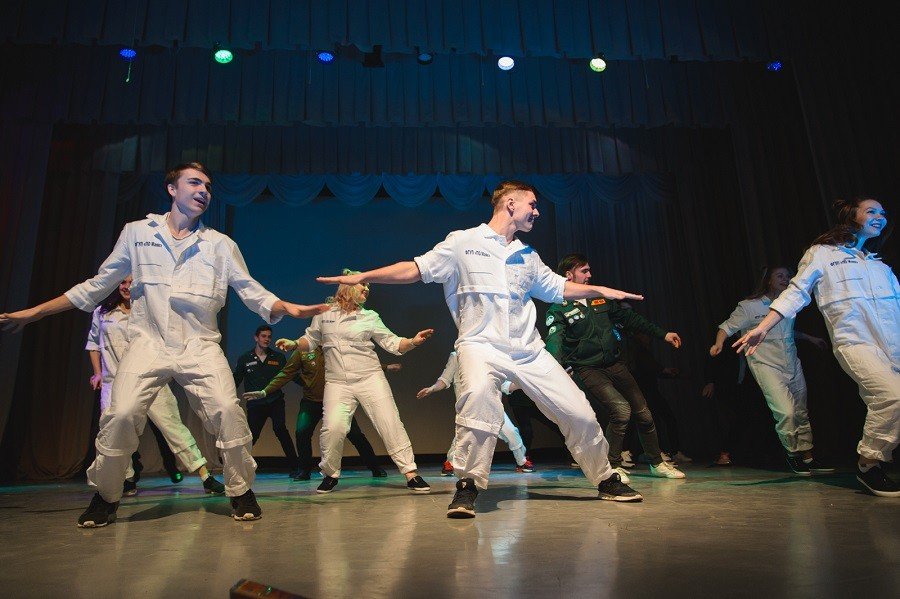 As a result of the festival Arina's team took 1st prize in the "Street Dance" category. The best contemporary dance was announced to be the one by the Headquarter of Student Unions of Ural State University of Physical Education, and the winner under the "Folk Dance" category was the "Energy" Pedagogical Student Team.
"It is difficult for the jury to determine winners at such events – the level of competition is extremely high. I'd like to especially mention the performance by Chelyabinsk State Institute of Culture and Arts – their choreography was amazing. I also liked the performance by the SUSU Headquarter of Student Labor Unions, they charged the audience with their energy and drive, and touched everyone," notes Yakov Ermoshkin, jury member and the Head of the SUSU Department for Extracurricular and Discipline Work with Students.
In total the audience watched 26 performances, and that was an absolute record over the 11-years' history of the festival.