On December 7th workshops by the representatives of the Times Higher Education (THE) ranking were held at SUSU and were delivered by the Strategic Solutions Director Michael Caruana, leading analyst Nicki Horseman and Regional Director for Russia and CIS Countries Egor Yablokov. At these workshops efficient use of THE Datatool was discussed, a comparative analysis with other world and Russian universities was presented, as well as the analysis of relative advantages and growth potential, and a review of different approaches to understanding universities.
Within the frameworks of these workshops the consultants of THE described the ranking methodology to the SUSU employees, explained the subtleties of presenting information about a university to promote it in the ranking, and answered questions.
During the first part of the workshop, data sources and subject ranking methodology were discussed. The next part was devoted to Russian universities and their standing in the international ranking as per analysis of main indices. In the end of the day the experts shared the data submitted by South Ural State University in order to be listed in the ranking, and made forecasts on the dynamics of the SUSU's promotion in the international subject ranking.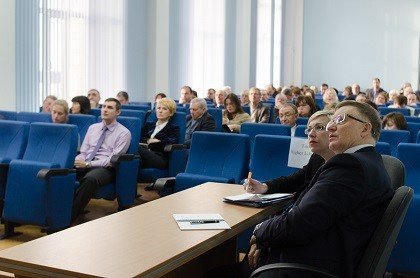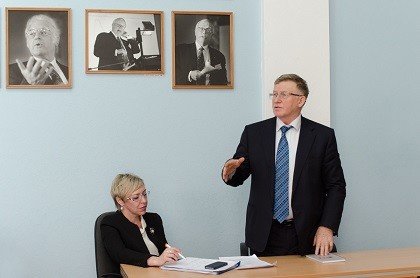 Let us recall that the mission of THE is assisting in creating conditions and culture necessary for a university to become successful by submitting data. The Times Higher Education ranking authors study institutions of higher education from 79 countries and select the world's top universities with regard to quality of teaching and research activities, as well as the level of spreading knowledge and innovations. Also the efficiency and quality of material resources of the universities are assessed by THE based on financial indicators. PricewaterhouseCoopersConsulting Company performs independent methodology audits and calculations.
Being the leader of one of the most authoritative university rankings in the world, THE has almost five years of experience of working as the source of analysis and understanding of higher education. Many prestigious world universities use the data and comparison tools to achieve their strategic goals.