On November 4, the Association of International Students supported by the International Affairs Division is going to hold the already-traditional Mini-Football Championship among international students; winners will get the Champions' Cup. This year, students from Arabic countries, Iraq, Sri Lanka, Jordan, Uzbekistan, Kazakhstan, Tajikistan, Turkmenistan and Kirgizia will take part in the event.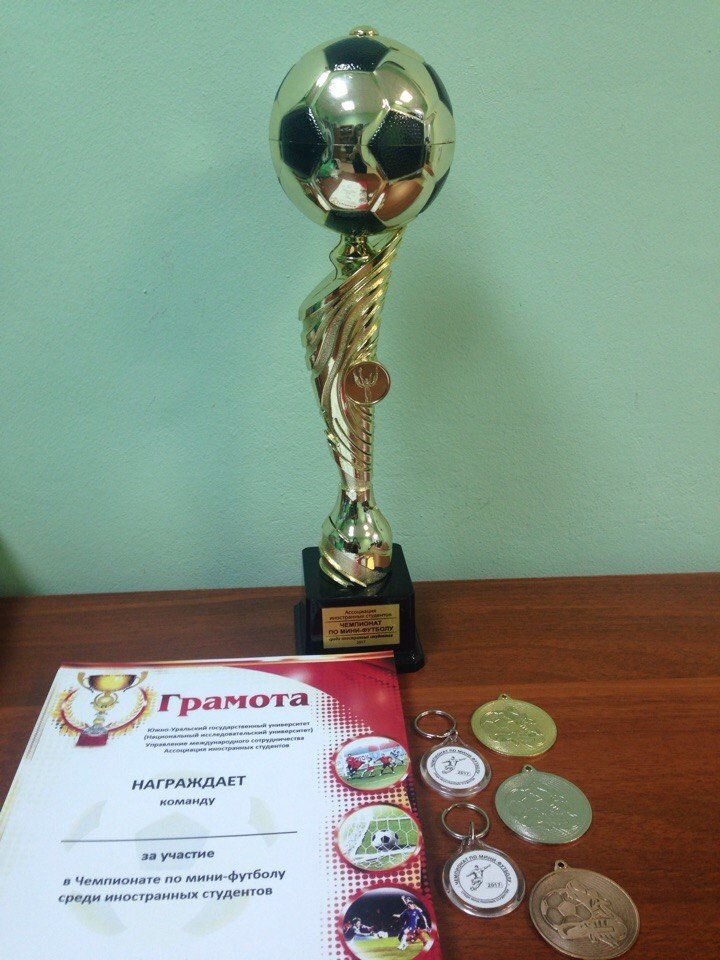 We invite everyone who wants to cheer up for participants of the tournament.
As a reminder, the tournament is to be held on November 4 starting at 14:00 by the address 7 Molodogvardeytsev st.
 Event date: 
Saturday, November 4, 2017 - 14:00
Event date:
Saturday, 4 November, 2017 - 14:00