A delegation from SUSU represented by the deputy director of the office of international affairs, Yulia Polyakova, and deputy head of the department of migration services, Marina Mamonova attended the International Manufacturing Exhibition "EXPO-RUSSIA SERBIA-2017" to gain scientific and academic contacts.
Within the exhibition they held a presentation, gained new contacts, and also participated in the round table entitled "On the expansion of partnership between Russia and Serbia in higher and middle education." SUSU's presentation was of great interest to the Ministry of Education, Science, and Technological Development of Serbia. The main accent was put on gaining contacts with representatives of Rossotrudnichestva to agree on the main conditions for partnership. Members of the delegation got to know the rectors from universities from Serbia, Bulgaria, Bosnia and Herzogovina, Montenegro, Macedonia, Spain, and more.
The delegation also visited the Institute of Geography, where they came to a decision on mutual work towards expanding scientific partnership and holding joint research in areas of mutual interest, as well as acting together to organize and hold internships to increase the scientific qualifications of the teaching staff and increase publishing levels. The Institute's leadership displayed a desire to hold joint international scientific and practical forums (seminars and conferences) and work on joint publications.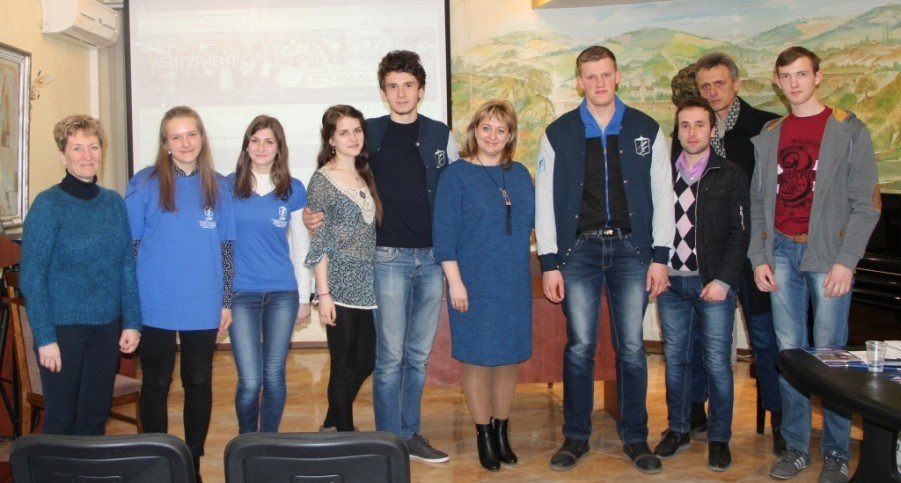 The second visit was the Republic of Moldova. Its goal was to hold presentation and selection events at Rossotrudnichestva. 4 regions of the Republic of Moldova were chosen. There was an initiative from the Bălți city administration and the Shevchenko Pridnestrovian State University to prepare an agreement for mutual cooperation. The possibility for citizens of Moldova to receive distance education in SUSU, programs for continuing education, summer schools, academic mobility programs, and open, joint educational programs in several areas was all of interest to the administration.
Participants were given advertising and informational materials for further circulation and to attract international students through the Russian Center of Science and Culture, the Center of Russlan culture of the Municipality of Chișinău, "Russian Community", and the Office of General Education.
"At the end of the presentations, 33 post-graduate students stated their desire to study at SUSU. Within the admittance campaign we plan to hold testing for foreign students online. Within a particular venue in a computer room, post-graduates will complete entrance exams in the main subjects. This approach is one of the most effective for choosing international post-graduate students, especially when working with geographically-remote regions. We plan to use this system in mid April," says Yulia Polyakova.
SUSU is interested in post graduate students from nearby countries, since they already know Russian and there's no need to verify their mastery of Russian to have them admitted into bachelor's or master's programs.
The office of international affairs is actively working on bringing in international post-graduate students from near and far within the realization of the Event Plan of the Project 5-100 Road Map.