On January 31st in the SUSU conference hall, the Association of International Students along with the SUSU Office of International Affairs, celebrated the Chinese New Year.
Instead of the New Year's dates that we are accustomed to, beginning on January 1st, the date of the Chinese New Year change. It happens on the first new moon of the first month of the year. Because of this, it is sometimes called the Lunar New Year.
The Chinese New Year (Chun Jie, which means spring holiday) is the most important holiday for the Chinese; they have been celebrating it for more than two thousand years.
On the eve of the Chinese New Year, it is customary to stick red notes on doors, release lanterns, and light a fire inside homes, keeping it stoked all night, protecting the new year. The first five days of the new year are for visitors. Relatives, friends, and classmates visit and congratulate one another with the new year.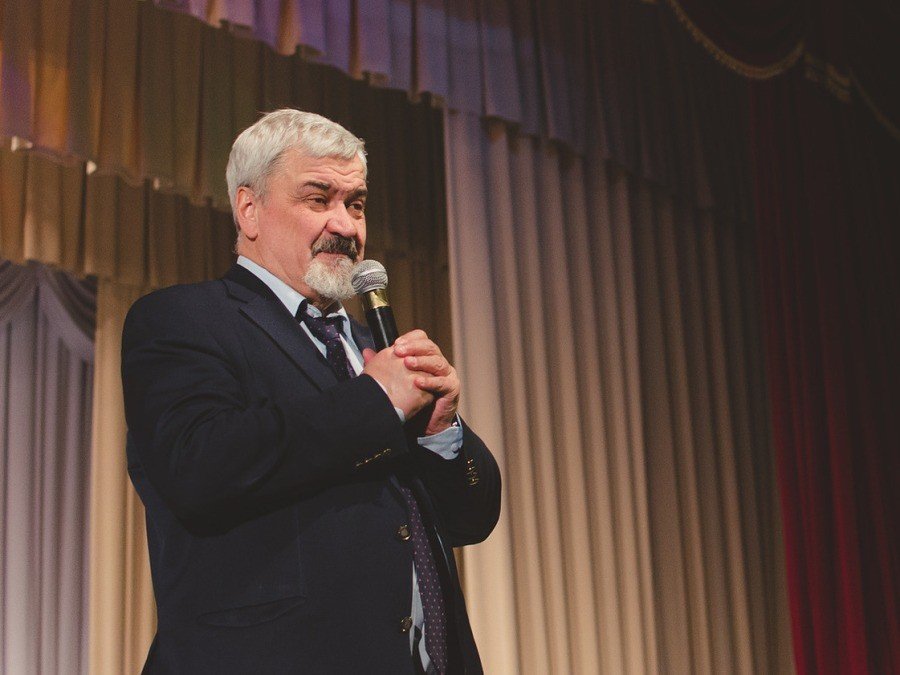 Vice-rector of international affairs, Viktor Katochkov, gave a congratulatory speech:
"It has turned out that the Chinese New Year always becomes a meaningful event for international students. The coming year is a fire rooster year. We are all looking forward with optimism and hoping that the symbol of 2017 will bring both students and the whole university only good things and positive emotions," says Victor Mikhailovich.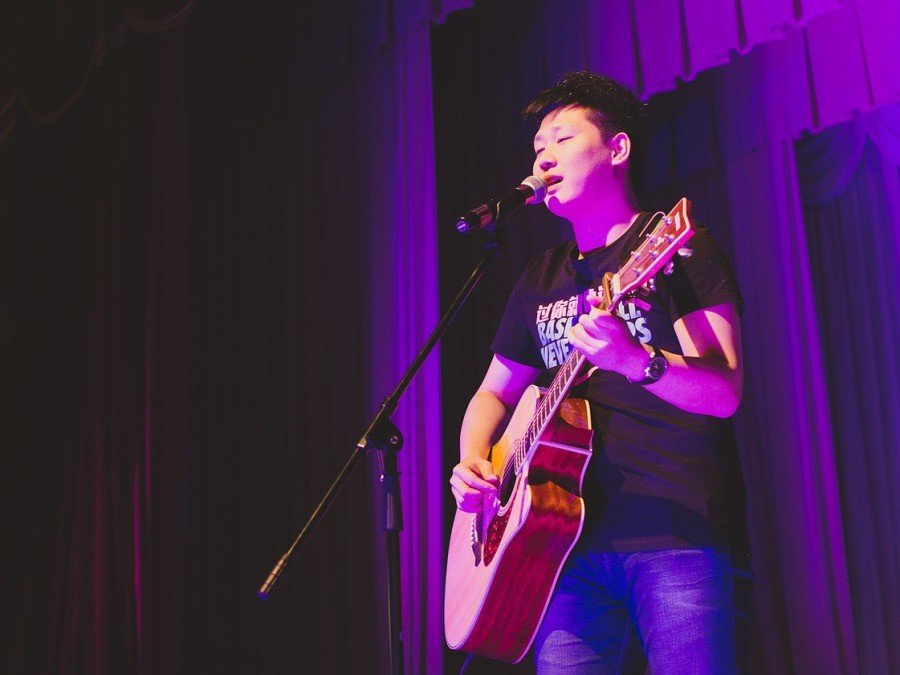 Per tradition, students prepared creative acts for the audience, entertained them with songs in their native tongue, and congratulated one another with the holiday.