Shown: Burial of a child in the bronze age
An article about children in the bronze age prepared within the walls of the SUSU Institute of Socio-Humanitarian Sciences has been included in the first quartile of the Web of Science.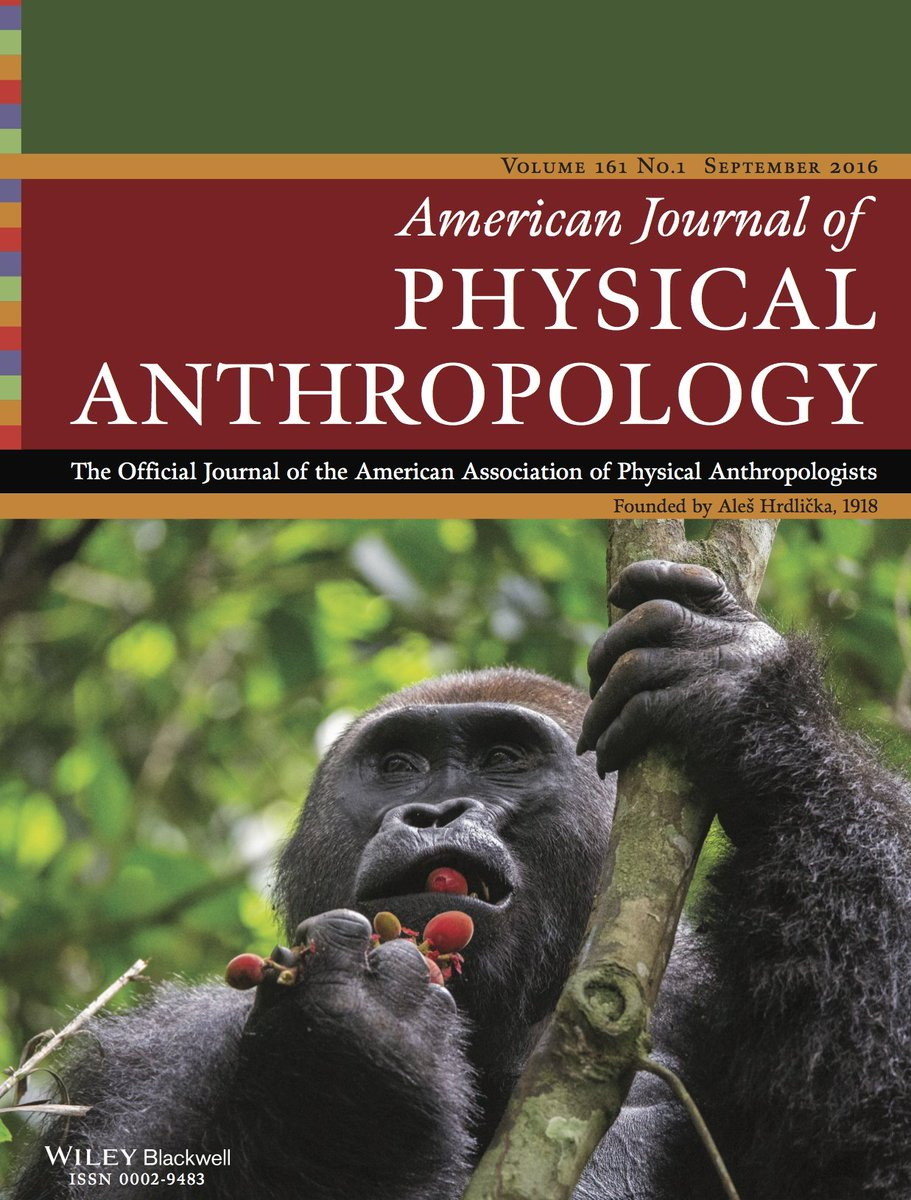 Interdisciplinary research has long been the flesh and blood of archeology. Conclusions about the history of man gain fundamental support thanks to the combined efforts of specialists of different sciences. One example of such integration is the long-standing international cooperation between SUSU archeologists and the department of anthropology at Pittsburg University (USA). This time, the history of childhood in the bronze age was the center of attention. More specifically, the practices of breastfeeding newborns, reconstructed according to data from an analysis of stable isotopes of carbon and nitrogen.
The basis for new conclusions came from excavations and deeper analysis of the anthropological collection of burial grounds Kamenniy Ambar-5 (the Kartalinskiy region of the Chelyabinsk oblast). This spot on the map has long been familiar to student historians who have completed archeological field training with Andrey Epimakhova, doctor of historical sciences, professor of the department of national and international history, head researcher of the Scientific and Educational Center of European Studies of the Institute of Socio-humanitarian Sciences. (You can read more about the researcher's work here and here). The burial mound has already been subject to the application of various methods, the spectrum of which broadens each year, opening new horizons of research.
The newest results were presented to the scientific community as articles in the specialized journal, "American Journal of Physical Anthroplogy," included in the first quartile of the Web of Science citation base. Students and staff of the university have the opportunity to get to know the full text online on the SUSU intranetwork. Step by step, such research and results improve the university's prestige and renown on the international level.
Shown: Cover of «American Journal of Physical Anthropology»