Mizhgen Holova was born in Tajikistan, in Nurek. She decided to enter the university in Russia and entered South Ural State University. Now Mizgen is the fourth year student, she is studying in Institute of Engineering and Technology, her major is Technology of Transport Processes. About Mizhgen's feelings and experience in SUSU, also about snow, national dishes and dreams – you can read in our interview.
— Tell us please, why did you choose to study in Russia, at South Ural State University?
— Frankly speaking, I had a dream – to study in Russia. I was choosing the city to live, the university to study. I was surfing sites, reading a lot. And most of all I liked SUSU. That's why I entered it. 
— Do you remember your first impressions from Chelyabinsk and from the university?
— I was really surprised how large Chelyabinsk is! And the same thing is about SUSU: how large and serious this building is. Moreover, later I've understood, that there is something like campus, a town for students around the university. 
— How did your parents react to your decision to relocate and enter the university in the other country?
— They worried very much. And at the same time they were glad that I would study for free. Unfortunately I haven't seen them for a long time. There is so much study and work now. I miss them. 
— Tell us please some words about your studying process: programme, professors; do you have favourite subjects? 
— Oh, it so happened, that my favourite subjects are languages: Russian and English. They are the most exciting for me. Also I really like our tutor. And there are good professors: many of them explain us different things interesting and clearly.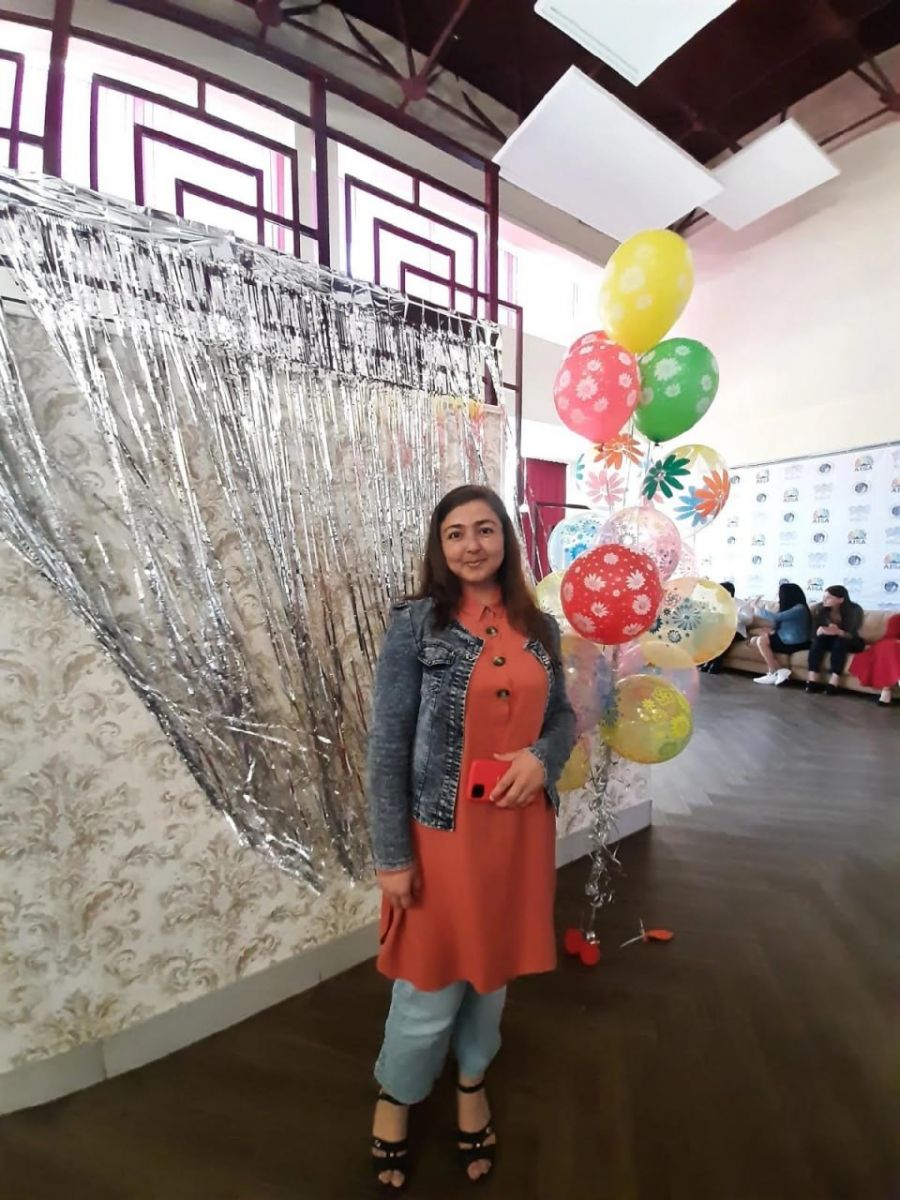 — And some words about your hobbies – how do you spend your free time?
— I'm a volunteer in the Association of International Students and Alumni. Every month we have different events, connected with sports, culture or entertainment. I really love to take part in this events and in organization process, I like to help people. And thanks to Association I got so many friends from different countries: Egypt, China, India, Uzbekistan, Kyrgyzstan…
— Have you met something new, unusual, astonishing in Russian culture and life? 
— One of the most unusual and beautiful things in Russian culture is Russian language. Your speech is amazing, it sounds like music. About new things in my life… It's cold weather, for example, because it's much warmer in Tajikistan. And snow! It's really unusual for me. And if we talk about cuisine and dishes, in Chelyabinsk I usually cook something from my native cuisine: pilaf or shurpa. But I really want to learn how to cook Russian dishes, I'm interested in it! 
— Do you ever think about the reason why universities attract students from different countries, why this experience is so popular?
— I think that in this situation both universities and students want to get more new experience and to make new connections. And it's a great ability to meet new culture and to learn something unusual, useful – for taking it in your life.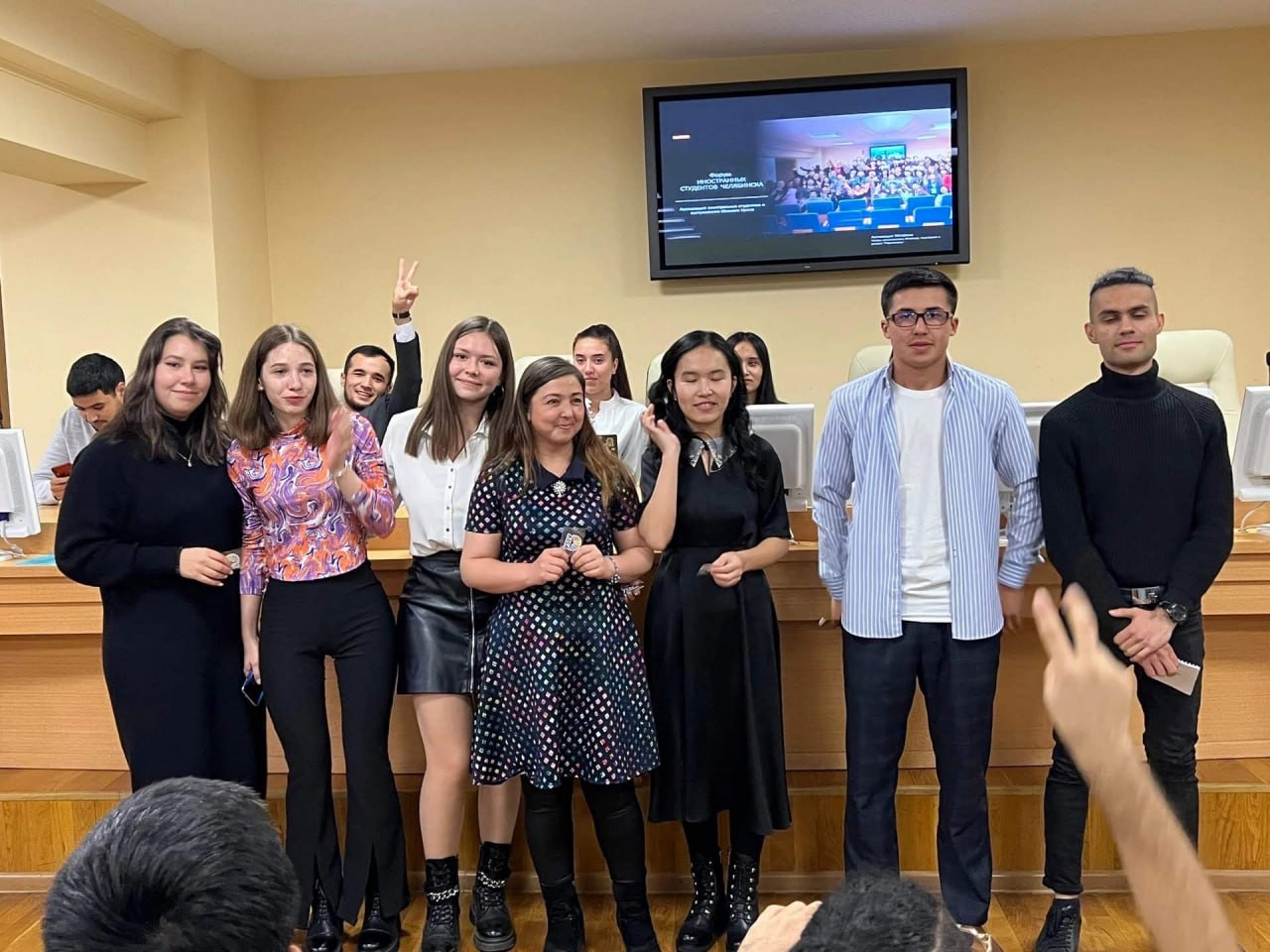 — And what about your future: what plans and dreams do you have?
— In the nearest plans I want to continue my studying, I want to enter the master's programme. And afterwards I want to find great job and build my career. And I think about family: I want to have a husband and children. 
— What would you wish people who are choosing a university now, getting ready and worrying a lot?
— I wish them luck and success! And also – I wish them a lot of energy and courage! Because I understand very well how difficult, even scary it is – to make drastic changes: relocate, enter the university in the other country. But it offers many opportunities! And it's worth it! 
Let us remind that foreign citizens who have some questions connected to visa procedures can learn all the details regarding the documents by calling +7 (351) 267 93 30 or asking a question by email applicant[at]susu[dot]ru or on VK
If you want to get a prestigious degree at SUSU in English you may read about English-taught programs by clicking the link.
In the official Telegram Channel of South Ural State University you may read the last news of the university or ask your questions.
Or just contact us:
International Student Support at the SUSU International Office
Whats App, Telegram: +7 (902) 607 99 64
Email: applicant[at]susu[dot]ru 
Tel.: +7 (351) 272 30 86