South Ural State University is one of the biggest Russian multidisciplinary universities with fundamental scientific basis and high standards of specialists training situated in the South Ural. The university is multinational and nowadays is a home for more than 2,000 international students from 54 countries who pay great attention not only to studies but also to exploring the city.
Having a nice free time is a very important part of successful process of studying. It's amazing, but sometimes a student needs to have a break from his studying to get new impressions and get back to classes with new power.
One of the best ways to have new emotions is to go to the theatre, exhibition, cinema, or museum. Just choose what you like best and get some cultural experience.
There are plenty of places in Chelyabinsk to expand your horizons.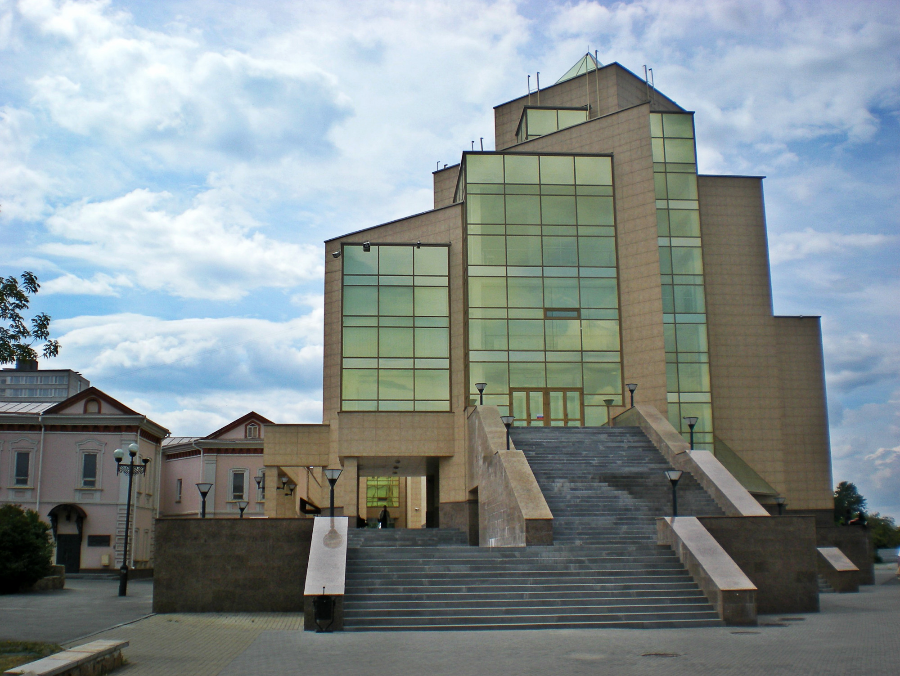 The Museum of Chelyabinsk History is the biggest museum in the city where visitors can see the remains of the famous meteorite. Every year the museum holds dozens of events: exhibitions, festivals, scientific conferences, seminars, creative meetings and master-classes. The museum is capable to accept exhibitions of any level of complexity. This makes it possible to carry out joint exhibition projects with the largest museums of Russia.
Chelyabinsk State Museum of Fine Arts presents exhibitions in any season and can interest people even if they are far from art. Picasso Art Workshop will be a favorite place for special art lovers. There visitors can try themselves in painting, pottery or sketching.
For those who love movies there are many cinemas where it is possible to watch not only the opening of the new films, but also extremely popular or thematic films: Сinema Theatre named after Pushkin, Znamya Cinema Theatre. Or they can enjoy realistic IMAX 3D graphics at Cinema Park (Gorki Trading Center).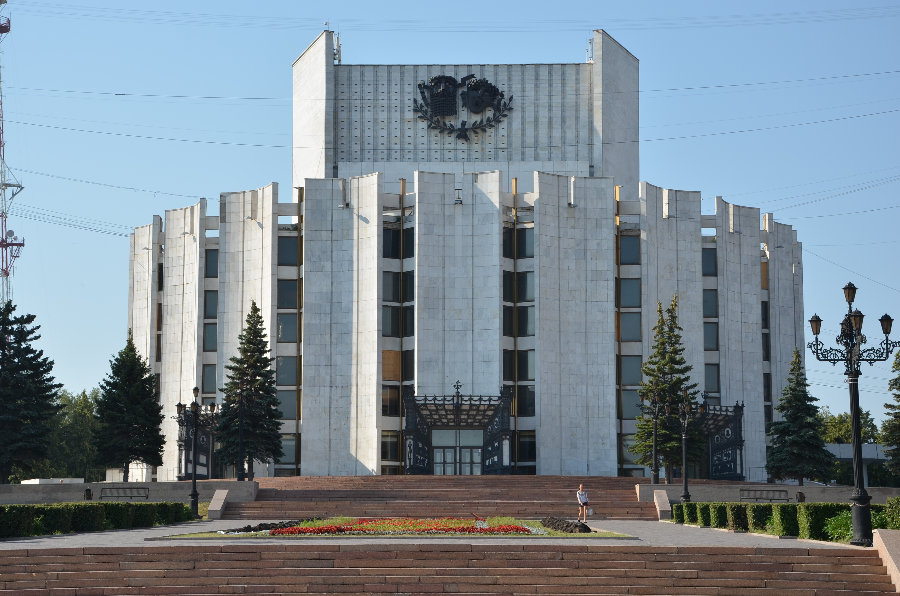 Theatergoers can enjoy opera, drama, and other genres of modern theatre – there are wide choice of different theatres in Chelyabinsk. The most popular places are Chelyabinsk State Academic Drama Theatre named after Naum Orlov, Chelyabinsk State Theatre for Young Spectators and the Maneken Theatre, where the repertoire for adults and young spectators is constantly updated. Everyone will choose the ideal option - unusual performances, art house or classical plays.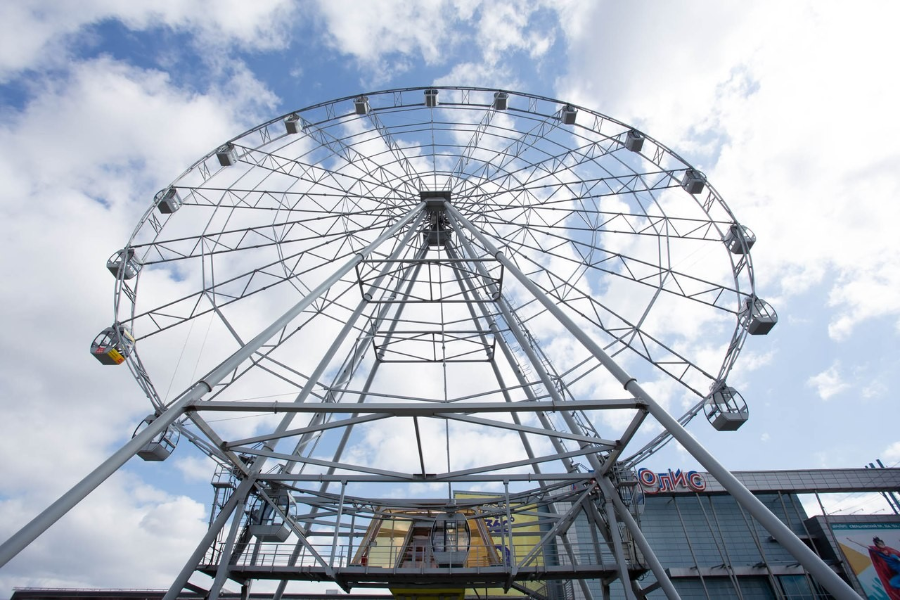 If somebody wants to take beautiful pictures of the city, it's better to visit Chelyabinsk City viewing platform or to take a ride on a Ferris wheel at night. There are two Ferris wheels in Chelaybinsk: near Megapolis Cinema Theatre and near Gorki Trading Center.
For lovers of excitement, an ideal choice is quest rooms where visitors can not only get a dose of adrenaline from an extreme situation, but also think a lot to pass the tests.
Chelyabinsk is a great place for those who love art, movies and exhibitions. They will always find an event or a place that helps to get new emotions and to continue work and study.
Let us remind that foreign citizens who have some questions connected to visa procedures can learn all the details regarding the documents by calling +7 (351) 267 93 30 or asking a question on VK.
If you want to get a prestigious degree at SUSU in English you may read about English-taught programs by clicking the link.
In the official Telegram Channel of South Ural State University you may read the last news of the university or ask your questions.
Or just contact us:
International Student Support at the SUSU International Office
Whats App, Telegram: +7 (902) 607 99 64
Email: applicant[at]susu[dot]ru
Tel.: +7 (351) 272 30 86
Contact person:
Office of Internet Portals and Social Media, 267-92-86