Students from the near abroad countries enrol after university tests without the need to take the Unified State Examination. All international students are accommodated in dormitories.
More than 500 students from Uzbekistan are obtaining their education at SUSU in Chelyabinsk. Dilrabo Tozhikulova is a native of the city of Olmaliq, Tashkent Region.
"My relatives studied in Russia. So, having witnessed their positive experience, I've always wanted to obtain my higher education in Russia. SUSU had been the first Russian university the representatives of which had come to my hometown. As a result, I took the exams and enrolled in the Faculty of Philology," shared the student.
As the Head of the International Student Support of South Ural State University Liudmila Lapina explained, students from Uzbekistan choose economics and management, metallurgy, as well as pedagogical education.
"Teacher is a very reputable profession in Uzbekistan. And there is a certain shortage of qualified specialists. At the same time, students relate to the traditional Soviet system of education, and it is in Russia that they can find it. Naturally, it is easier for them to obtain their education in Russia according to our standards, and then apply their knowledge in their home country," noted the expert.
"I didn't have any difficulty with the Russian language as I had spoken it all through my kindergarten, school and vocational education institution. I've always known for sure that I'll be studying the language professionally to become a good teacher of Russian and literature later. I've already completed my Bachelor's studies and am now pursuing my Master's degree. At the same time I work at the SUSU International Student Support," shared Dilrabo Tozhikulova.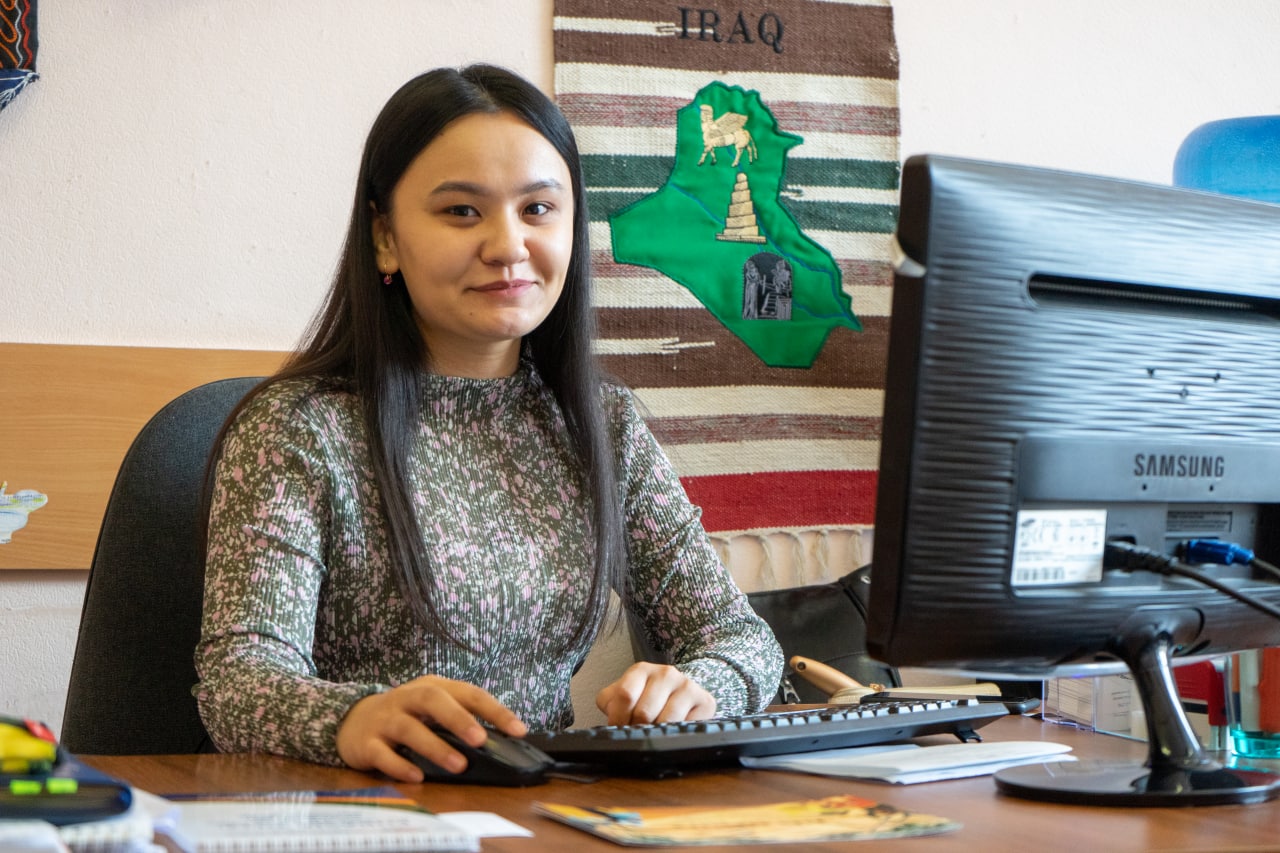 According to the student, she would like to continue with her activities: to organize international events, help international students adapt, and of course, teach them Russian. Chelyabinsk has already become a hometown for her. All her family has moved here.
Her sister, Dilnoza Tozhikulova, is a second-year Foreign Studies student at SUSU.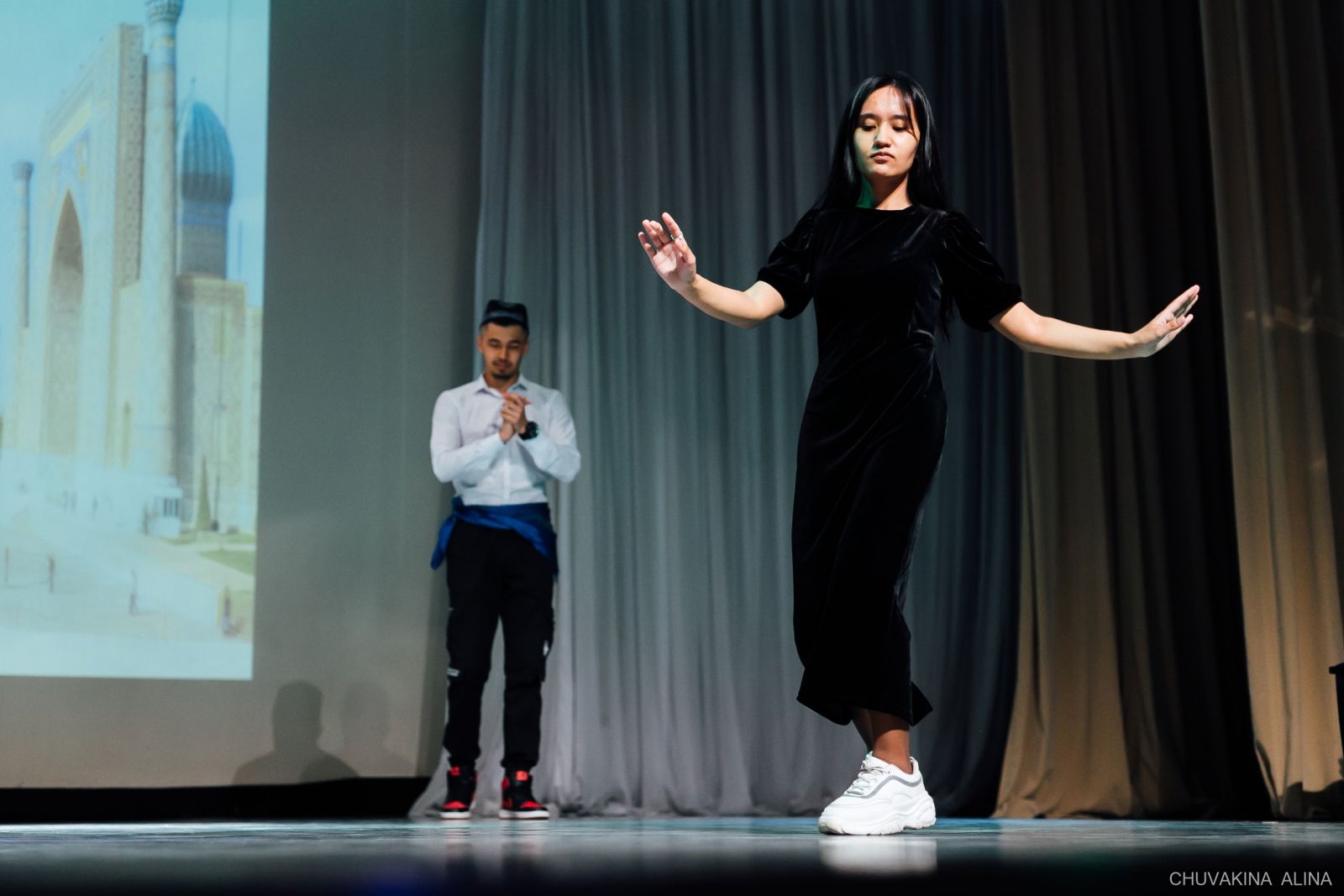 "I'm a volunteer and activist of the South Ural Association of International Students and Alumni. I organized the forums "Ural Fest 2.0", "The Great Patriotic War Is Our Common Victory", and I attended the ХII Eurasian Economic Forum in Yekaterinburg in April," noted the student.
Dilnoza participated in the Nationwide Dictation Quiz and scored А — 89 points out of 100. Dilnoza and Dilrabo's brother also plans on enrolling in SUSU, but in the Faculty of Tourism.
"Chelyabinsk is the capital of South Urals. People of more than 120 different nationalities and ethnic groups live here. Everyone is used to living side by side, without aggression or conflicts. We always conduct big adaptation work for international students, and the South Ural Association of International Students also functions. We welcome everyone like they are our own flesh and blood, and they feel at home here. It happens that the whole families from the near abroad enrol like our students: first, one person comes, then his/her brother, then sister… This is a very nice tradition," Liudmila Lapina noted.
SUSU is a multidisciplinary research university where innovative research is conducted in most of the priority fields of science and technology development. In accordance with the strategy of scientific and technological development of the Russian Federation, the university is focused on the development of Industry 4.0 and gaining global leadership in integrating computer sciences and engineering fields. In 2021 SUSU became the winner in the competition under the Priority 2030 program.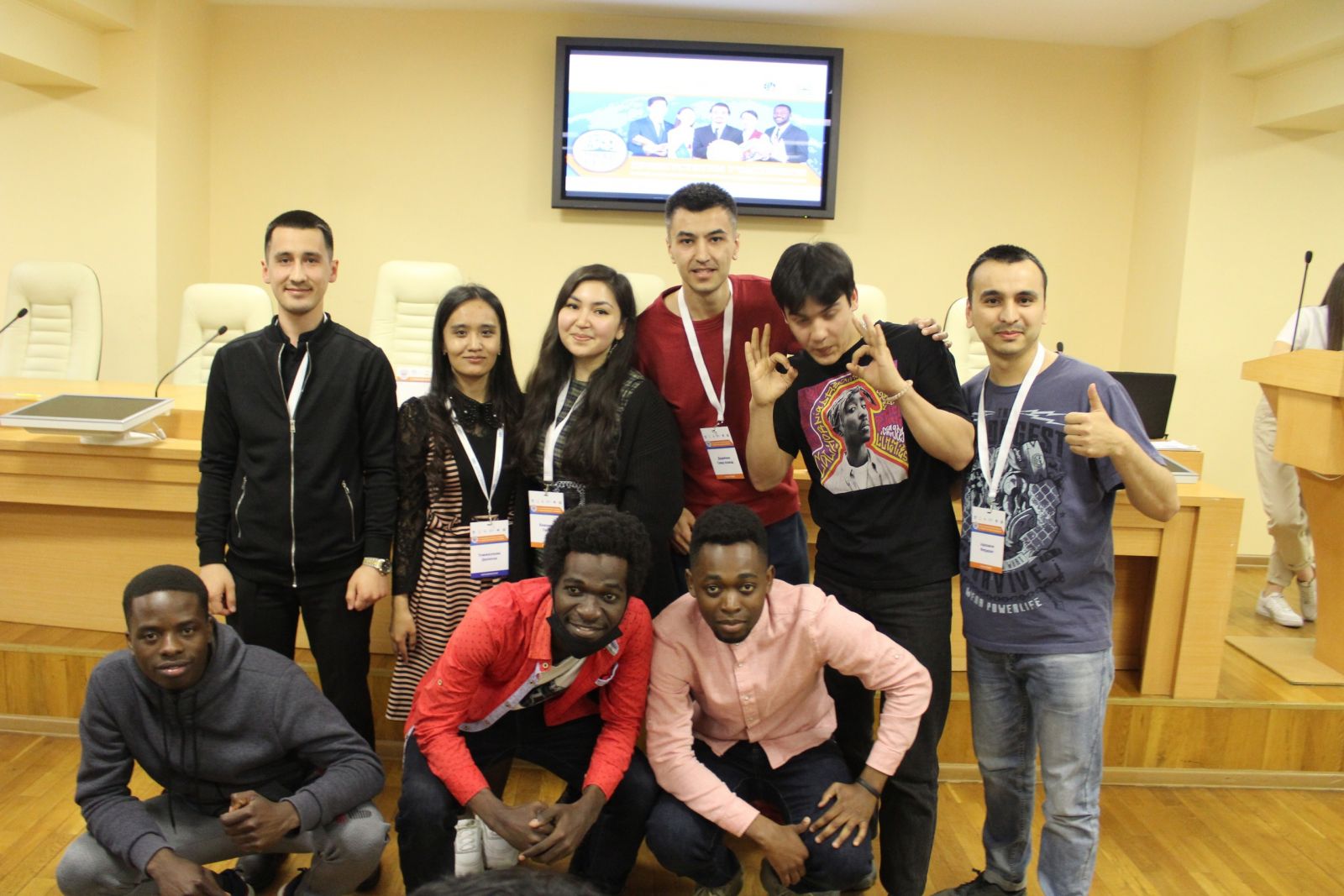 "Our university is listed among the Top 1000 world's leading universities, and this fact undoubtedly attracts international students from the near abroad. More than 3 thousand state-funded places in Bachelor's, Master's degree and postgraduate programmes are allocated for them. But if some of them do not qualify for the state-funded places, there is always a possibility to study in contract-based ones. In addition, tuition discounts are becoming available starting this year, depending on the entrance examination results of the applicants," shared the university staff member.
Students from the near abroad countries enrol after university tests without the need to take the Unified State Examination. To enrol, they must present their passport and a secondary school certificate (with translation into Russian). All international students are accommodated in dormitories: 8 dormitories are located in the immediate vicinity of the main university building. The SUSU Campus has a Medical Centre and a Sports Complex.
According to Liudmila Lapina, students are interested in our university because it is geographically close (there are direct flights from Uzbekistan and Tajikistan, and also the Chelyabinsk Region shares borders with Kazakhstan) and because of the great choice of educational programmes that it offers.
SUSU actively collaborates with Namangan Engineering-Construction Institute (NamMQI): in 2019 a memorandum of understanding was signed along with an agreement on fulfilling joint educational Bachelor's degree programmes in the fields of Architecture and Construction. Today, 18 3rd-year students are obtaining education in the joint educational programmes of SUSU and NamMQI.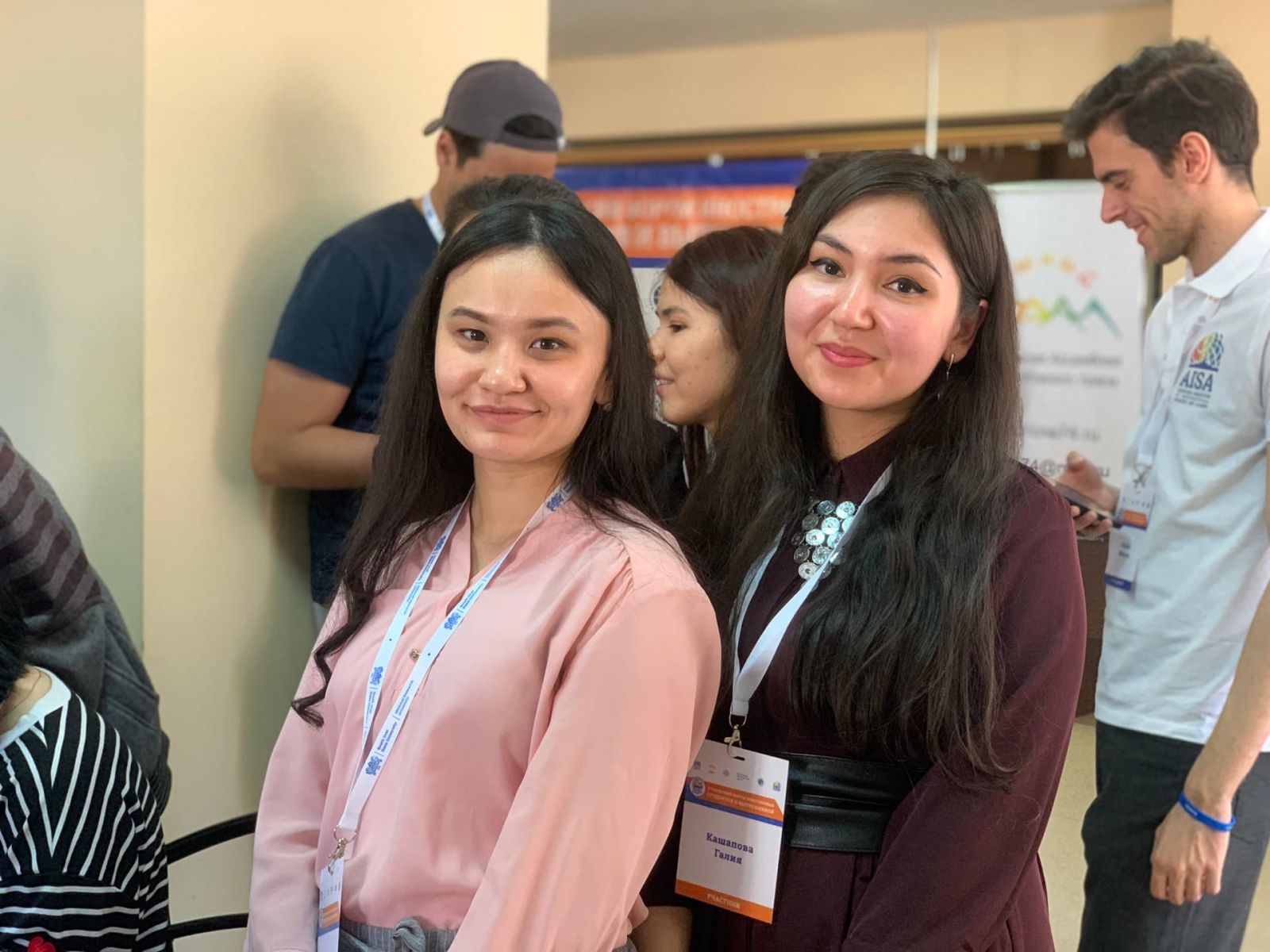 In addition, the universities signed an agreement on creating a Russian-Uzbek SUSU Faculty at NamMQI in order to fulfil joint educational Bachelor's degree programmes in Business Informatics, Construction (Construction of Buildings and Facilities; Manufacture of Building Materials, Products, and Structures), and Food Technology.
Upon the results of the NamMQI representatives' visit to SUSU, a decision was made to expand the spheres and forms of partnership, provide advanced training for the NamMQI teaching staff at SUSU, promote the bilateral academic mobility among the teaching staff, and attract SUSU professors to deliver academic consultations for the NamMQI Master's degree students, postgraduates and doctoral students.
This year one member of the NamMQI teaching staff has successfully completed the advanced training programme in the field of Geodetic Support of Construction Operations at SUSU, and 10 NamMQI teaching staff members are taking the SUSU advanced training in Digital Competences in the Work of Higher School Teachers.

Source: SPUTNIK website, Uzbekistan
https://uz.sputniknews.ru/20220622/za-kakimi-professiyami-studenty-iz-uz...
Event date:
Tuesday, 2 August, 2022 - 09:00