South Ural State University is the most famous university in South Ural and no wonder international students choose it to get their education. It offers various programs including International Relations, Philology, Linguistics, Economics, Mechatronics and Robotics, Power Engineering and many others.
Russia is a country that always arouses interest in people all over the world. In spite of the fact that English is an international language, courses of Russian language and university degrees in Russian literature become more and more popular every year. Many tourists come here to see all the beauty and greatness of the country they heard so much about.
Myths and stereotypes serve a profound role in cultures and traditions around the world, anchoring people to a sense of history and meaning through allegorical storytelling.
A stereotype is an over-generalized belief about a particular category of people. It is an expectation that people might have about every person of a particular group. The type of expectation can vary; it can be, for example, an expectation about the group's personality, preferences, appearance or ability.
While such generalizations about groups of people may be useful when making quick decisions, they may be erroneous when applied to particular individuals and are among the reasons for prejudice attitudes. So we can say that most stereotypes are fictions.
Every year people from different countries come to Chelyabinsk to study and get their higher education. What did they hear about Russia before coming here? Did they believe in the myths and stereotypes? Which of them were true?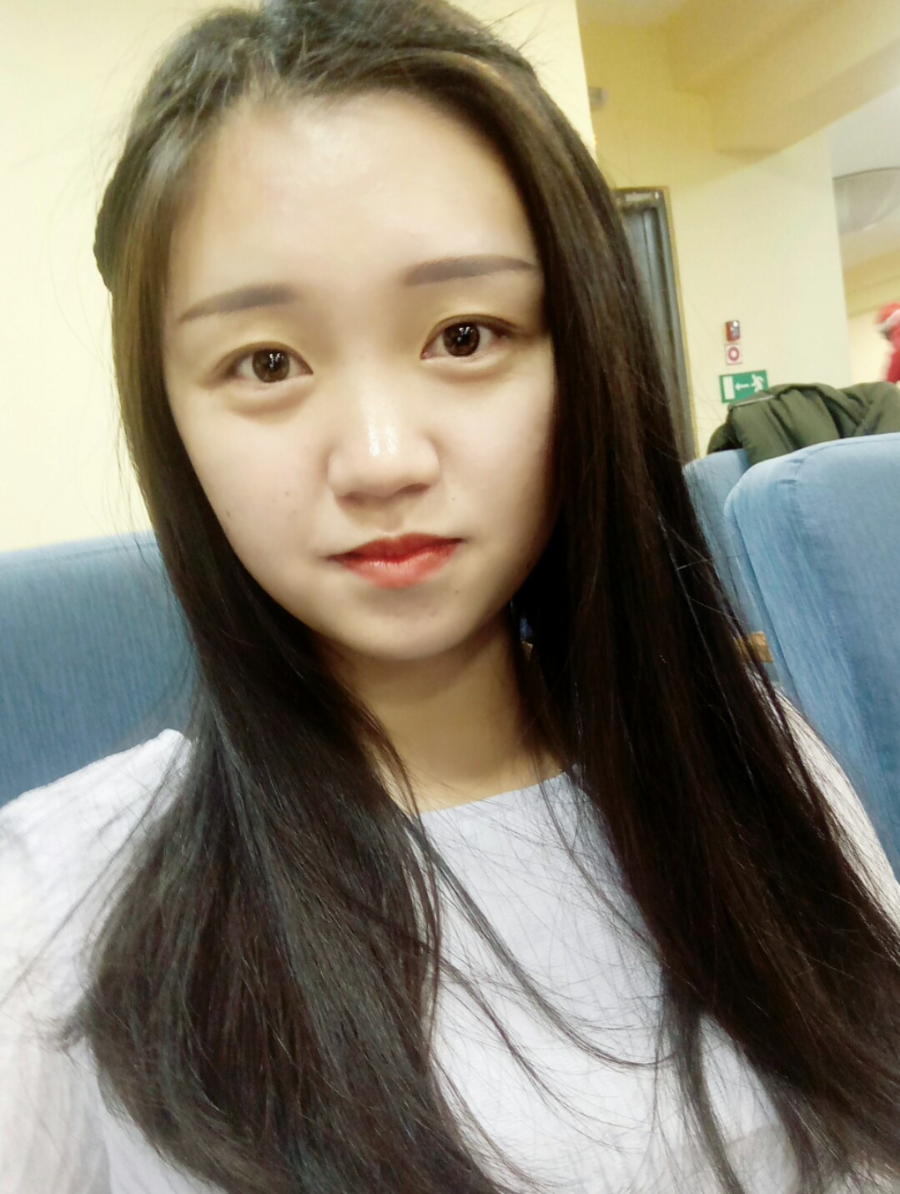 "I heard lots of myths about Russia before I came here. Russians are very strong, kind and powerful nation, they can kill bears, it is dangerous to argue with Russian old ladies… Nowadays I can say that Russian people are really kind and strong, they are really helpful and always ready to give you assistance. And actually I've never seen bears in the streets.

To my mind myths appear because people are afraid of something unknown and usually they believe what they've heard. It may also depend on their experience, education, place of work. When we do country studies and read a lot, we understand that to judge people by their nationality is a huge mistake," shares Wang Yuying (王玉莹), a SUSU student from China studying at the Institute of Linguistics and International Communications (major: Philology).
"I heard many stories about Russia. All my friends and family told me that Russia is a mafia country and I will meet mobs everywhere – in the streets, banks, restaurants and shops. Russian people never smile and they are unfriendly. Russian girls are beautiful. Winter lasts for 12 months. When I came here I understood that some stories were false and some were true. People smile and are always ready to talk, summer is quite hot, and there are no mobs. And Russian girls are incredibly beautiful. You should see different countries with your own eyes and not trust tales that people tell," says Mohanad Marzooq, a SUSU student from Yemen studying at the Institute of Engineering and Technology (major: Mechatronics and Robotics).
Let us remind that foreign citizens who have some questions connected to visa procedures can learn all the details regarding the documents by calling 8 (351) 267 93 30 or asking a question on Facebook.
If you want to get a prestigious degree at SUSU in English you may read about English-taught programs by clicking the link.
In the official group of South Ural State University on Facebook you may read the last news of the university or ask your questions.
Or just contact us:
International Student Support at the SUSU International Office
Email: applicant[at]susu[dot]ru
Tel.: 8 (351) 272 30 86
Contact person:
International Student Support at the SUSU International Office Email: applicant@susu.ru Tel.: 8 (351) 272 30 86