Christmas is celebrated on December 25 and is both a sacred religious holiday and a worldwide cultural phenomenon.
For two millennia, people around the world have been observing it with different traditions and practices. Christmas celebrates the birth of Jesus Christ, who Christians believe is the son of God. His birth date is unknown and there is disagreement among scholars on when Jesus was born. According to that Christians celebrate Jesus' birthday on December 25, but Orthodox Christians celebrate Christmas Day on January 7.
The word "Christmas" comes from the old English "Cristes maesse", or the mass of Christ. It is likely that the Christmas date of December 25 was chosen to offset the Pagan celebrations of Saturnalia and Natalis Invicti. It it also possible that the celebration of the birth of the "true light of the world" was set at the time of the December solstice because this is when the days in the northern hemisphere begin to grow longer. Christmas holiday customs derive from various cultures, including Teutonic, Celtic, Roman, West Asian and Christian.
Nowadays for people in Europe and America Christmas is the main winter holiday, though it is not regarded as religious, but rather as a pleasant tradition. This special day people try to spend with their families. Preparations usually begin in November. They discuss the dinner menu, a list of gifts, when to clean the house and whom to send the greeting cards. There are lots of lights, Christmas trees, wreaths on the doors, statuettes of angels, and of course, Santa Clauses.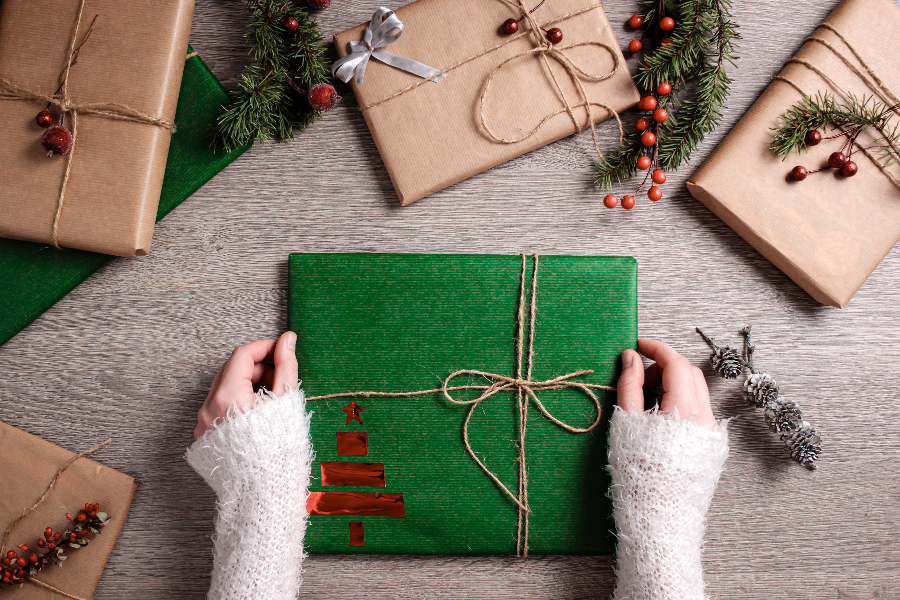 South Ural State University is a home for more than 2,300 international students. Every year they celebrate Christmas with their professors and group mates. Concerts, gifts and excellent mood are the reason why all people love the holiday.
This year due to the quarantine restrictions the holiday won't be so widely celebrated as usual, but it is still possible to say good things to close people and wish them good luck!
Christmas greetings and all good wishes for your health and happiness in the coming year! Christmas is a season of great joy: a time for remembering the past and hoping for the future. May the glorious message of peace and love fill you with joy during this wonderful season.
Let us remind that foreign citizens who have some questions connected to visa procedures can learn all the details regarding the documents by calling 8 (351) 267 93 30 or asking a question on Facebook.
If you want to get a prestigious degree at SUSU in English you may read about English-taught programs by clicking the link.
In the official group of South Ural State University on Facebook you may read the last news of the university or ask your questions.
Or just contact us:
International Student Support at the SUSU International Office
Email: applicant[at]susu[dot]ru
Tel.: 8 (351) 272 30 86