The International Students' Day is celebrated all around the world on November 17th. Nowadays, it marks a celebration of multiculturalism of international students and ensures the fact that education is available and accessible to all students.
Many universities across the world observe this day as an opportunity to display multiculturalism and diversity. Some of the universities organise several events on the International Students Day to encourage youth engagement.
This year, of course, international students across the world have faced challenges. Those who have travelled thousands of miles to study have found themselves facing a pandemic far from home and their usual support structures. They have had to adapt to blended and online learning, gain support in new 'bubbles' in their accommodation, and some students have still only met their peers and tutors virtually.
South Ural State University is a home for more than 2,300 international students from 52 countries. And the university tries to do everything to make them feel comfortable.
To help international students get used to the peculiarities of life in Russia there are two organisations at SUSU, Center for Sociocultural Adaptation (official page and VK group) and Association of International Students and Alumni (official page, Instagram, VK group). CSA and AISA create comfortable conditions for students at the University, and in dormitories, organize different events and holidays for students to help them feel at home.
To support the learning process the Electronic SUSU training portal (EDU@SUSU) was developed as a platform for e-learning. The system is oriented towards interaction between professors and students and suitable for traditional distance courses, as well as to support face-to-face learning.
Due to different reasons, the studying situation became different in the previous years. Some classes are held online, most lectures are given online. Some international students cannot arrive to Russia from their countries by the beginning of the academic year. In this situation Electronic SUSU becomes the main part of the process of learning. Lectures, exercises, gradebooks, everything can be found in the system and students continue their studying.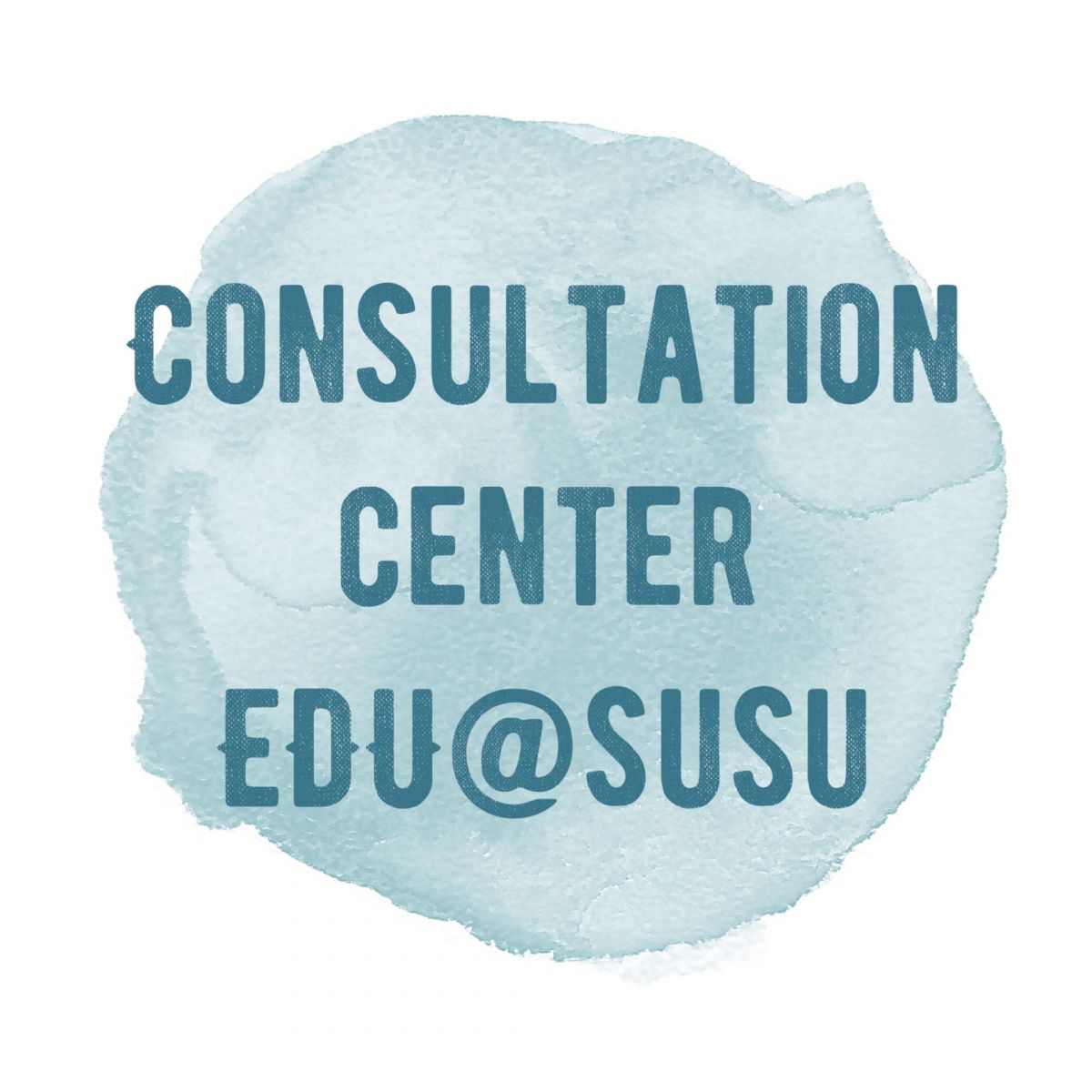 To help international students with the portal SUSU Center for Sociocultural Adaptation established a Consultation Online Center.
To get all the necessary information students can write their questions in the VK group or look for help there. Group administrators try to pre-empt some problems and give detailed instructions in the most important processes like adding a response, taking a test, taking part in videoconferencing and many others.
We want to congratulate every student with this great holiday and wish you great success in studying. But don't forget that life is much broader than only classes and there is also entertainment, friendship and love!
Let us remind that foreign citizens who have some questions connected to visa procedures can learn all the details regarding the documents by calling 8 (351) 267 93 30 or asking a question on Facebook.
If you want to get a prestigious degree at SUSU in English you may read about English-taught programs by clicking the link.
In the official group of South Ural State University on Facebook you may read the last news of the university or ask your questions.
Or just contact us:
International Student Support at the SUSU International Office
Email: applicant[at]susu[dot]ru
Tel.: 8 (351) 272 30 86
Contact person:
Office of Internet Portals and Social Media, 267-92-86