A vaccination campaign was organised around the world to defeat the Covid-19 pandemic. Vaccines are basically the only powerful tool in the fight against various diseases: they rather prevent than cure the disease.
Scientists claim that vaccinating billions of people will help to stop the spread of the Covid-19 virus and achieve group immunity. And once we get it, we can go back to our pre-Covid-19 life.
To help us get the goal, South Ural State University has purchased the Sputnik Light vaccine from COVID-19 for international students and encourages them not to miss the chance.
Since October 4 more than 100 SUSU international students have already got the vaccine and now can be sure of their safety. They can communicate with their loved ones without being afraid of infecting them.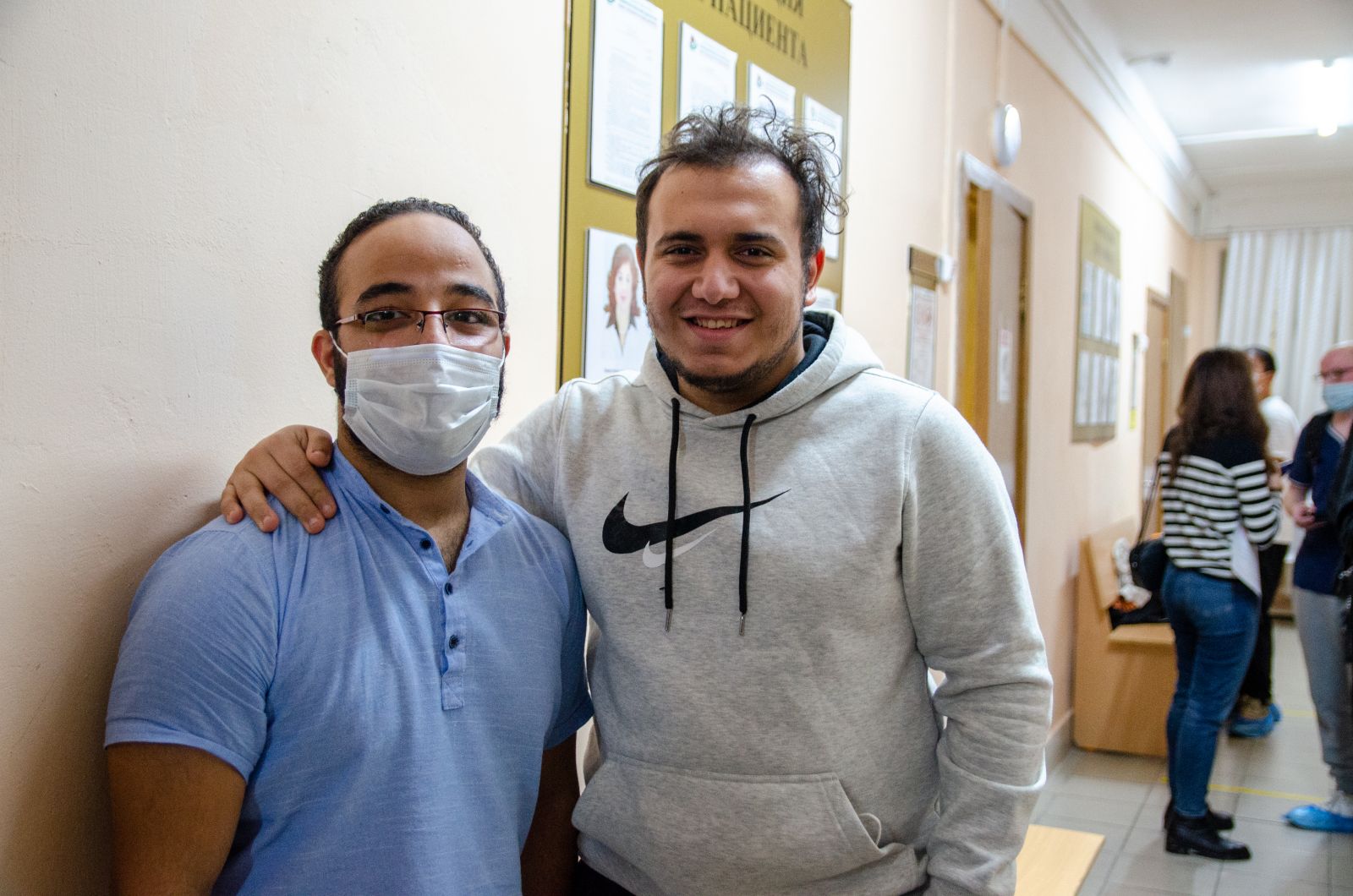 If you want to get a vaccine make an appointment in Office 353 (Main University Building) from 4 to 22 October 2021 from 9.00 am to 4.00 pm. Vaccination takes place from 4 to 22 October 2021. Don't forget to take your passport and the copy of its translation into Russian, immigration card and health insurance certificate.
 Also we would like to remind you that since October 18 before visiting  cultural, entertainment and sports events in the Chelyabinsk region you need to show your QR-code of vaccination. 
Take care of your health and those people who are around you!