The profession of an engineer remains one of the most important and in-demand ones in Russia and the world. And it is this specialty, surprising as it may seem, that experts call the profession of the future.
But in today's industrial sector, the demands on engineers are changing. The Fourth Industrial Revolution (Industry 4.0) has become a reality. Together with it, such concepts as "artificial intelligence", "Internet of things", "big data", "virtual and augmented reality" came into the world. In parallel with the digitalization of industry, there is a change in the training of those specialists who will come to work in the production spheres of the 21st century.
The Institute of Engineering and Technology of South Ural State University is the largest institute at the university. It brought together everything related to the basic industries: from metallurgy to the aerospace industry. This is the place where engineers of the future are trained.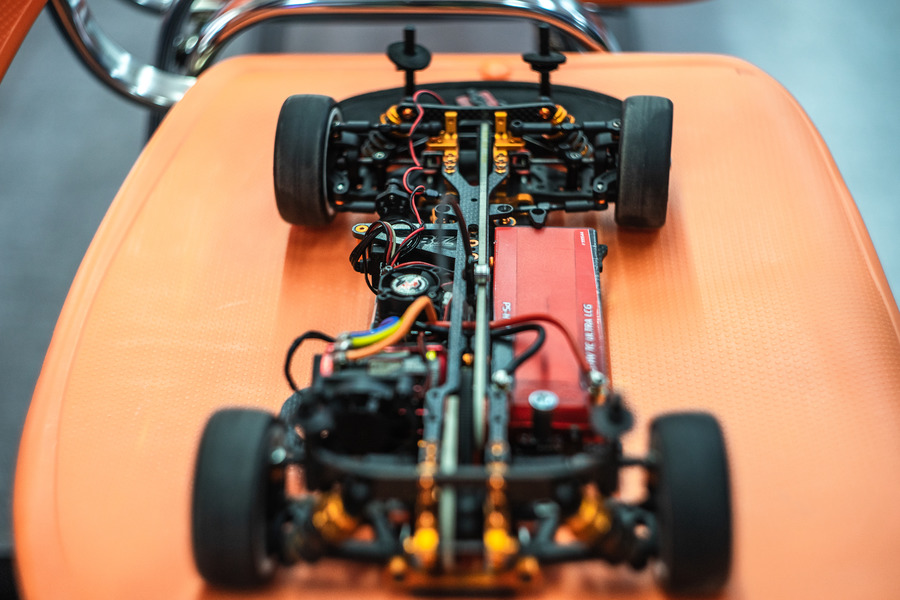 Students of the Faculty of Automotive Engineering design self-driving cars and create energy-efficient engines. Students of the Faculty of Aerospace Engineering work on the creation of advanced spacecraft. At the Faculty of Mechanical Engineering, students learn to work with additive technologies, for example, 3D printing. At the Faculty of Energy and Power Engineering, students explore digital energy, and at the Faculty of Materials Science and Metallurgy Engineering, they are immersed in the world of digital technologies of metallurgical production.
The institute is developing a system of project-based education that meets the demand of the modern labour market. Students participate in real projects of such companies as Siemens, Emerson, state corporations ROSCOSMOS, ROSATOM, ROSTEKH, and other industrial giants. As a result, SUSU releases graduates of a new level, and enterprises receive ready-to-work specialists. Already in the learning process, many students are seriously thinking about creating their own startups, which they can implement thanks to the rich facilities and resources of the university: scientific and technical laboratories, and centres with advanced equipment.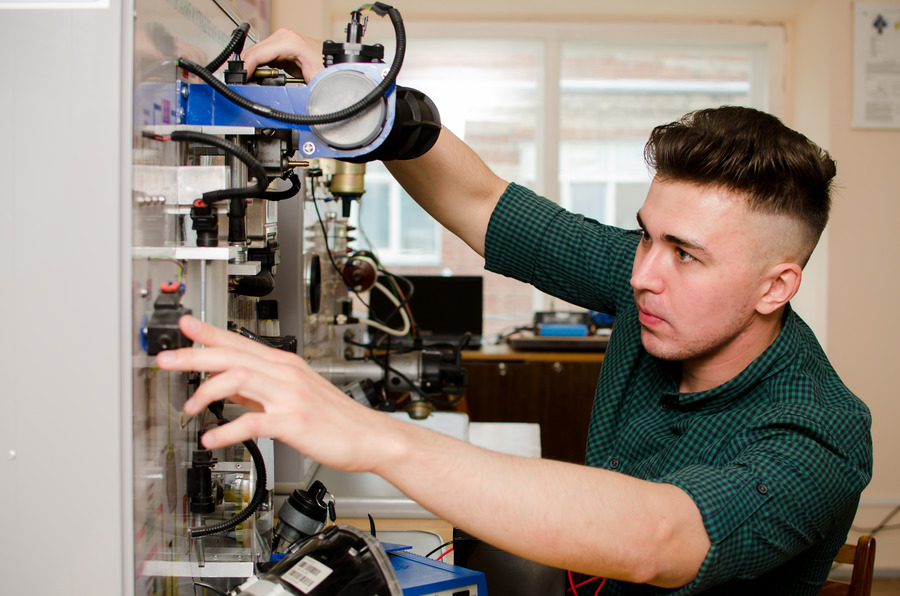 Mastering the profession of the future for free is real. Traditionally, most of the state-funded places are allocated for engineering and IT specialties, which are considered the most in-demand professions. This year, the Institute of Engineering and Technology has allocated a total of 1112 state-funded places. Do not miss your chance to get a promising profession. Find detailed information on admission to SUSU on a special portal for applicants.
Website for SUSU's applicants: www.abit.susu.ru
VKontakte official group for applicants: www.vk.com/susu.abit
SUSU Admissions Committee, Room 125, 76 Lenin Prospekt, Chelyabinsk
Multi-line phone: +7 (351) 267-94-52 or 8-800-300-00-55
---