At the Golden Beach club-hotel, a Tretyakovka offsite intensive creativity course took place from May 13 through May 16, 2021. The event brought together 80 young representatives of the Chelyabinsk Region from 16 to 35 years old to be engaged in creative activities in 7 categories: art, music, dance, theatre, graphic design, video production and film, and information support.
Tretyakovka is a creative educational project organized at South Ural State University, the founder and leader of which is a SUSU graduate Natalia Lapshina. In January 2021, the project won the All-Russian competition of the Presidential Grants Foundation. 1,991,501 roubles were allocated for the implementation of the cultural and educational program to introduce the youth of the Chelyabinsk Region to creativity. The cultural and educational intensive course is one of the stages of the project implementation.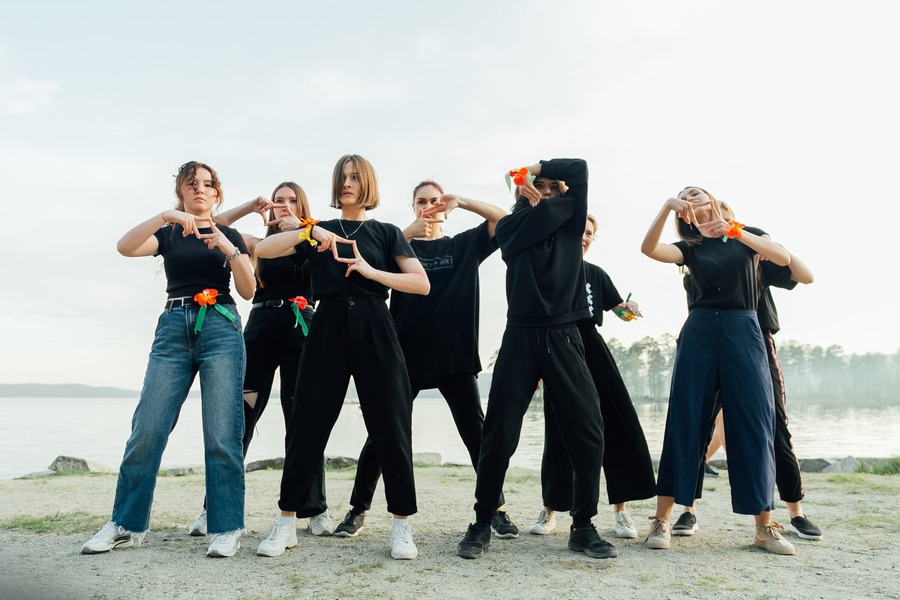 The trip was an intermediate summarizing event of the project with intensive training in 1 of the 7 educational categories. The participants had to choose one creative track of interest, within the frameworks of which they studied during the intensive course, and then demonstrated their best practices at a summarizing performance event. Most of the participants were representatives of the project, who have already shown themselves at the master classes of the Tretyakovka and other previously organized events.
As a result, by the joint efforts of the participants and experts, a creative performance was organized on the shore of Lake Turgoyak, and a dance video was shot.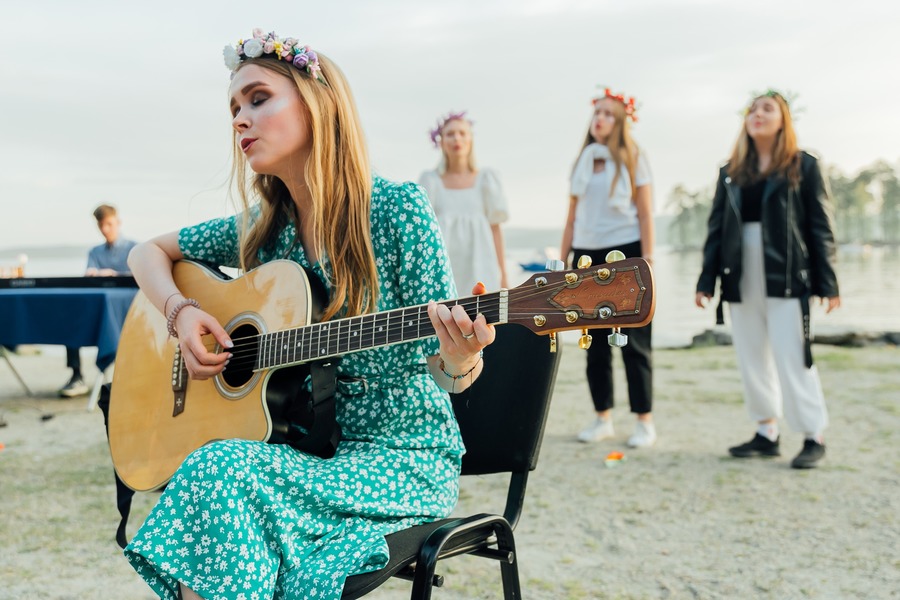 Tretyakovka is a creative community of people who are in love with art, and who know first-hand that creativity is contagious. Here, participants gain additional knowledge and competencies, stage creative performances and present them at the summarizing concerts of the project.
The project is organized with the support of the Presidential Grants Foundation, the Trade Union Organisation of Chelyabinsk State University, and the Trade Union Organisation of South Ural State University. Additional information can be found in the social networks pages of the project: vk.com/tretyakovkasusu and instagram.com/tretyakovka.chel.
---