The exhibition "Gentle Hand of Viktor Skobelev. In Memory of the Artist" will open at SUSU Art Gallery on November 20th.
The instalment includes 42 works in oils and acrylics. The curator of the exhibition is an art critic, Head of the SUSU Fine Art Museum, senior lecturer of the Department of Theology, Culture and Arts Anatoly Razuev.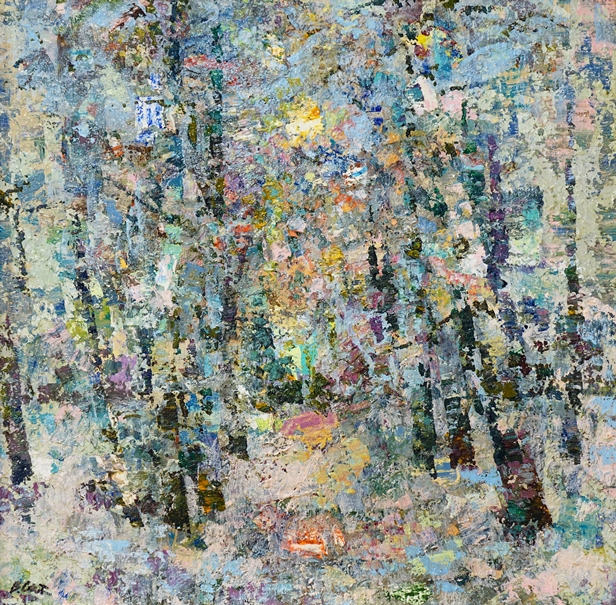 Cold and Sunny, 2016. Oil on canvas.
Most of the works in the exhibition are landscapes. The works of this genre demonstrate all the main styles that the artist was a master of, from the subtlest types of nature in drawing and colour nuances to the chaos of strokes, in the movement of which familiar images appear.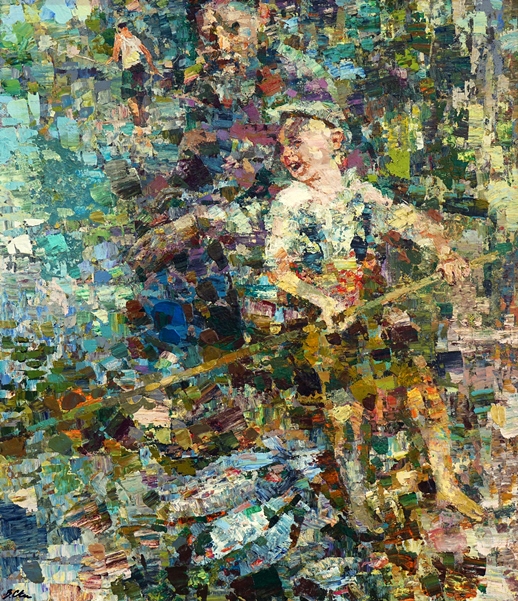 Fishing, 2016. Oil on canvas.
Landscapes, still lifes and thematic paintings are united by the main quality of the artist's painting that is a powerful life-affirming energy, the burning of the author's inner light, generously radiated on the viewer. And thus the artist will remain in our memory as a strong, sincere and generous romantic who fascinates you by the world of beauty that he creates.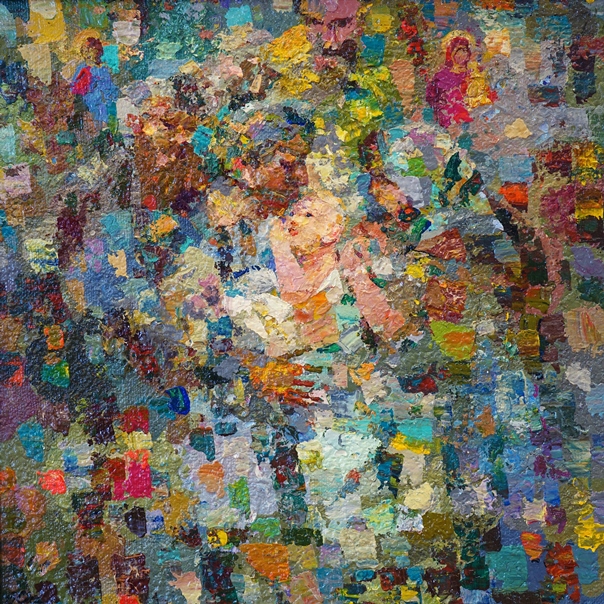 Epiphany, 2016. Oil on canvas.
You are welcome to visit the SUSU Art Gallery (76 Lenin Prospekt) for the grand opening of the exhibition on November 20th at 15:00.
The exhibition is open to visitors November 20th through December 21st from 10:00 to 17:00, on Saturday from 10:00 to 15:00, admission is free.
Phones: +7 (351) 267-92-75; +7 951-260-15-51 Anatoly Razuev.
---
Reference
Viktor N. Skobelev (1952–2020) is a Chelyabinsk painter who worked in the genres of landscape, portrait, still life, and thematic painting. In 1977-1983, he studied at and graduated from the Department of Easel Painting of St. Petersburg Academic Institute of Painting, Sculpture and Architecture named after I.E. Repin (a workshop of People's Artist, Professor V.M. Oreshnikov). In 1988-1991, he taught at the Department of Painting and Pedagogy of the Chelyabinsk Art School. He was a member of the Union of Russian Artists since 1993. Since 1986, he was a participant of regional, all-Russian, and international exhibitions. In 2004 he was awarded an honorary diploma of the Russian Academy of Arts.
Contact person:
Office of Internet Portals and Social Media, 267-92-86