Last week, volleyball tournament among international students was held at the Complex of Physical Culture and Sports of South Ural State University.
Young men and women from different countries of the world actively participate in the sports life of the university: they hold tournaments in futsal, basketball and volleyball, play badminton and table tennis. The International Student Support specialist of the SUSU International Office Valeria Chachina spoke on the organisation of sports events.
"We try to organize sports events once a month. At the beginning of every year we make a plan for a whole year. And we always take into account the wishes of students. In September, we held a futsal tournament, recently - a 50-meter swim race, and today - a volleyball match. Of course, due to the pandemic we have to make changes in our events, but we organize these activities for students in compliance with all safety rules."
Young men and women from Uzbekistan, Turkmenistan, Iraq, Tajikistan, Kazakhstan, Africa, and other countries took part in the volleyball tournament. For the game, 6 teams of 8 people were formed.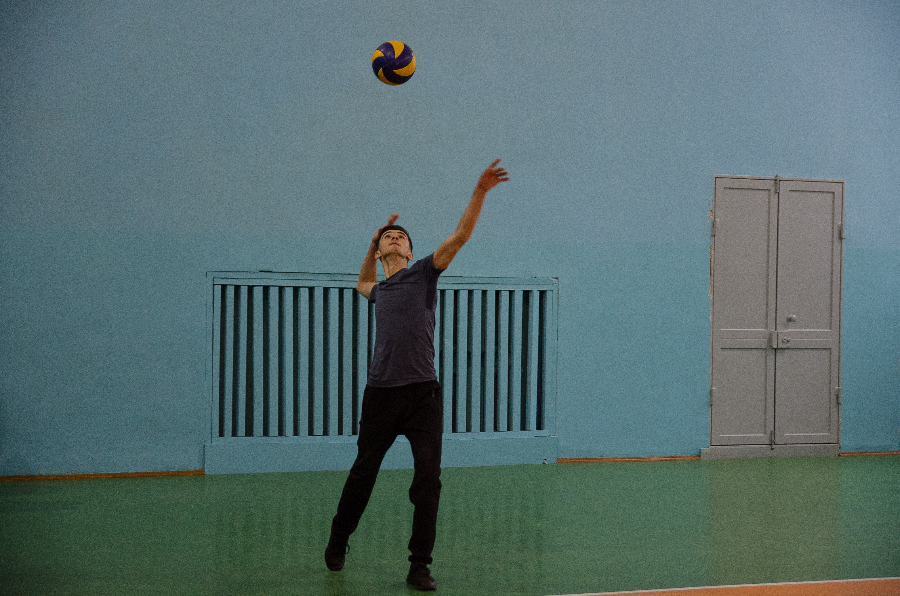 A second-year student of the SUSU Institute of Engineering and Technology Nasimdzhon Kendzhaev often participates in various contests. This time, the athlete played as a member of the Uzbekistan team.
"I constantly take part in the university's sports events. I really like to play volleyball. Today we've played with the international team and managed to beat them. We'll do our best to win the finals!"
A second-year student of South Ural State University Bakhtiiar Ovliakulov supported the Uzbekistan team and shared his impressions of the game.
"My friends asked me to support the Uzbekistan team. The game was really interesting. I hope that our team will win!"
According to the results of the games in the semi-finals and finals, the places were awarded as follows:
1st place ‒ Turkmenistan
2nd place ‒ Tajikistan
3rd place ‒ Uzbekistan
Volleyball tournament was held for the second year in a row. This year, the event was organized in compliance with all sanitary and epidemiological standards and the requirements of Rospotrebnadzor (Russian Agency for Health and Consumer Rights).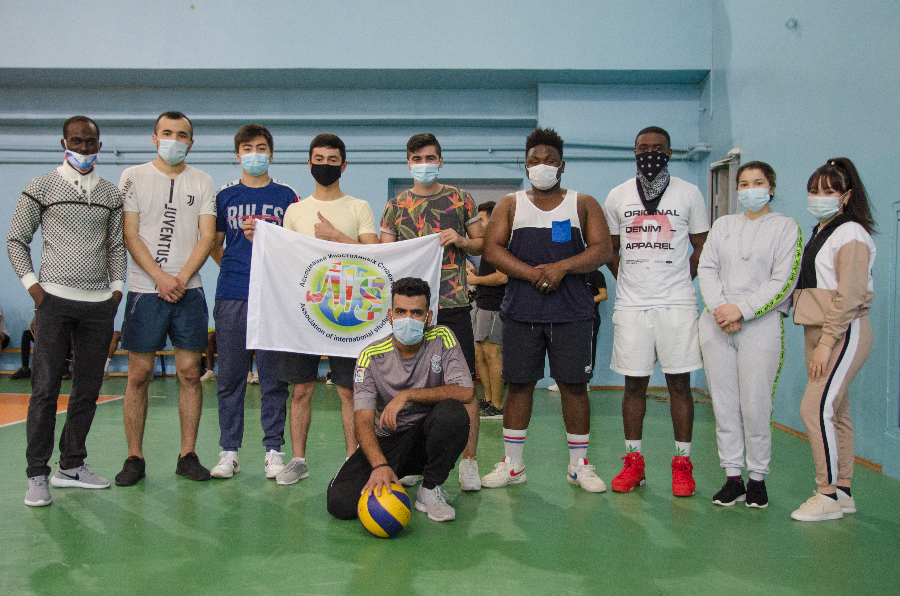 Contact person:
Office of Internet Portals and Social Media, 267-92-86