South Ural State University is one of the leading Russian multidisciplinary universities with the fundamental scientific basis and high standards of specialist training. The university is multinational and nowadays is a home for more than 2,300 international students from 58 countries.
For its students SUSU offers lots of classrooms, lecture halls and laboratories with the most modern equipment. To support the learning process the Electronic SUSU training portal (EDU@SUSU) was developed as a platform for e-learning. The system is oriented towards interaction between professors and students and suitable for traditional distance courses, as well as to support face-to-face learning.
Due to different reasons the situation studying has changed this year. Some classes are held online, most lectures are given online. Some international students cannot arrive to Russia from their countries by the beginning of the academic year. In the situation Electronic SUSU becomes the main part of the process of learning. Lectures, exercises, gradebooks, everything can be found in the system and students continue their studying.
To help international students with the portal SUSU Center for Sociocultural Adaptation established Consultation Online Center.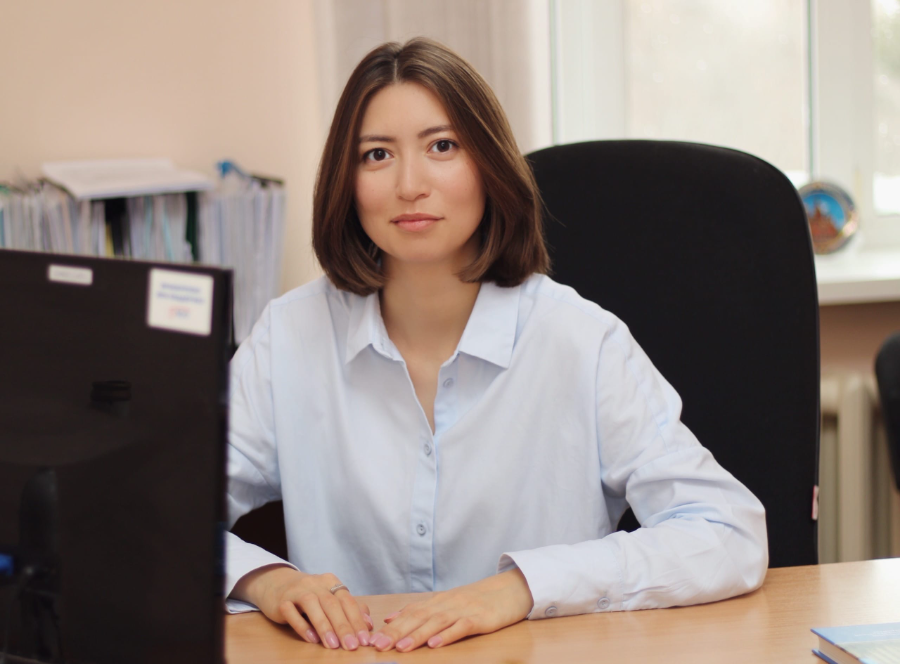 "Sometimes it can be difficult for our first-year international students to understand how to work in the portal as the terminology is not that easy and they may not have enough skills to work with electronic resources. Our consultation online center helps students integrate into the process and avoid missing the beginning of the studies," shares Dina Valeeva, the Center for Sociocultural Adaptation supervisor.
To get all the necessary information students can write their questions in the VK group or look for help there. Group administrators try to pre-empt some problems and give detailed instructions in the most important processes like adding a response, taking a test, taking part in videoconferencing and many others.
The instructions are given in 10 languages (Russian, English, Farsi, Chinese, Spanish, Uzbek, French, Arabic, Kurdish, Tajik) for any international student feel comfortable while reading and getting into work with the portal.
Let us remind that foreign citizens who have some questions connected to visa procedures can learn all the details regarding the documents by calling 8 (351) 267 93 30 or asking a question on Facebook.
If you want to get a prestigious degree at SUSU in English you may read about English-taught programs by clicking the link.
In the official group of South Ural State University on Facebook you may read the last news of the university or ask your questions.
Or just contact us:
International Student Support at the SUSU International Office
Email: applicant[at]susu[dot]ru
Tel.: 8 (351) 272 30 86
Contact person:
International Student Support at the SUSU International Office Email: applicant@susu.ru Tel.: 8 (351) 272 30 86