The participants were greeted online by the Deputy Minister of Science and Higher Education of the Russian Federation Natalia Bocharova, Governor of the Chelyabinsk Region Alexey Texler, SUSU Rector Aleksandr Shestakov, as well as the heads of delegations of the five participating countries.
The Young Scientist Forum is held by the BRICS countries to exchange experience productively, determine development prospects, and create scientific collaborations in research and development. Due to restrictive measures taken up in connection with the spread of the coronavirus infection, the Russian side proposed, and the BRICS countries unanimously supported, to hold the Fifth Young Scientist Forum in the videoconferencing regime.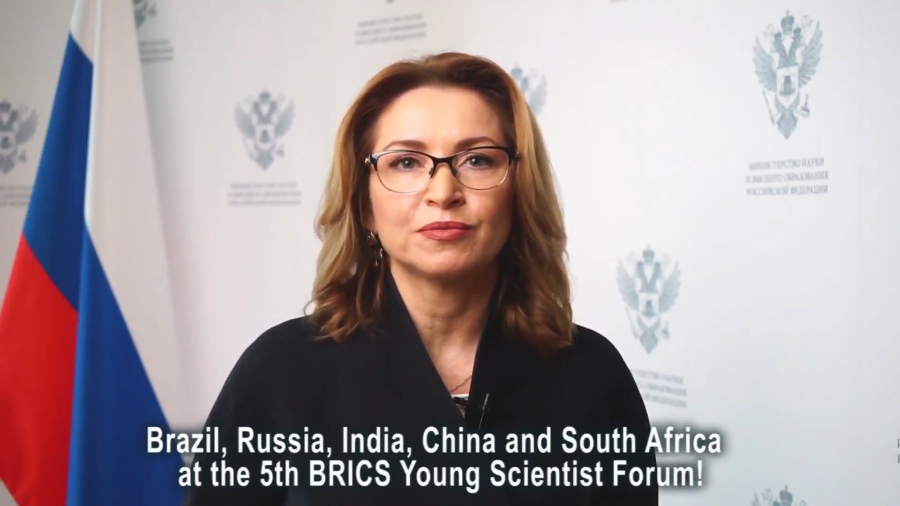 "The video format of the meeting is unusual, but this should not make it less productive. Modern information technologies create virtual bridges between our countries, what makes it possible to continue the dialogue on the issues of modern challenges in the field of science, technology and innovation," said Natalia Bocharova, Deputy Head of the Russian Ministry of Education and Science in a video message. "The governments of the BRICS countries form an effective platform for cooperation between young scientists of our countries. The Forum is one of the key events in the field of science, technology and innovation under the Russia's chairing BRICS in 2020."
The forum will be held online at South Ural State University for five days with more than 120 participants from five BRICS countries involved.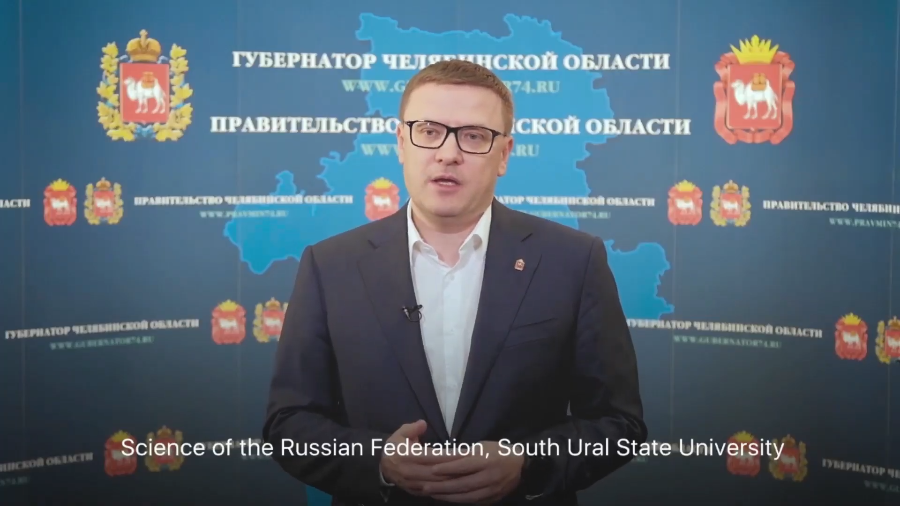 "The Chelyabinsk Region is a science-driven region, we have developments in almost all fields. At South Ural State University, which has the status of a federal research centre, traditional competencies are highly developed: the rocket and space industry, instrumentation engineering, etc. There are also new modern directions, such as artificial intelligence. The IT sector is rapidly developing in our region. We are interested in smart city technologies, new system solutions in education, healthcare and other industries," said Governor of the Chelyabinsk Region Alexey Texler during an online broadcast.
An
Contact person:
Отдел интернет-порталов и социальных медиа, 267-92-86