On July 8, 2020 in Chelyabinsk, South Ural State University (SUSU) and Huawei signed an agreement to open the Huawei ICT Academy program. Within the framework of this agreement, an authorized training centre for specialists in information and communication technologies will be organized at the SUSU School of Electronic Engineering and Computer Science (SEECS). This will provide SUSU students with a qualitatively new level of training based on the solutions by Huawei, which is a world's leading company. The Huawei ICT Academy courses will be integrated into the curriculum of the SEECS, including the new Bachelor's degree programme "Communication Technologies and Data Mining", where these disciplines will be taught in both Russian and English.
In the first stage, beginning September 2020, three key courses will be launched at the ICT Academy:
HCIA Routing & Switching: a course on computer network management, design methods, and routing organization for modern computer networks. Graduates of this course will know the subtleties of data transmission over IP networks, will gain skills in supporting, maintaining, and troubleshooting IP networks, managing link layer protocols, designing and configuring routing protocols when implementing effective solutions for corporate networks.
HCIA Big Data: a course on managing and processing big data. Graduates of this course will know how to organize the storage and processing of big data through such systems and technologies as Hadoop, Apache Spark, Apache HBase. The course will additionally discuss methods for organizing the collection and stream processing of big data using such systems as Apache Flink, Apache Kafka, as well as support for distributed systems using the Apache Zookeeper platform.
HCIA 5G: as part of this course, students will be able to get acquainted with the development and evolution of the latest generation of mobile networks (5G), the progress in standardizing 5G protocols, the key technologies used in 5G, the new 5G network architecture, and typical industrial applications and solutions that are provided by the new generation of networks.
"The opening of the Huawei Academy at the School of Electronic Engineering and Computer Science is a very important step in offering world-class educational opportunities to SUSU students. In fact, it is impossible to imagine a specialist in the field of IT or communication technology who is not familiar with the solutions of this company. I am sure that integrating Huawei courses in such fields as computer network management, storage and processing of big data, and the new generation of mobile networks in the curriculum of the SEECS will significantly strengthen the competencies of our graduates and increase their value as highly qualified specialists in the international labour market. This is especially true given this year's launch of a new, unique Bachelor's degree programme "Communication Technology and Data Mining" where these courses will be especially in demand, as they will be taught in both Russian and English!", says Gleb Radchenko, Director of the SUSU School of Electronic Engineering and Computer Science.
Huawei is a recognized world leader in the field of information and communication technologies and systems which help ensure the functioning of computer networks and mobile service. This agreement on cooperation in the field of education makes it possible to create favourable conditions for the development and fulfilment of the potential of talented SUSU students.
"Having significant experience in the research and implementation of advanced technological solutions, we are convinced that technology is not an abstract concept, but rather specific specialists, thanks to whom humanity is constantly moving forward in its development. That is why Huawei is systematically investing in the development of young professionals who will be shaping our future, making the lives of ordinary people more convenient, interesting, and exciting," says Dmitry Kuchin, Key Customer Manager at the Ural Federal District for Huawei Enterprise in Russia. "One of the key global technology fields today is the construction of 5G networks. In this regard, we are especially proud of the fact that SUSU is the first university in Russia in which the field of training in the 5th generation communication technology has been opened within the framework of the Huawei ICT Academy."
Lecturers of the School of Electronic Engineering and Computer Science will be able to undergo training and receive ICT Academy certificates under this agreement to support the academic process.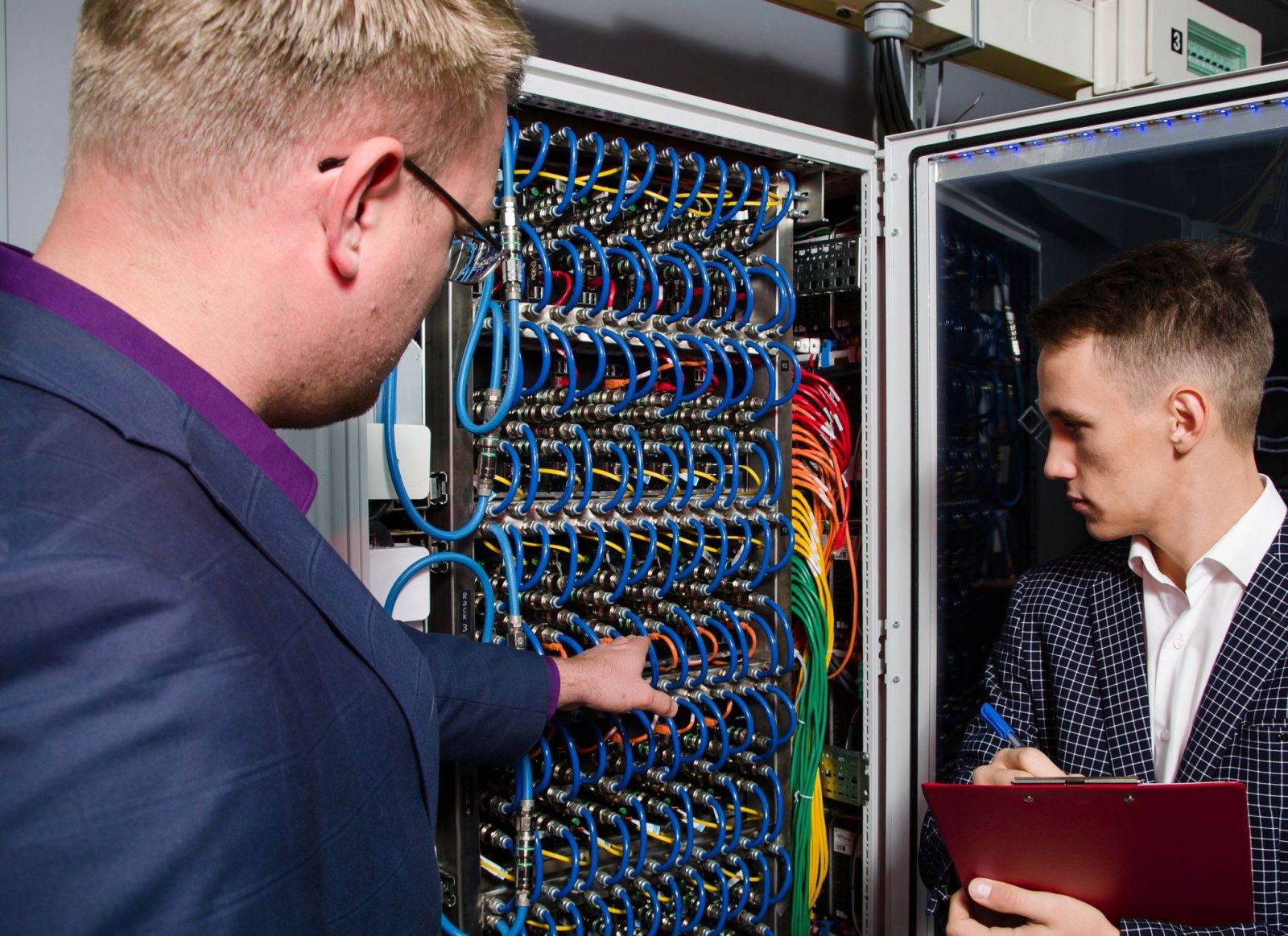 "The technologies of informatization and digitalization are a strategic direction of the development of South Ural State University. Solutions for the effective collection, transmission, and processing of information are at the heart of such concepts as Industry 4.0, Smart Industry, and Smart City. And Huawei, as a recognized international leader in solving such problems, has become a partner of South Ural State University for training personnel who are ready to solve the most complex problems of designing and implementing integrated digitalization systems. This will ensure that Russian students, as well as international students, who choose SUSU, will receive a world-class education in IT. I'm sure that the opening of the Huawei ICT Academy is only the first step in the development of a strategic partnership between SUSU and Huawei," says SUSU Rector Aleksandr Shestakov.
Huawei ICT Academy will launch its educational courses in September 2020. The courses will be available as part of the main academic programmes for students of the School of Electronic Engineering and Computer Science who are studying computer and information technologies, computer science and computer engineering, electronics, radio engineering and communication systems, and other programmes.
Contact person:
Evgeniy Zagoskin, Office of Internet Portals and Social Media, 267-92-86