You wish to open your own business? Begin launching startups? Build a career in the baking sphere, or become a civil servant?
Training Leaders for Global Economy
South Ural State University keeps up with the latest trends in the field of higher professional education. The SUSU School of Economics and Management invites applicants to get higher professional education in economics and management, which are in demand in major companies of our region, in Russia and in the world.
"Thanks to proper technical equipment, high-class academic staff and collaboration with the leading organisations of our region, students are able to study the best international and Russian practices of managing he systemic changes in the context of the economy digitalization, as well as learn the management methods for solving complex tasks for the purpose of sustainable development of enterprises and society. The combination of scientific approach and project-based activities allows to create an optimal set of competencies for effectively working in business structures," said Irina Savelyeva, Director of the SUSU School of Economics and Management.
The SUSU School of Economics and Management (SEM) offers trending programmes for specialists considering the latest requirements of employers. The structure of the SEM includes departments that are most adapted to the needs of the market economy: Industrial Economics and Project Management, Labour Economics and Human Resource Management, Economics and Management in Construction and Land Planning Companies, Economics and Management at Service Companies, Recreation and Tourism. There are separate departments for the field of finances: Department of Finance, Supply, and Credit; Department of Accounting, Analysis and Audit; as well as for promising programmes: Department of Innovation Management in Business; Information Technology in Economics; Economic Security. During the first two years of education students study all together, "live and breathe" in scientific atmosphere, get in touch with the teachers and colleagues; and then, when everyone finds their own field of study, they are divided into groups.
Myth about the Excess of Economists and Managers
The strategic goal of the School of Economics and Management is to create a unique practice-targeted scientific and educational environment, allowing to train top-level leaders able to maintain and develop effective business in the context of global innovation economy. The SEM Bachelor's degree programmes are offered in Economics and Management. Students become competent specialists and managers highly recognized at any enterprises of big and small businesses.
"I often hear the phrase: 'There are too many economists and managers'. This is so not true," says Irina Savelyeva. "Small or big, public or private enterprises are always in need of competent economists and managers. And in great need at that. We train highly-in-demand specialists: experts in financial management, human resources and information systems management at an enterprise, in state and municipal administration sphere, assessment of innovation projects and economic security, marketing and tourism. Another thing is that they need to be competent, professional, knowing state-of-the-art aspects of economy. SUSU creates certain conditions to ensure the demand for our graduates in the Russian and global labour markets."
The SEM consists of 9 departments, Business School, including MBA Centre, and 25 computer classes. More than 200 academics, including 178 Doctors and Candidates of Science work here.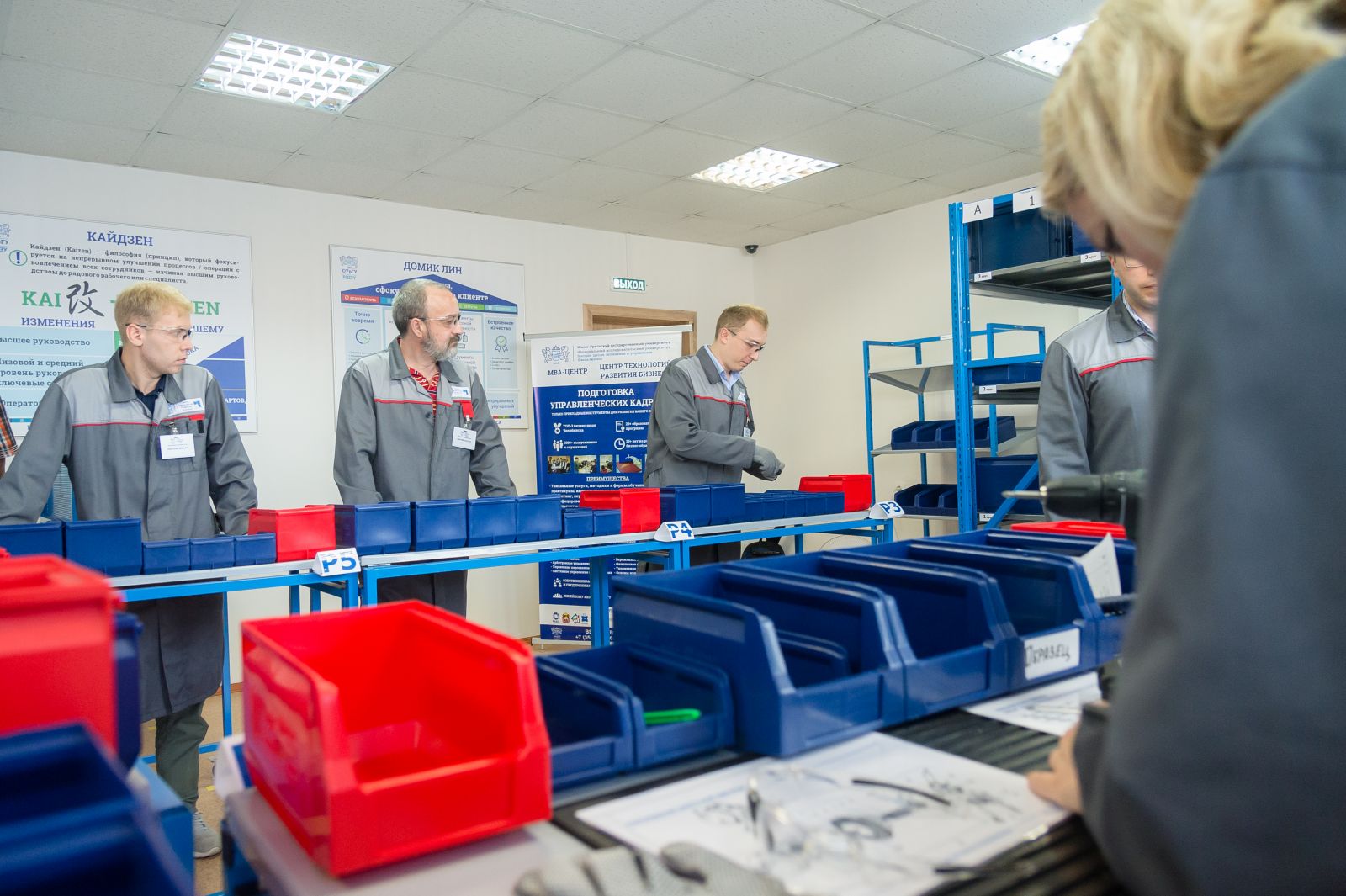 Unique Opportunities to Study and Practice
There are 7 laboratories and a Research and Education Centre in the School of Economics and Management. Recently, new laboratories such as Teaching Bank, the laboratory of accounting, financial technology in business were opened.
According to the best international education practices, the laboratories have a system of clickers, and a new interactive form of organizing the educational process is widely used. It allows to increase students' involvement in the process of learning, improve the quality of feedback, organize the dialogue control, information support of discussions and joint decision-making.
The Centre of Business Development Technologies, an expert platform for the development of and training in management technologies, was organised at the SEM. This Centre is a specialized applied training complex where it is possible to simulate production and management processes, the implementation of tools and lean manufacturing principles.
The HONORS Economics School of the School of Economics and Management provides enhanced training in a number of subjects using the project-program approach.
The School of Economics and Management helps students pursue the careers of not just ordinary specialists, but of chief accountants, financial directors or auditors in big companies. That is why each discipline has 2-3 master classes by specialists, who cover the most relevant topics of the course, give examples from practice and analyze complex issues.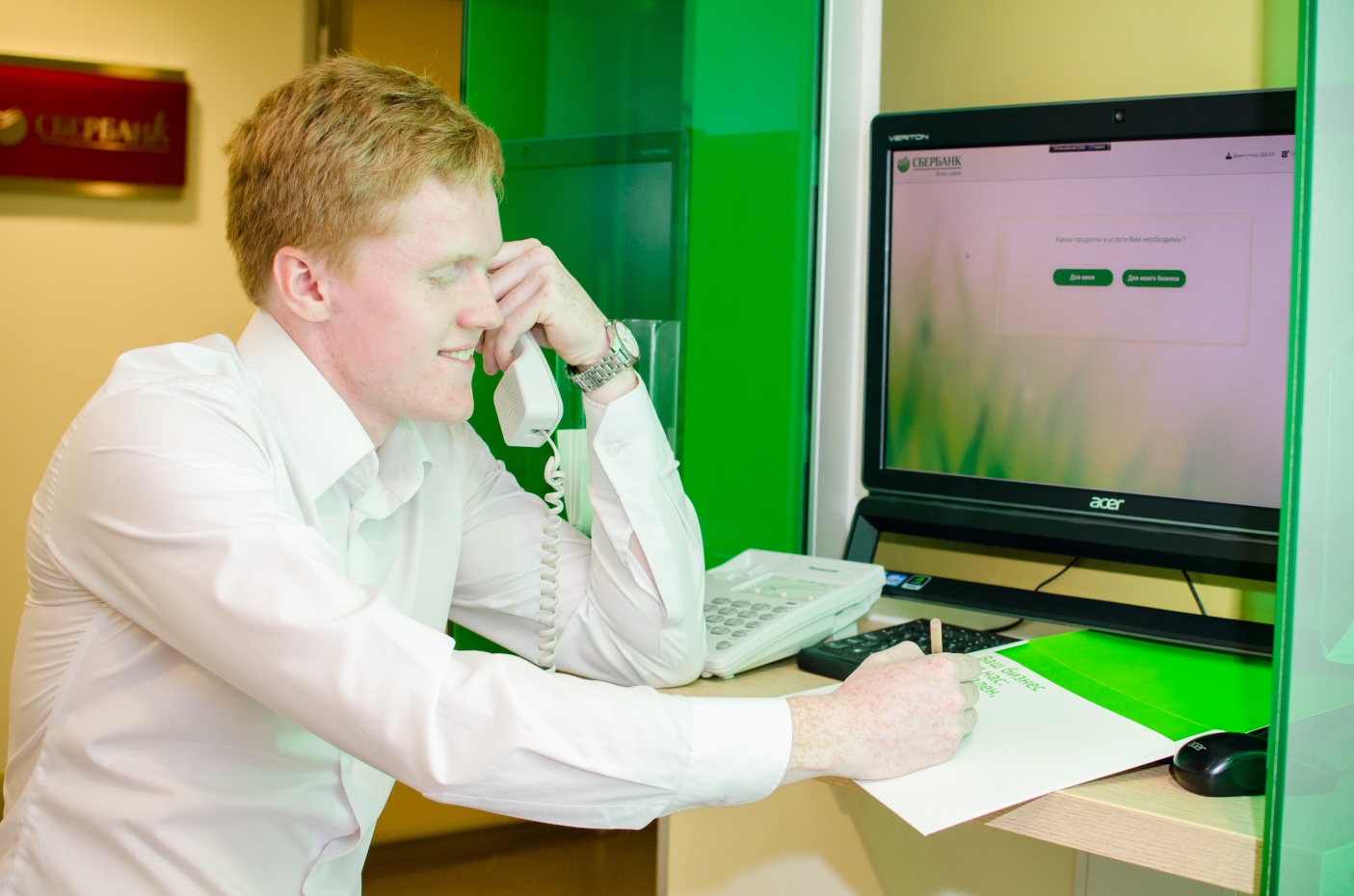 SEM: Partner of Leading Companies and Educational Centres
The School of Economics and Management collaborates with Zhejiang Ocean University, China. Within the frameworks of the programs of academic mobility students can study at a foreign university for one-two semesters.
The SEM students have an opportunity to gain a European Diploma Supplement.
In the course of study, the SEM students solve practical economic and management tasks for real business. The obtained knowledge and skills facilitate professional growth and successful career in almost any field of the economy: industrial companies, such as ChelPipe, Mechel, ChEMK, Chelyabinsk Forge-and-Press Plant, АО Konar, Chelyabinsk Compressor Plant, ZАО PG Metran, Elektromashina Scientific Production Association, Magnitogorsk Iron & Steel Works, Chelyabinsk Zinc Plant, Turbina Special Design Bureau, and more. In the financial and banking sector: Sberbank, Chelyabinvestbank, Ural Bank for Reconstruction and Development, VTB, Uralprombank, as well as in audit companies; at enterprises in the sphere of services, transport, communications, state authorities of the region, and IT-companies.
Absolutely each department has long-term internship contracts with promising companies. Many organisations are ready to hire graduates right after they complete their university studies.
Responding to Digital Economy Challenges
The SEM Master's degree programmes in various fields are relevant and in demand. In the context of the transition to digital economy, the requirements for university graduates are increasing. In response to the demands of business the School developed new Master's degree programmes on training unique specialists, who will acquire competencies and knowledge not only in the field of economics and management, but also in information technologies and modern software.
The Master's degree programme in Financial Mechanisms in Business Processes is aimed at training specialists in financial and cash flow management, as well as financial control in profit and non-profit organisations, public authorities and local administration.
The Master's degree programme in Financial Feasibility of Engineering Solutions in Industry 4.0 is focused on training specialists and managers of manufacturing enterprises able, on the basis of assessing the economic consequences of engineering solutions, to select and organize the implementation of the most efficient projects.
The School of Economics and Management offers Master's degree programmes in Systems of Corporate Management; Intelligent Information Systems and Technologies in Business; and Electronic Business. The programmes at targeted at training IT specialists in the field of design, development, implementation, efficient and safe administration of corporate information systems of various levels for working in modern conditions at the intersection of different fields of knowledge. The learning process is based on an interdisciplinary approach: information and communication technologies, economics and management.
"An interesting specifics of studying at the School of Economics and Management for Master's degree is that not only highly qualified teachers of the university give classes, but also specialists from partner enterprises; and to solve the real problems of enterprises, project student groups are created. Therefore, in the learning process itself, most students find their first jobs in their speciality, or improve their qualifications," says Irina Savelyeva.
Upon completing the programme, Master's degree students can start their career in accounting departments of enterprises or outsourcing companies. In the process of training, students also learn to organize the activities of economic services of enterprises, achieve rapid career growth and become leaders.
In the SUSU School of Economics and Management you will gain fundamental university education, which will become the foundation of your successful career.
Contact person:
SEM Contacts: e-mail: hsem@susu.ru , tel.: +7(351)267-98-76