Chaubey Mani Shanker from India completed his English-language Master's studies at the School of Electronic Engineering and Computer Science of South Ural State University in 2019. In his interview, this foreign citizen shared on why he one day had decided to obtain his education at SUSU, as well as on the process of his studies.
More than 2,200 international students are studying at South Ural State University. Among them was Chaubey Mani Shanker. Last year, he was awarded his Master's Diploma in IT Industry. Moreover, this citizen of India won a grant for work in an international IT company in China.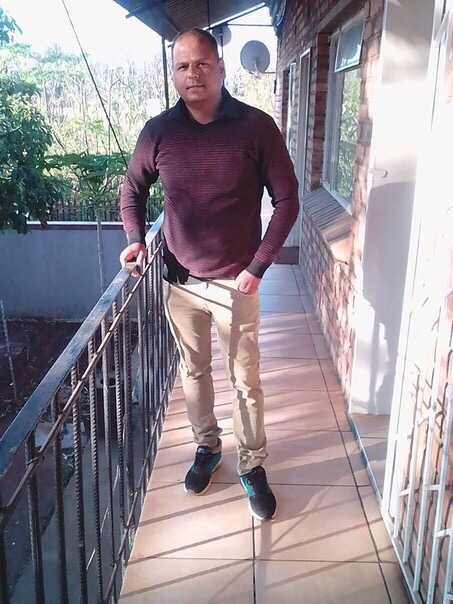 Why did you choose South Ural State University to study at?
«Starting from 2012, I've managed to work in the IT industry in different countries, including in Afghanistan, Africa and Bangladesh. I decided that I needed more experience, so I came to study in Russia. Why namely here? Because Russia, along with the near western countries such as Romania and Byelorussia, are recognized in terms of education, and they also have simplified document requirements. It was no accident that I chose SUSU. Indeed, I was looking for a suitable university, and as your university has proven to have flawless reputation since the moment of its establishment and to the present day, I chose namely SUSU».
What was the process of studying at the university like? Did you have any difficulties?
"Учеба была не так проста. Основная проблема была с пониманием языка. Все в университете хорошо понимали меня, но когда я ходила по магазинам или на рынок, там все было не так хорошо с английским языком. Именно тогда я начал основательно учиться и примерно через 3-4 месяца начал понимать неформальный язык. Мне стало гораздо легче заниматься некоторыми домашними делами самостоятельно. Самым запоминающимся моментом за весь период учебы, наверное, была защита моей диссертации. Я считаю, что когда вы достаточно мотивированы и жаждете знаний, не имеет значения, в какой стране вы учитесь. Обучение в университете означает лекции, которые вы должны посещать, и знания, которые вы должны получить. Но если вы не стремитесь к самостоятельному изучению чего-то, то это будет трудно для вас в любой стране, независимо от выбранной вами области. Я выбрал правильную страну и нашел себя, нашел то, что мне действительно нравится!»
Что бы вы пожелали первокурсникам ЮУрГУ?
«Если вы хотите учиться, вам нужно иметь базовые знания о науке. Получить диплом и устроиться на работу-это две разные вещи. Если вы выберете свой основной случайно, это не будет гарантировать, что вы получите хорошую работу. Если вы сознательно выбираете свою специальность и готовы овладеть базовыми знаниями по этой специальности, то университет поможет вам в этом. Это даст вам знания, необходимые для успешного будущего».
В 2012 году в ЮУрГУ впервые была открыта магистерская программа по фундаментальной информатике и информационным технологиям для иностранных студентов, обучающихся на английском языке, а с 2019 года-магистерская программа по английскому языку в области технологий Интернета вещей. Эти программы очень популярны среди студентов во всем мире. Каждый год студенты из Ирака, Египта, Вьетнама, Индии и других стран приезжают учиться в школу электронной инженерии и информатики ЮУрГУ.