Within the frameworks of the project-based learning, students of the Department of Journalism, Advertising and Public Relations of the Institute of Media, Social Sciences and Humanities of South Ural State University are to participate in a big international research project on Visual Styles of Self-representation in Social Media.
This project represents a joint cross-cultural study by scientists and students from three universities: the University of Illinois, the USA; the Shandong University, China; and South Ural State University. Lidiia Lobodenko, Professor, Doctor of Sciences (Philology) and Director of the Institute of Media, Social Sciences and Humanities, heads the project at SUSU.
"International collaboration is one of the priority fields of the Institute of Media, Social Sciences and Humanities activity and is aimed at broadening international ties, improving and developing the quality of the Russian system of education," said Lidiia Lobodenko. "In compliance with the terms of the SUSU's participation in Program 5-100, we should focus on actively entering the world educational and scientific space by ensuring closer integration with the international educational community. By participating in the project we want to obtain additional opportunities for accelerated development and competitive advantages, to achieve our recognition as an active participant of the global scientific and educational process and, of course, to enhance the international authority of our university."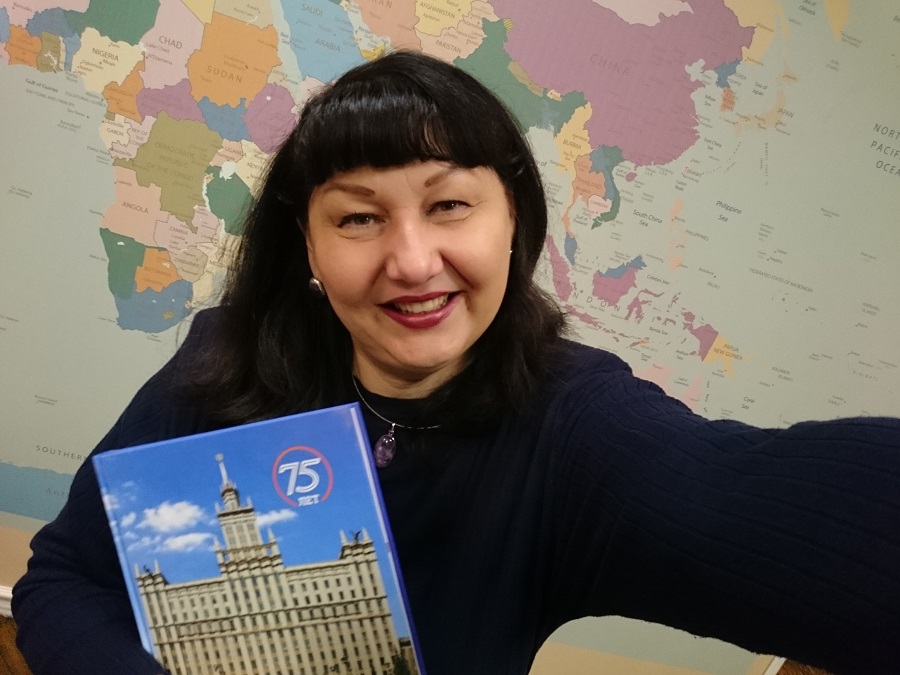 The goal of the project is to study the ways of interaction between people and brands in social media. At each university 50 students are involved in the study. Project participants take three selfies with brands: with coffee, in sunglasses or designer glasses, of with a local sightseeing attraction on the background. Then they post their pictures with some comments on Instagram. After completing the first stage, students take part in a survey polling on new selfie-making communication technologies.
The further study of the posted selfies implies analysing them against such criteria as the frequency of taking pictures, the factors that influenced the choice of the shooting location, the reasons for taking the pictures, and the specifics of interacting with brands in social media. Based on the results of the project, preparation of a joint scientific article on cultural trends of selfie-communication in social media in different countries is planned, as well as its publication in a Skopus-indexed edition.