The Association of International Students of South Ural State University celebrated New Year 2020. The holiday was organized for the university's international students, who could not celebrate Christmas and New Year with their families at home.
The New Year program for students was event-packed: in the evening of the last day of the outgoing year all international students went to the Chelyabinsk city centre to celebrate the event with the citizens. They walked along Kirovka, the city's main pedestrian street, and went glissading in the Ice Town on Revolyutsii Square. For many international students this was a completely new kind of entertainment, since they had never seen snow in their home countries.
On the occasion of celebrating the New Year, the international students decided to organize a ceremony of anonymous exchange of gifts, called Secret Santa, December 23rd through December 31st. Prior to the ceremony everyone had to write their name on a piece of paper and put it in a box. After mixing all the papers, each participant had to take out one piece at a time, and without showing it to anyone, read the name of the person, whom the present had to be given to. Thus, each participant was given a present on this New Year. According to the organizers of the event, it did not matter whether it was an expensive present or not, the most important thing was that it was made with love.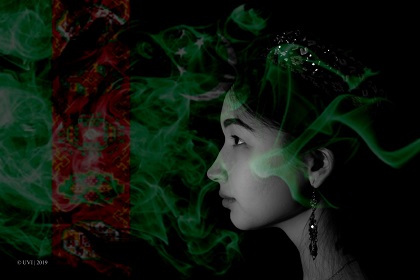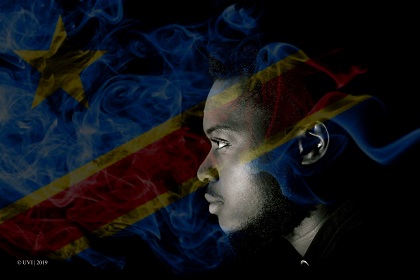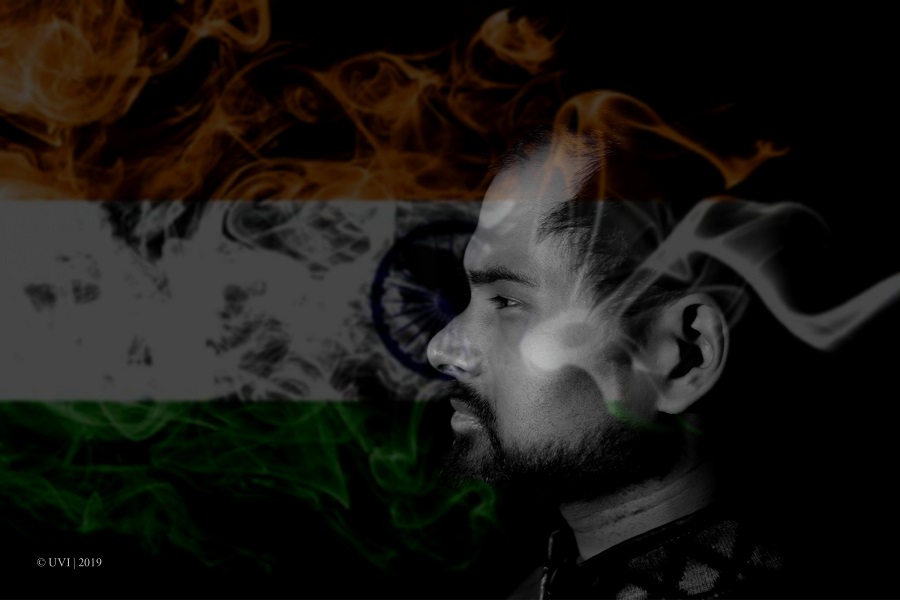 Also, on the occasion of celebrating the New Year, Uvindu Wijeweera, President of the South Ural Association of International Students, released his photo project, which included 18 photos of international students. Six months ago, Uvindu came up with an idea of creating a photo project: he took a photo for Abubakar Jaro, a student from Africa, and decided to make such photos with the representatives of each country. Six months later, the photo master made a collection of portraits and presented it to the Association of International Students.
"We are all different: we have dark and light skin, big and small eyes. I wanted to show all of it through my photographs. Our diversity is our wealth, beauty and strength," says Uvindu.
Each masterpiece is a black and white photo of an international student's profile facing a coloured image of the flag of their native country. In the future, the author is planning to expand the collection with the ambassadors of the countries and increase the number of photographs to 28. In February 2020, Uvindu is going to present his portrait exposition in a paper format, so that every student of South Ural State University could see his work.