Students of South Ural State University always take part in celebrating Halloween. This year students of Institute of Linguistic and International Communication and our international students from different schools and institutes make decorations and prepare bright costumes of witches, ghosts, pirates, monsters, skeletons, vampires, and many other creepy characters. Their makeup is very colorful and convincing.
The decorations are usually paper ghosts, paper bats and carved pumpkins (Jack-o'-lantern). They are the most famous symbols for decorating houses and party places.  
"We organize Halloween Party annually and our students are very fond of the event, everyone dresses up in their favorite heroes of movies and fairy tales. More and more students join us every year, our volunteers prepare interesting contests, treats, a photo zone and a disco party. It's a great way to get to know new people, meet old friends and have fun together," said Dina Valeeva, the Center for Sociocultural Adaptation supervisor.
This year Halloween Party for international students took place in Sigma (university complex) on 31st of October.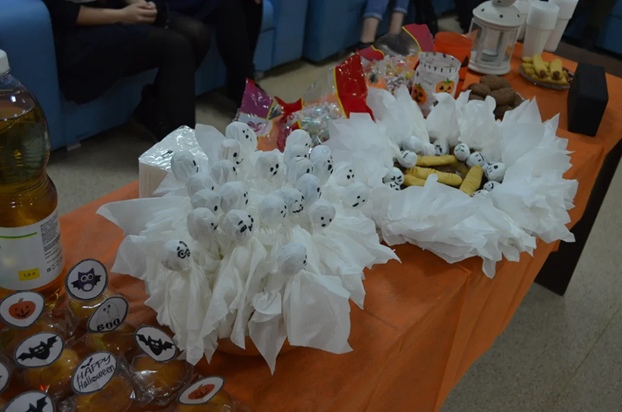 Halloween is the time when people celebrate their lives and honor the dead. It is an amazing holiday that helps fight your fears, get away from your problems, and just have fun with your friends and family. Halloween is one of the most popular holidays both among kids and adults and is celebrated on 31st, October. It's one of the most popular holidays, second only to Christmas.
Halloween is known and loved today as a time to wear costumes, go door to door asking for candy, and watch monster movies. But the holiday's origins go back centuries to the enactment of All Saints' Day, a Christian holiday. Along the way, it has also picked up traditions from Samhain, a Celtic festival celebrating the start of winter.
The Celts believed the souls of the dead roamed the streets and villages at night. Since not all spirits were thought to be friendly, gifts and treats were left out to pacify the evil and ensure next year crops would be plentiful. This custom evolved into trick-or-treating.
While Halloween originated in Europe, the holiday became the celebration we recognize today when it was brought to America by the early settlers. People originally carved out turnips and placed candles inside to ward off evil spirits, but Americans switched from turnips to pumpkins.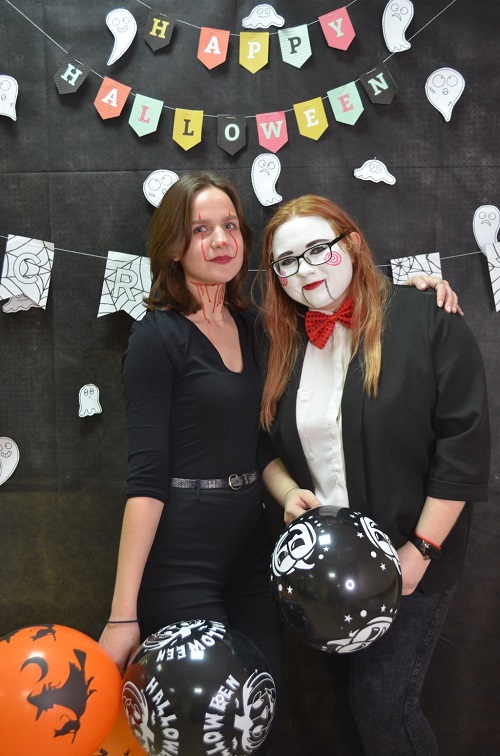 Every year, cities and towns all over the world celebrate the holiday with festivals, parades, and theme park events. No matter how Halloween is celebrated, or which aspects of the holiday are celebrated, it has become a global phenomenon comparable to Christmas in terms of how widespread and important it is to the public conscience.