On October 15 of 2019, Head of the Centre of Testing and Language Training, Associate Professor of the Department of Russian as a Foreign Language, Elena Doronina, held an online master class entitled "Training to pass a B2 level certification exam" at the Pushkin Institute Centre of Tianjin Foreign Studies University (TFSU). Taking part in the master class were 26 second-year students of the TFSU Faculty of Russian Language.
Elena Doronina talked about the requirements coming upon communicative skill of a foreigner in various communicational situations tested at certification level 2, and about study materials and electronic resources intended for training to pass the exam. Besides, the structure of the exam has been described, and the most frequent mistakes and difficulties arising when students are passing the B2 level certification exam have been analyzed.
The webinar excited a big interest and active feedback of the audience, as the B2 level linguistic and didactic test is quite in-demand among international students.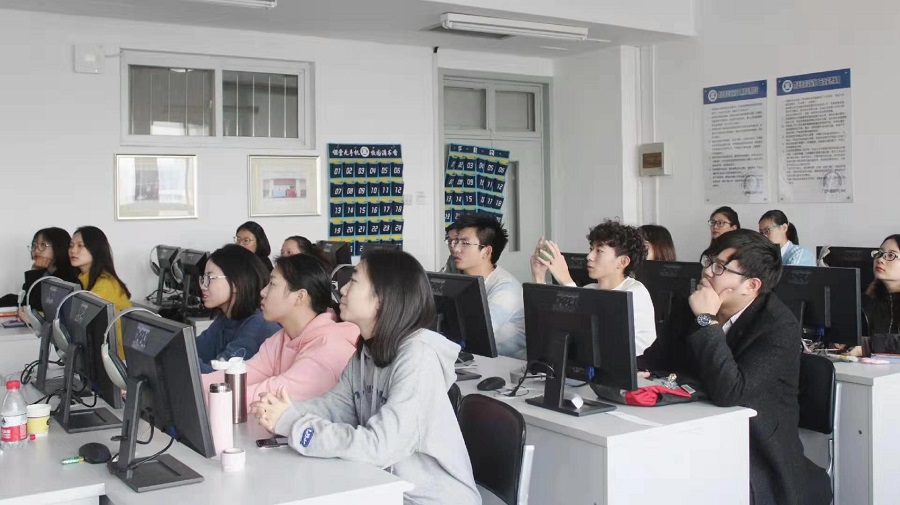 If any questions on passing the certification test, please contact the Centre of Testing and Language Training by the address: office 303 at Sigma Academic Complex, 78V Lenin prospect.
You can watch the master class by clicking the link.
More information about the master class held at Tianjin Foreign Studies University is available on the website.
For the reference: Pushkin Institute Centre of Tianjin Foreign Studies University has been established in the frameworks of a state programme of the Russian Federation entitled "Development of Education" on the project entitled "Establishment and development of a network (no less than 8) of Pushkin Institute Centres in the PRC on the basis of organisations providing education in Russian language".