Last weekend, a meeting was held between the Chairman of the State Duma Committee for Ecology and Environment Protection Vladimir Burmatov and SUSU students at South Ural State University.
In the context of the 2019 election campaign, almost 30 SUSU students were recommended to be awarded the letters of acknowledgement. During the event, students, who are engaged in social activities, proved their worth while working as volunteers at the city polling stations.
Vladimir Burmatov awarded certificates to students and noted that any participation in public processes can be considered as additional competence and knowledge, which students could gain.
"Today we have thanked them for the work they did. This work was very useful and aimed at informing citizens and accompanying the election process. We also discussed further collaboration opportunities, because we try, almost year-around, to conduct educational events for students, who are interested in politics and social activity. Among these students there are those, who want to be activists, volunteers and future deputies. Such experience will be beneficial in any field of activity they would like to engage in."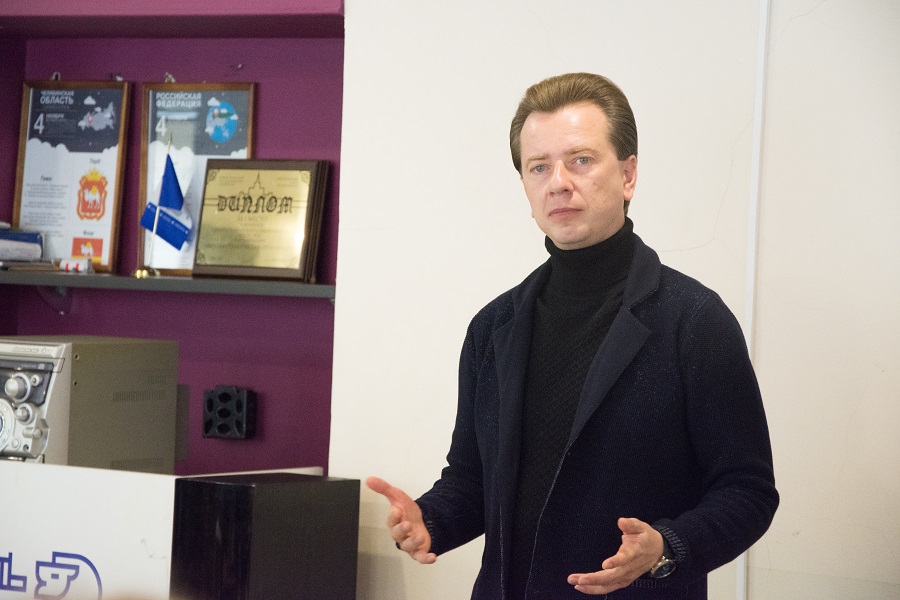 Deputy Chair of the SUSU Trade Union Committee Gennady Budanov, who has a huge experience in the events like this, has become the main mentor of the volunteers.
"We have been working for the good of our city. First of all, we watched the election process. Needless to say this is very important, because many stations lack public observers who have enough knowledge and are ready take their job seriously. We have trained the students to become decent representatives of youth and student community, and who can also give feedback on any elections-related issue."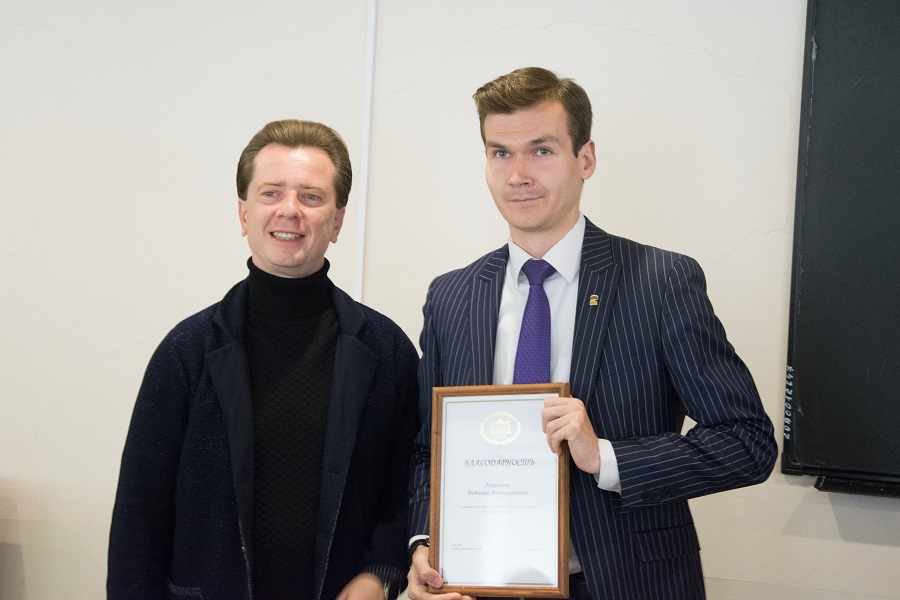 Мaksim Мotovilov, a 4th-year student of the Mathematics and Computer Science programme of the SUSU Institute of Natural Sciences and Mathematics became one of the team members. According to him, he never misses an opportunity to gain useful experience, and is convinced that real deeds can change our life.
"Receiving such awards is always motivating. This recognition we get, this trust we are given, shows that a dialogue with the government is essential in any circumstances. It is important that the young generation is interested in all of it, because it is only up to us, who is going to live in our country."
The event has ended with a collective photo of students with Vladimir Burmatov.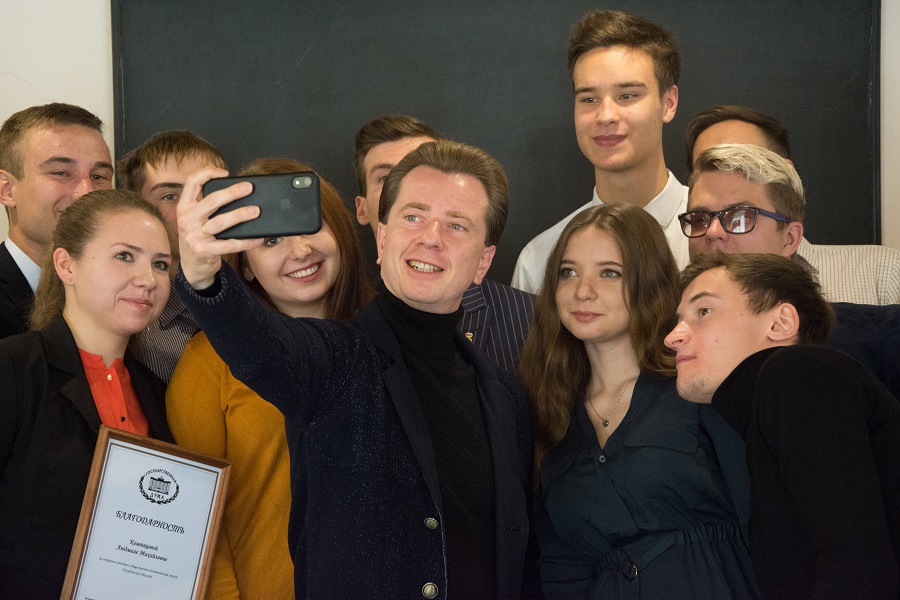 On a single voting day on September 8, 2019, election campaigns of various levels were held in the Russian Federation, including by-elections of deputies to the State Duma, heads of 19 constituent entities of the Federation, and elections of deputies to legislative authorities in 13 constituent entities of the Russian Federation.